I spent much of New Year's morning watching the NHL Winter Classic instead of the plethora of college bowl games. As a hockey fan having to co-exist mostly among non-hockey fans, I find myself starting a lot of sentences with "Even if you don't like hockey…" With that in mind… even if you don't like hockey, you would have enjoyed watching the Winter Classic just to enjoy the overhead shots that revealed how they crammed an ice rink into an oddly shaped old ballyard. Plus it was a thrilling game, and the fans singing "Sweet Caroline" a la Red Sox fans was a nice touch.
Of course, this blog is supposed to be about going to sporting events, not watching sporting events on TV, so all of that hockey-joy talk above leads me to say that I'd love to go to a future Winter Classic. Since I don't think the NHL plans to bring one to California anytime soon, that means leaving town, and I'm looking forward to seeing where they go with it next year. New York would certainly be nice. And what about Canada? I'm sure they're feeling ignored as the NHL pursues another 0.1 in TV ratings share in the U.S., but a game underneath the CN Tower or someplace like that could only be considered rad.
Oh well… I'll put that on the wish list for next year, but there's plenty on the docket for me in 2010. In fact, the year's already off to a good start. The hometown team is offering free tickets to anybody in town who was born in January. I'm admittedly not a huge NBA fan, but hey, I was born in January! So my request is already in for a game later this month, and I'm supposed to get a call from a "team representative" next week to seal the deal. I'm sure the call will include a pitch to buy season tickets for next year or something like that, which I plan on soundly rejecting, but I will applaud them for trying.
I'm hoping for more ticket-buying and trip-planning adventures in the coming weeks, but it's New Year's Day. I'm gonna go back to my couch now and watch football.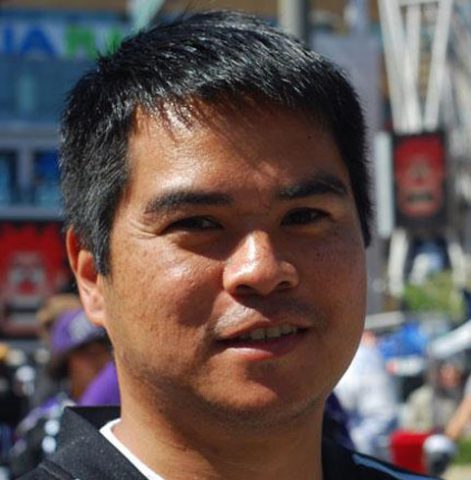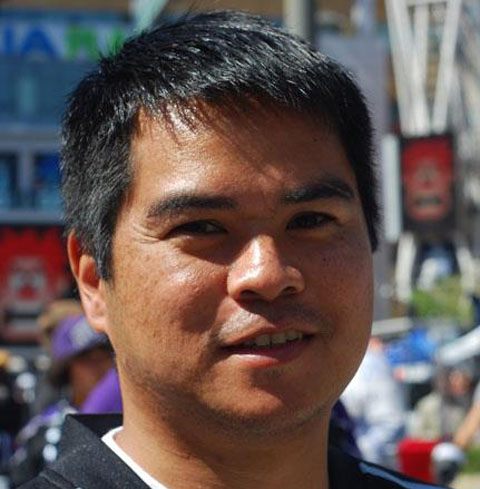 About Edward de la Fuente | Itinerant Fan
I live for sports, and I love to travel. My biggest thrill is combining the two. I've been blogging about sports travel for more than a decade, and traveling for sports for twice as long. To find out more, check out our About page.
Affiliate Disclosure
Please note that some of the links above are affiliate links, and at no additional cost to you, we earn a commission if you make a purchase. These recommendations are only for companies that we've used and have proven to enhance our sports travel experiences. To find out more about our affiliate partnerships, please read our Affiliate Disclaimer.