NFL playoff time is here, and I'm fortunate enough to be partial to one of the teams that made it. They're a good team, in fact, one good enough to have earned a first-round bye. So I'm pretty fired up about my Chargers, and why wouldn't I be? I've been following this team for 20 years now and have lived through a few great moments, but more often than not I've been left with memories like this and this and even this… so I need to embrace the good times whenever they come.
As such, I've already cleared my Jan. 16-17 weekend and plan to attend the Chargers' divisional playoff game at the former Jack Murphy Stadium. But the question is, how to get tickets? The team has not announced when individual game tickets are going on sale, or if they are at all, instead saying the only way to get them is to buy season tickets for next year. The way I see it, I can choose one of three strategies:
Wait until they put up tickets for sale. This avenue carries significant risks: Not only do I not know when they will go on sale, I also don't know how many tickets will be available, or how much they will be (you know they'll jack up the prices from what they were during the regular season). Plus I have the significant disadvantage of not living in San Diego, so if at all possible I'd like to avoid having to pick up tickets at the stadium on game day. I have an intense dislike of going to the will-call window, which I believe is a documented medical condition called longlineaphobia. And then what if I wait for the on-sale and my computer futzes out at the wrong time or something and I get shut out? Then I'd have no choice but to…
Buy tickets on StubHub or one of its online competitors. The advantages are I can see the prices up front so I know what I'm paying, and I can have the tickets shipped to me and have them in hand before I even head down to San Diego. Of course, it's quite likely that whatever I pay there will be more than what I pay if I wait for tickets to go on sale via Ticketmaster.
Buy tickets off Craigslist. See previous mention of problem defined as San Diego, I don't live in.
(By the way, yeah, I know StubHub is "legal" and all that, and I've used it before and been satisfied with the experience, but sometimes it still feels like I'm sidling up to that dude on the curb holding out his 30 tickets in a fan-like shape and slyly passing him a few bills. With the existence of these sites, is there any defense left for any municipality claiming that scalping is illegal?)
Really, it seems like the decision will come down to whether I want to save a few bucks or guarantee that I'll have tickets in hand. Seems like a no-brainer, doesn't it? Well, I'm gonna sleep on it.
At least tonight I'm going to my first sporting event of the year! Sharks-Kings in San Jose. It'll be my first NHL game in a couple of years, which is pretty tragic if you think about it… OK, maybe not, but it's been a long time nonetheless.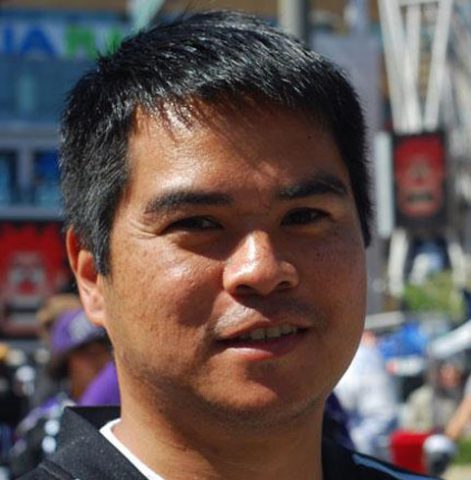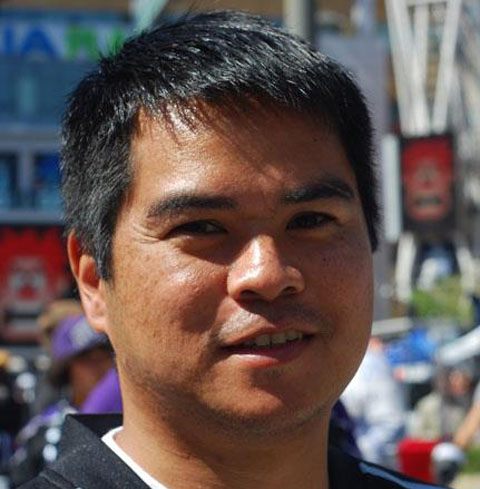 About Edward de la Fuente | Itinerant Fan
I live for sports, and I love to travel. My biggest thrill is combining the two. I've been blogging about sports travel for more than a decade, and traveling for sports for twice as long. To find out more, check out our About page.
Affiliate Disclosure
Please note that some of the links above are affiliate links, and at no additional cost to you, we earn a commission if you make a purchase. These recommendations are only for companies that we've used and have proven to enhance our sports travel experiences. To find out more about our affiliate partnerships, please read our Affiliate Disclaimer.