Trying to see your team in the playoffs is an odd thing. First off, you get those generic-looking tickets where an opponent isn't listed — instead it says something like "Home Game B, Date and Time TBA." Then you have to be very cognizant of when the game is so that you aren't that guy who shows up at the stadium or ballpark or arena and there's nobody around. And then there's the matter of buying tickets, probably at a huge markup if you're not a season-ticket holder or you've missed the release of the few hundred tickets the team had left, for a game you aren't certain will be played. Unless you have a crystal ball, you're taking a chance buying tickets.
Take the NFL playoffs, for example. There are three possible sites for both the AFC and NFC championship games on Jan. 24, and an unscientific survey on StubHub reveals there are tickets on sale for games at those sites. Here's a rundown of the cheapest listed tickets at each site:
AFC
NFC
The variation in prices among the sites probably is a reflection of two things: 1) The probability that a game will be played next week there, and 2) The confidence sellers have that there will be a game there. Based on the numbers above, people who have tickets in hand feel pretty confident the NFL will be coming live from San Diego and New Orleans next week.
The question for fans is this: Is the prospect of saving a few — or many — bucks worth the risk of buying tickets now? Say you do so because you're brimming with confidence that your team is going to win this weekend. Then they lose, probably in dramatically awful fashion (at least in your eyes). Not only are you left disappointed (or furious) that your team lost, but now you're left with tickets that you overpaid for and can't use, and have to go through the hassle of getting a refund from the team — and only getting face value back for them. So now not only did your team upset you by not coming through for you, but now they've cost you money. And you didn't even bet on them! (At least in the traditional sense, you didn't.)
There is one interesting concept out there that tries to get around this. Anyone interested in going to the Rose Bowl this year could have registered on a special website to give yourself a chance to buy tickets at face value on condition that your team made it. If it didn't, you wouldn't have been able to buy tickets. Of course, if you read the fine print you'll see that you have to pay to register, and you're only entitled to one ticket at face value. But hey, it's a start.
As for me, I'm going to one of the NFL divisional games this weekend. I'd consider going to the conference championship game if my team makes it… but I don't want to be the one disappointed and with a worthless ticket in hand.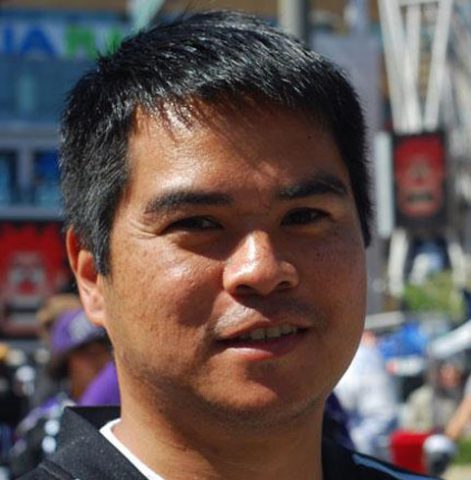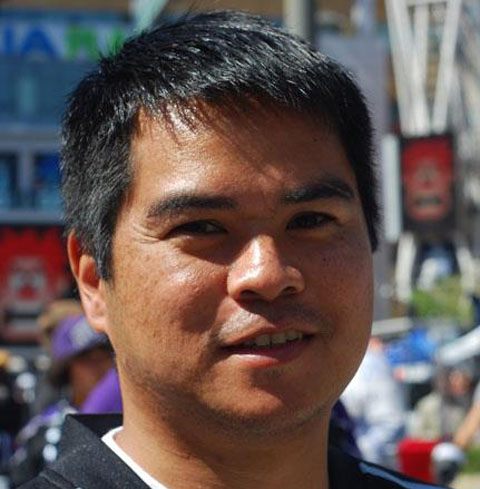 About Edward de la Fuente | Itinerant Fan
I live for sports, and I love to travel. My biggest thrill is combining the two. I've been blogging about sports travel for more than a decade, and traveling for sports for twice as long. To find out more, check out our About page.
Affiliate Disclosure
Please note that some of the links above are affiliate links, and at no additional cost to you, we earn a commission if you make a purchase. These recommendations are only for companies that we've used and have proven to enhance our sports travel experiences. To find out more about our affiliate partnerships, please read our Affiliate Disclaimer.