The thing about love is that it makes you do certifiably crazy things. If you're in love with someone, you think nothing of hopping in a car, or on a plane, and traveling long distances just for a few fleeting but cherished moments with that person. The other thing about love is that it's designed to break your heart. If you're in love with someone, the moment will eventually come when, in some fashion or another, they will do something to profoundly disappoint you, or even crush you. If the love is strong enough, you'll eventually forgive — but you'll never forget. And that makes you appreciate the good times even more.
The point of this blog, in some ways, is to celebrate the profound love many of us have for sports teams. Sports is a small (and, some will argue, insignificant) part of our society, but try telling that to those of us who spend a great deal of free time and expense traveling from city to city to watch their favorite team play. In the end, whether they win or lose doesn't matter when there are so many other problems in the world, but to you, the sports fan, your team will always be the source of so many memories, whether they be joyful or bitter, hopeful or rueful.
I say all of this, of course, because I attended the Chargers-Jets playoff game in San Diego on Sunday. Myself and Mrs. Fan drove more than 500 miles to watch what I was convinced would be the first step in the Chargers' long-awaited Super Bowl run. Meanwhile, our friend Jersey Boy made an impromptu cross-country flight hoping to see his beloved Jets continue to shock the football world. We showed up at the stadium both showing the sports fan's universal symbol of love — the jersey — and exuding unending optimism about our teams, but we both had to know one of us would finish the afternoon extremely disappointed.
I'm sorry to say, that person wound up being me. As angry and sad as I was over that game, I was happy for Jersey Boy, who as a sports fan has had to endure things like this and this over the last year. I'm sure his euphoria helped him stomach the red-eye flight he faced later that night. But the Chargers' loss meant Mrs. Fan and I had to drive 500 miles back home through rain and traffic, all while having to deal with the sting of defeat.
Yes, it was an extremely long and difficult trip. In time, though, I'll be glad I made it, and I'm looking forward to the opportunity to do it again, because that's what love makes you do.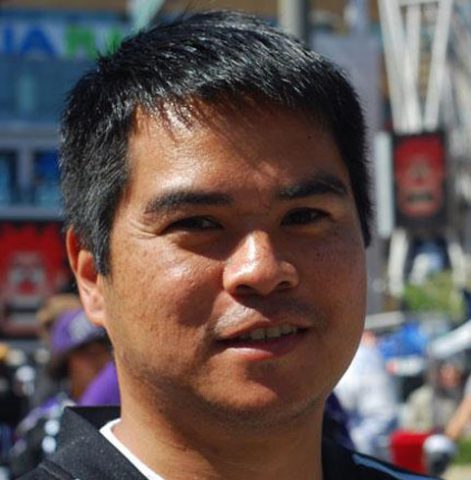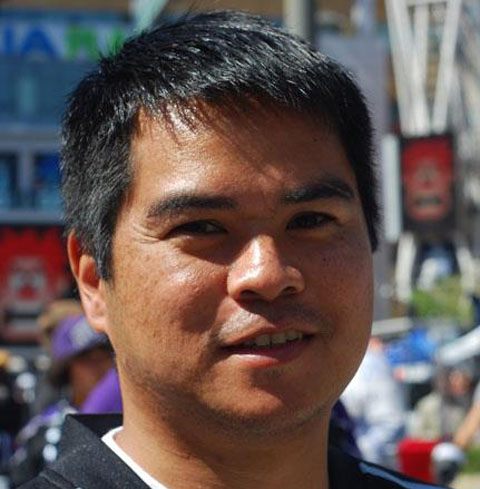 About Edward de la Fuente | Itinerant Fan
I live for sports, and I love to travel. My biggest thrill is combining the two. I've been blogging about sports travel for more than a decade, and traveling for sports for twice as long. To find out more, check out our About page.
Affiliate Disclosure
Please note that some of the links above are affiliate links, and at no additional cost to you, we earn a commission if you make a purchase. These recommendations are only for companies that we've used and have proven to enhance our sports travel experiences. To find out more about our affiliate partnerships, please read our Affiliate Disclaimer.