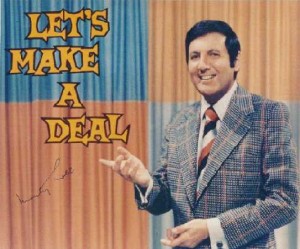 I don't hear too often of people making pilgrimages to attend games at NBA and NHL arenas the same way fans plan out elaborate trips to see MLB ballparks or NFL stadiums. For the traveling sports fan, the NBA and NHL are nice, but they're usually just events that you try to see if you just happen to be in a city and there just happens to be a basketball or hockey game there one of those nights.
Still, because of factors like the recession and this currently being off-peak season for travel, there are certainly deals to be had if you want to catch some ball or some puck. It pays to look around on the leagues' Web sites, or at least those of individual teams, and following those same sources on Twitter to see what kind of promotions they might be running. And teams seem to have graduated beyond just first-5,000-fans-gets-a-flimsy-mesh-cap promotions these days. Here are a few examples:
The Sacramento Kings (my hometown team) just finished giving away free tickets to people with January birthdays, which I took full advantage of because I happened to have a January birthday. Now the Kings are giving away an autographed jersey to people who buy expensive seats to an upcoming game and selling seats for $24 to another game for those who are also fans of this guy.
The NBA team just down the road, the Golden State Warriors, is also getting into the apparel game as far as pairing gear with tickets, but there are many games to choose from instead of just one.
The Philadelphia Flyers are encouraging couples to come celebrate Valentine's Day watching grown men launch frozen rubber at each other by offering ticket deals that include scoreboard messages and photos. How sweet.
The Columbus Blue Jackets think you should get two events for the price of one (notice I said "events," not "sports"), plus for your money you get to meet this guy.
The underlying message behind many of these promotions is that some teams aren't filling their arenas (especially now, during the dregs of midseason) and are coming up with new and creative ways to try to get more tickets sold. So if you feel like catching a game, come on down — there are probably plenty of seats to go around.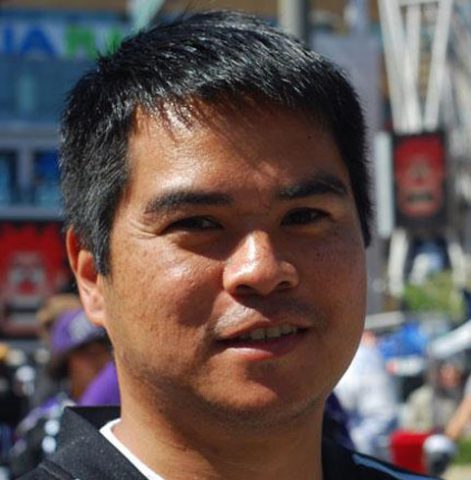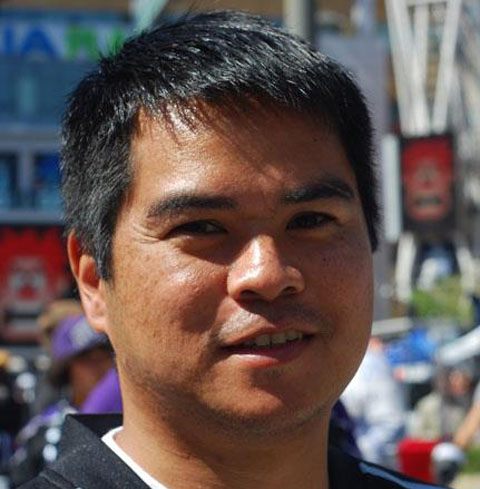 About Edward de la Fuente | Itinerant Fan
I live for sports, and I love to travel. My biggest thrill is combining the two. I've been blogging about sports travel for more than a decade, and traveling for sports for twice as long. To find out more, check out our About page.
Affiliate Disclosure
Please note that some of the links above are affiliate links, and at no additional cost to you, we earn a commission if you make a purchase. These recommendations are only for companies that we've used and have proven to enhance our sports travel experiences. To find out more about our affiliate partnerships, please read our Affiliate Disclaimer.