The good thing about the Super Bowl is… well, do I really have to explain to anyone what the good things about the Super Bowl are? There are bad things about it, though — the worst one being, in my opinion, that once it's over the American sports landscape takes a giant snooze between now and when the NCAA basketball tournament begins in mid-March. This year is something of an exception, with the Winter Olympics about to begin, but for the middle-class American looking to get to a game, it's pretty slim pickings: midseason NBA and NHL games (and even the NHL is unavailable to us for two weeks because of the Olympics), extremely early spring training baseball games, and the NBA All-Star Game.
NBA and NHL teams seem to recognize when the doldrums set in, since they go to great lengths around this time to offer ticket deals to us customers. However, I already have several big trips planned in the next few months, plus I aspire to visit my fair share of ballparks during baseball season, so my strategy is to save money. I know, I know — not very Itinerant Fan-like, but even I have my limits.
What I'm really waiting for, actually, is the fall. Aside from my usual support of my alma mater's football team, I'm hoping to make three trips this year — one to see a college football and MLB game, another to see an NFL and NHL game, and still another to hopefully see NFL, NHL and NBA games. It'll be a while before I can plan out these trips in earnest (the schedules have to align just right), but I'm hopeful. Right now, with the NFL season having just ended, those days seem a long way away.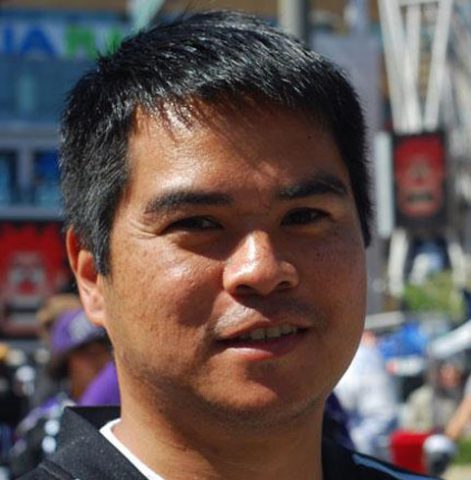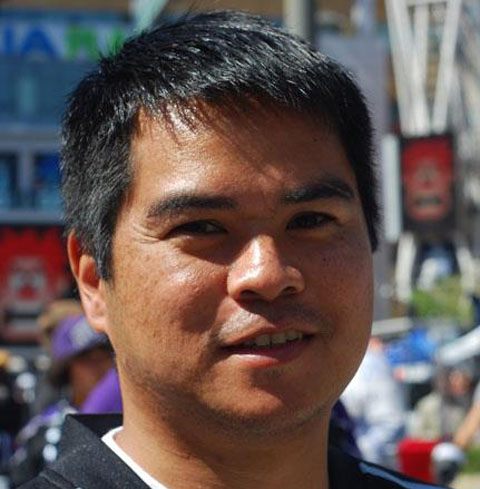 About Edward de la Fuente | Itinerant Fan
I live for sports, and I love to travel. My biggest thrill is combining the two. I've been blogging about sports travel for more than a decade, and traveling for sports for twice as long. To find out more, check out our About page.
Affiliate Disclosure
Please note that some of the links above are affiliate links, and at no additional cost to you, we earn a commission if you make a purchase. These recommendations are only for companies that we've used and have proven to enhance our sports travel experiences. To find out more about our affiliate partnerships, please read our Affiliate Disclaimer.