So another Olympics have come and gone, and depending on how you feel about Olympics in general, you're either sad that they're gone, happy to have them out of your hair, or disappointed only because they were a nice distraction for two weeks.
But there's evidence that these Olympics are worth remembering for quite some time, and I don't say that simply because I love Vancouver or because I'm a hockey nut who was captivated by Sunday's Canada-United States thriller. From a purely sports standpoint, there were plenty of riveting story lines, and especially for Americans and Canadians, there were so many success stories in competition that it was hard not to feel pride for the achievements of your countrymen. Heck, even in defeat Sunday, the U.S. hockey team did a nation proud.
Beyond that, the afterglow of an Olympics is always interesting in the effect it has on the host city. I don't think its magnitude can be overstated; for two weeks, your city held the attention of the entire world. So for years afterward, the first thing many people will think of when they hear the word "Vancouver" will be the 2010 Olympics, as it should be. And if you go to Vancouver in the years to come, you'll surely see reminders of the Olympics around town.
I've seen this phenomenon in other cities — if you go to Atlanta's Turner Field, you'll drive right by the Olympic cauldron. Growing up in Los Angeles, I remember vestiges of the 1984 Olympics were around for years, and my alma mater, which plays its football games in a stadium that has hosted Olympic opening and closing ceremonies twice, still lights that torch at one end of the stadium (perhaps just because it's there to be lit).
All of this means that Vancouver becomes even more of a destination now that the Olympics have passed than it was before. Perhaps that was the point of Sunday's closing ceremony, where they poked fun at their opening-ceremony torch glitch and trotted out a few Canadian celebrities to talk about their heritage. The message seemed to be, "Come back anytime, we'd be happy to have you." I already liked Vancouver — so much, in fact, that Mrs. Fan and I had our honeymoon there. I can't wait to go back.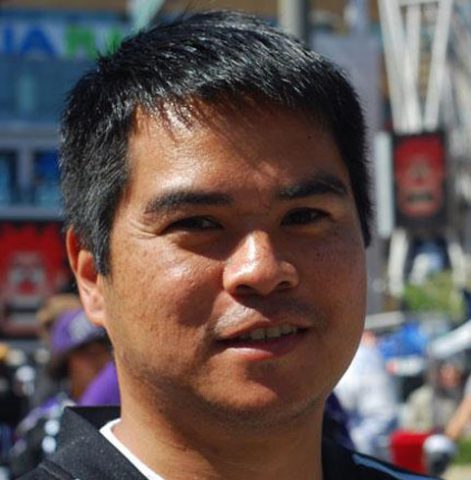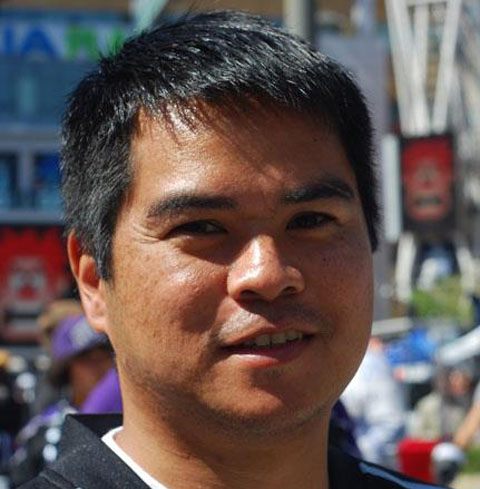 About Edward de la Fuente | Itinerant Fan
I live for sports, and I love to travel. My biggest thrill is combining the two. I've been blogging about sports travel for more than a decade, and traveling for sports for twice as long. To find out more, check out our About page.
Affiliate Disclosure
Please note that some of the links above are affiliate links, and at no additional cost to you, we earn a commission if you make a purchase. These recommendations are only for companies that we've used and have proven to enhance our sports travel experiences. To find out more about our affiliate partnerships, please read our Affiliate Disclaimer.