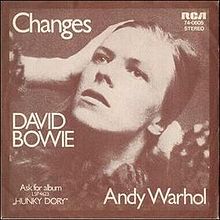 Welcome to the new and improved Itinerant Fan! If you've been here before, you'll undoubtedly notice something different about this place, starting with the completely new and snazzy design. Check out our homepage to see what we mean.
With this conversion, we're making the move from a blog to what is hopefully a more functional site, with the centerpieces being our growing list of Itineraries. You'll notice the biggest differences there, as we've updated each of the 25 Itineraries we've written over the past three years with a photo gallery (*finally* making use of the cache of photos we built up for each trip), a map of the venue and more pertinent information about our visit. The blog will still exist on the side, of course, as you can still read our musings on sports, travel, tickets and whatever else we feel like espousing on, but as our page views consistently tell us, the Itineraries are the star of this show.
We're hoping to make some more improvements in the coming months, as well as adding more content — watch out for two more Itineraries in the near future coming off an East Coast swing we took last month, and we're already plotting out where we're going to go next. Thanks for reading, and we hope to give you more and more reasons to come back. If you have a suggestion for us, let us know — comment below or email us.