Sadly, I was not at the Rose Bowl last week. Word is they're holding a pretty big game there tomorrow night as well, and I won't be there then, either. But a lot of people are going, and a story by the Associated Press outlined pretty well the extent people will go to get tickets to such a huge sporting event. I usually have to adhere to a budget when I want to go to one of these games, so I usually will try to go through the proper channels first (I went to last year's Rose Bowl by buying tickets through my alma mater's ticket office — it was quick and easy, as they say). But desperation and a desire to be there when something momentous happens sometimes means you overspend, and at least some of the sites mentioned in the article make it possible for you to overspend in a more trustworthy way.
Certainly, going to the Rose Bowl (or a BCS championship at the Rose Bowl, as it were) is a terrific experience, especially if you don't have to deal with driving to Pasadena, where the traffic can be just brutal. Last year, myself and my friends MongerTron and El QB drove to Pasadena super-early on New Year's morning (forgoing any sort of New Year's Eve celebration the night before), beating the crush of football fans while skating around those enthralled by the Rose Parade. We found an Irish pub that served breakfast with Guinness and got our drink on with some more buddies from the Tailgate Krew. Then, when it came time to head to the stadium, we simply walked from Old Town Pasadena — a route that took us over the freeway, through an affluent neighborhood, down a hill (which MongerTron called a "nature walk") and through a park. In all, I'd say the walk was 25-30 minutes. Quick and easy, and no having to wrestle with traffic. If I'm lucky enough to get to attend another Rose Bowl, that's definitely how I'm going to approach it the next time.
Speaking of alternative ticket sources, I caved in the other day and bought tickets for the AFC divisional playoff game in San Diego on StubHub (actually, Mrs. Fan bought it for me, as a Christmas-slash-birthday gift). Good thing, too, because the San Diego Union-Tribune's Chargers beat writer later said on Twitter (@sdutChargers) that individual game tickets wouldn't go on sale until the team felt it had sold enough season tickets for next year. Translation: Who the heck knows when they'll go on sale? So I'm thinking I made the right move, and I also think buying before the Chargers' opponent was determined was a smart decision, because if it's the Jets or the Patriots, prices might have skyrocketed. So score one for me in the eternal battle of Fan vs. Ticket Prices… I think.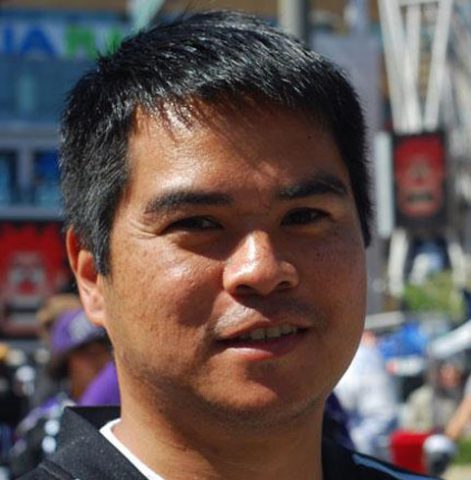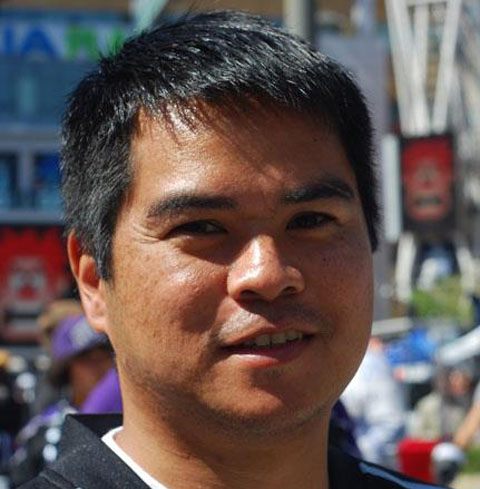 Edward de la Fuente | Itinerant Fan
I live for sports, and I love to travel. My biggest thrill is combining the two. I've been blogging about sports travel for more than a decade, and traveling for sports for twice as long.
About me | FAQ | Buy me a beer 🍺
Affiliate Disclosure
Please note that some of the links above are affiliate links, and at no additional cost to you, we earn a commission if you make a purchase. These recommendations are only for companies that we've used and have proven to enhance our sports travel experiences. To find out more about our affiliate partnerships, please read our Affiliate Disclaimer.