On the heels of yesterday's post about secondary ticket markets, I stumbled upon a segment on ABC's "Nightline" about StubHub, and I figured it was a worthy accompaniment to our discussion. You can view the segment below (sorry about the ad that precedes it).
A few takeaways: One, this segment is clearly not geared toward the initiated. If I'm the type that rarely buys tickets to anything, I'd think by watching this that StubHub is the only ticket reselling option on the Internet, and that if I miss out on buying tickets for, say, the Super Bowl at face value, I have no other choice but to accept StubHub's giant markup. As I outlined in our previous post, that's not the case, and just like with any purchase, perusing different stores and doing research can pay off in significant savings — you just have to know where and how to look.
Two, judging by the tone of the piece and by the comments left on the accompanying writeup, many folks are convinced StubHub is a prime reason why tickets are so expensive in the first place, and that teams are complicit in allowing ticket markups to happen on the secondary market. I understand the point of view, and I don't wholly disagree with it. Still, call me naive, but maybe I just accept it as the price of business. Hey, lots of things are more expensive than they used to be, but if the demand is there, of course the price will go up and stay up. And if the demand for a particular event is not high, it will be reflected on StubHub. I have many instances of having bought tickets at below face value, sometimes at $10 or less, on StubHub as evidence of that.
Three, the segment makes the point that consumers tend to accept the significant cuts StubHub takes from sellers' listings and buyers' purchases in exchange for the security of knowing the tickets being exchanged are legitimate, backed by a company guarantee. As a customer, I'm OK with that, and will gladly pay *extra* if it means not having to worry about being swindled. That's probably the No. 1 reason why I'll be back on StubHub and its online competitors time and time again. If I'm going to drop gobs of money on sporting events, I'd rather do so through an online business with a good reputation than those scruffy-looking dudes on the streets any day.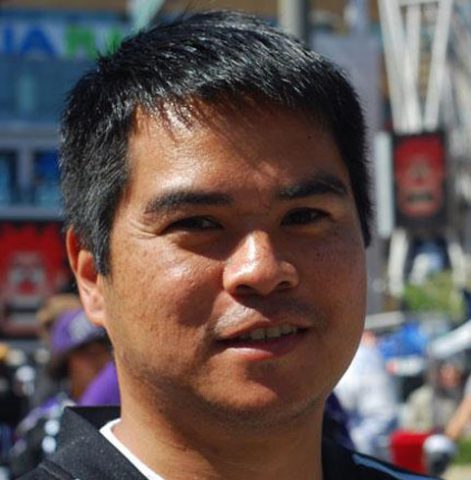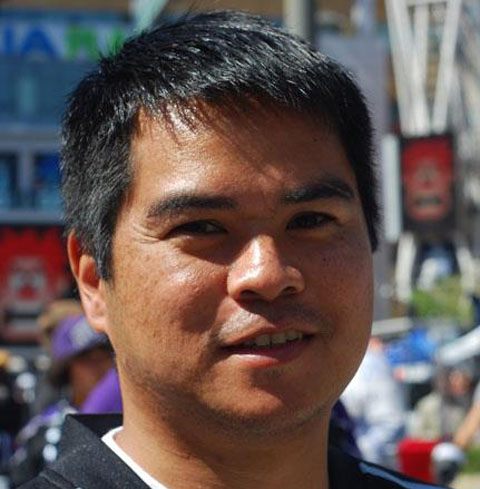 Edward de la Fuente | Itinerant Fan
I live for sports, and I love to travel. My biggest thrill is combining the two. I've been blogging about sports travel for more than a decade, and traveling for sports for twice as long.
About me | FAQ | Buy me a beer 🍺
Affiliate Disclosure
Please note that some of the links above are affiliate links, and at no additional cost to you, we earn a commission if you make a purchase. These recommendations are only for companies that we've used and have proven to enhance our sports travel experiences. To find out more about our affiliate partnerships, please read our Affiliate Disclaimer.