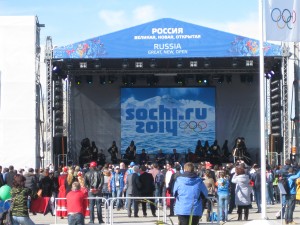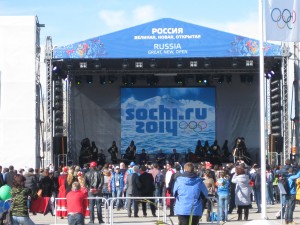 Well, another year has come and gone here at The Itinerant Fan, and as has become tradition on this site every New Year's Eve, it's time to take a look back and what we've done. As far as this webmaster is concerned, it was our best year yet.
Between myself and cohorts Mrs. Fan and J-Park, we saw more games and visited more venues than we had in any previous year since our site's inception. We also published more Itineraries this year (20, by my count) than in any previous year. We also expanded our catalog of City Guides, adding such fine cities as Dallas, Detroit and Washington to the mix — because being a tourist is half the fun of traveling to see your favorite team play.
Oh, and WE WENT TO THE WINTER OLYMPICS IN RUSSIA! I almost forgot to mention that, but going literally halfway around the world was a once-in-a-lifetime experience and something I'll never forget.
But enough about 2014. We feel like bigger and better things are still to come in 2015. We have stadiums and arenas to visit, games to watch, experiences to experience. And we're striving to make our presence bigger, better and more helpful to the fans like us who love seeing games in person.
We've enjoyed the feedback we've gotten over the last year, whether it be in person, by email or through comments left on our posts. Some of the things we learned: Our photos can be pretty nice; other intrepid fans rely on us for venue guidance (and the feeling is mutual!); some folks REALLY enjoy sharing travel stories; and some (anonymous) people don't like it when you have something slightly negative to say about a service. Oh well, I guess you can't win 'em all.
But hey, we're not in this to kiss people's butts. We're in this to help fans get to the game — and get the most out of it when they're there. So we're going to keep the sports travel posts coming in the new year. And if you're reading this, we hope you'll join us on the journey, and let us know what you think.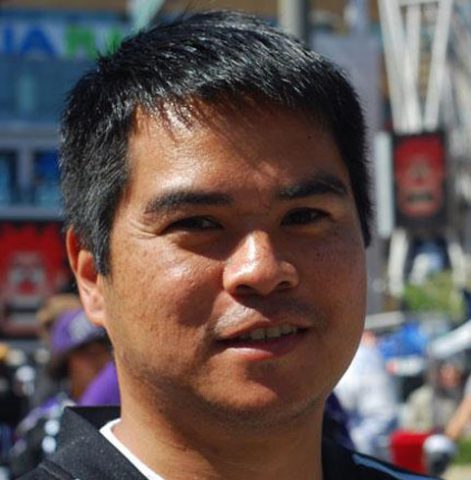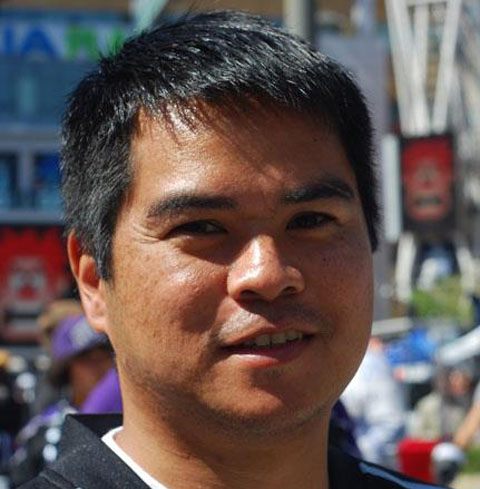 Edward de la Fuente | Itinerant Fan
I live for sports, and I love to travel. My biggest thrill is combining the two. I've been blogging about sports travel for more than a decade, and traveling for sports for twice as long.
About me | FAQ | Buy me a beer 🍺
Affiliate Disclosure
Please note that some of the links above are affiliate links, and at no additional cost to you, we earn a commission if you make a purchase. These recommendations are only for companies that we've used and have proven to enhance our sports travel experiences. To find out more about our affiliate partnerships, please read our Affiliate Disclaimer.