As we await the arrival of 2013, it again feels like a good time to look forward for The Itinerant Fan, which got its start three years ago today. I'm thankful for my cohorts, Mrs. Fan, J-Park and everyone else who has contributed to this blog whether by writing, reading, commenting or just sharing their sports travel stories, for making this blog an enjoyable experience to run (even if I don't keep it populated nearly as much as I would like to).
That said, I'm confident in saying there's lots more in store over the next year. I'm already plotting out which games and stadiums I'm hoping to see (hint: I'm feeling we're lacking in the NFL and NBA departments, so we're going to get to work on rectifying that), and if you're reading this I hope you're actively planning your own excursions for the next year as well. But more than that, I can tell you that you'll see some big changes to this site very soon — hopefully changes for the better, as we're working to make it more interactive and helpful toward our stated mission of inspiring you to plan your own sports travel itineraries. That's about all I can say at this point, because we're still hard at work, but I'm looking forward to revealing what the future holds for The Itinerant Fan.
In the meantime, here's to a happy 2013!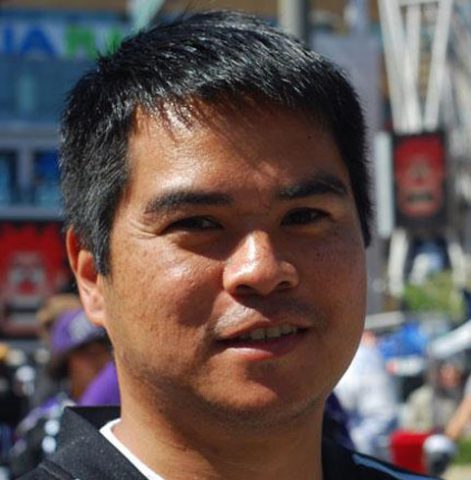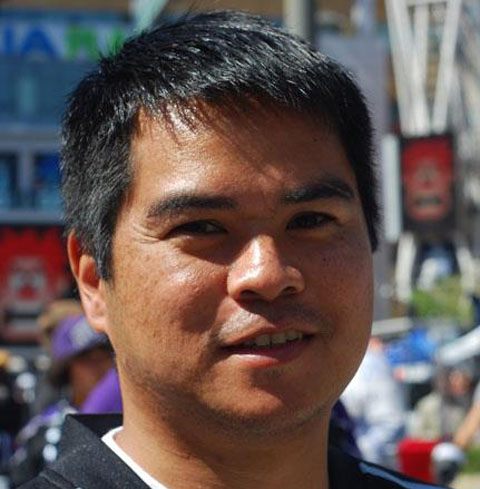 Edward de la Fuente | Itinerant Fan
I live for sports, and I love to travel. My biggest thrill is combining the two. I've been blogging about sports travel for more than a decade, and traveling for sports for twice as long.
About me | FAQ | Buy me a beer 🍺
Affiliate Disclosure
Please note that some of the links above are affiliate links, and at no additional cost to you, we earn a commission if you make a purchase. These recommendations are only for companies that we've used and have proven to enhance our sports travel experiences. To find out more about our affiliate partnerships, please read our Affiliate Disclaimer.