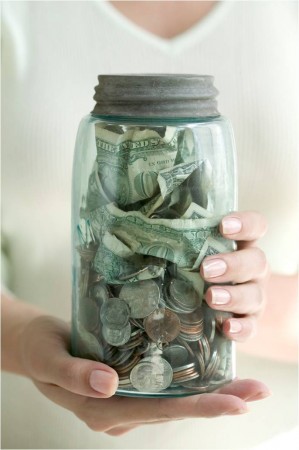 Last month I ran the LA Kings 5K down near Staples Center along with Mrs. Fan and Twisted Sister, and while the event combined two of my favorite pursuits (running and hockey), I also had plenty of incentive to do the race. The cost I paid for race registration was $65 — hefty for a run, for sure, but it included an upper-level ticket to the game (usually $41), plus free parking at LA Live across the street from the arena — not usually a cheap place to park. So we basically paid $65 each for things that, if we paid full-price for each element, would have wound up costing at least $90 each.
Yes, in these times when we all have to tighten our belts, it pays to look for ways to save. And that goes for frivolous pursuits like going to sporting events as well. It would be easy enough to say, "If you really want to save money, then just don't go to sporting events and watch 'em on TV." But that would be no fun, would it?
Growing up in Southern California, I used to always hear people say that if you paid full price to get into one of the local amusement parks, you simply weren't trying — meaning there are so many avenues to get discounted tickets that you'd really have to not be paying attention to not get a discount. Increasingly, that is becoming true with sports. If you aren't following your favorite teams on Facebook and/or Twitter, you simply aren't trying, because nearly every team (with the possible exception of the NFL) offers exclusive ticket discounts to their followers. Try it sometime — for example, the Kings opened their playoff ticket sale last week to Facebook fans first, a day before opening them up to the general public. As a result, I'm going to Game 3 of the first-round series against the Sharks for face value, rather than having to pay close to $100 through StubHub.
Do you have to do all this stuff? Do you have to run a race just to save money on a game? Of course not. But if you love sports, it's actually becoming harder to use the "it's too expensive" excuse to not go to games. You just have to know where to look.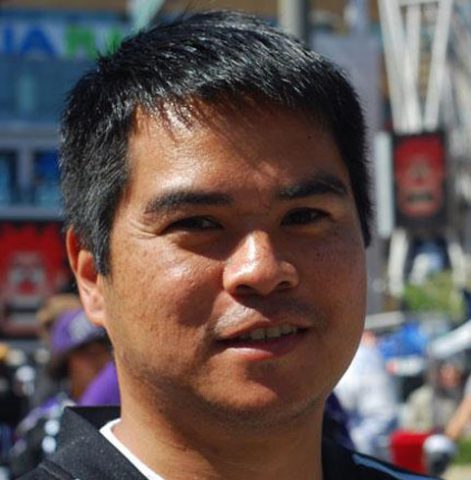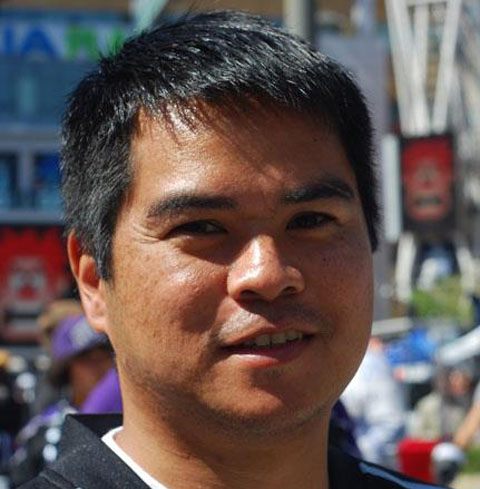 Edward de la Fuente | Itinerant Fan
I live for sports, and I love to travel. My biggest thrill is combining the two. I've been blogging about sports travel for more than a decade, and traveling for sports for twice as long.
About me | FAQ | Buy me a beer 🍺
Affiliate Disclosure
Please note that some of the links above are affiliate links, and at no additional cost to you, we earn a commission if you make a purchase. These recommendations are only for companies that we've used and have proven to enhance our sports travel experiences. To find out more about our affiliate partnerships, please read our Affiliate Disclaimer.