The college football season is now in full swing after a wild first weekend of games. In addition to the marquee matchups we're accustomed to seeing early on, we're also getting more and more games played at unique venues every year.
Myself and Mrs. Fan were lucky enough to be able to go to Arlington, Texas, for the Advocare Classic between Alabama and USC at AT&T Stadium — this opening game is nothing new, though, as AT&T Stadium is the site of a big opening game every year in addition to occasional midseason games as well as the Cotton Bowl. It's part of JerryWorld's ever-expanding portfolio of sporting events that aren't Cowboys games. (As USC alums, we prefer not to discuss how the game went, but everything else about the trip was wonderful as far as we're concerned.)
What was new, though, was Lambeau Field hosting a college game for the first time in its long, storied history — LSU and Wisconsin tangled there in a game that turned out much closer than the Alabama blowout we witnessed. In the end, the Badgers pulled off the upset and celebrated by doing what no doubt many players who haven't hit the pros yet dream of: pulling off the Lambeau Leap.
In all, four current NFL stadiums hosted neutral-site college games over the weekend. The Georgia Dome in Atlanta (Georgia vs. North Carolina) and NRG Stadium in Houston (Oklahoma vs. Houston) were put into use in addition to the two games mentioned above. Also, Florida State beat Ole Miss at Orlando's Camping World Stadium on Monday. Then there was the game held Down Under, Cal's victory over Hawaii on Aug. 27 in Sydney in what was perhaps the most unusual opening site for a college football game yet.
Depending on your perspective, Australia might not hold that title for long. This coming Saturday, Tennessee and Virginia Tech clash at Bristol Motor Speedway — that's right, the racetrack that's a mainstay on the NASCAR circuit.
Traditionalists may not like the constant moving around of marquee matchups, and skeptics may dismiss the proliferation of neutral-site games as just one big money grab. But there seems to be no doubt the fans like them as a chance to travel to a city and a stadium they might not get a chance to experience otherwise. As we found out in our trip to Texas over the weekend, there's something to be said for the experience of going to a game in an unusual site, no matter how the game goes for your team.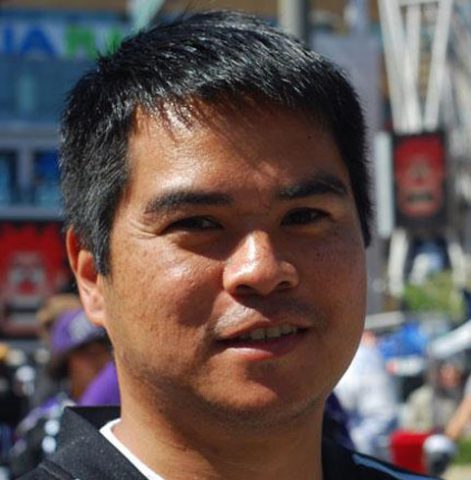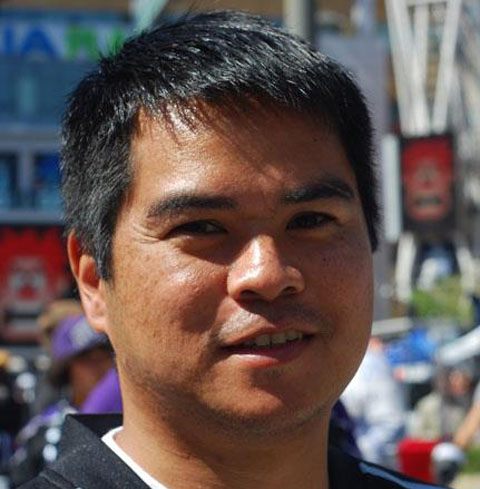 Edward de la Fuente | Itinerant Fan
I live for sports, and I love to travel. My biggest thrill is combining the two. I've been blogging about sports travel for more than a decade, and traveling for sports for twice as long.
About me | FAQ | Buy me a beer 🍺
Affiliate Disclosure
Please note that some of the links above are affiliate links, and at no additional cost to you, we earn a commission if you make a purchase. These recommendations are only for companies that we've used and have proven to enhance our sports travel experiences. To find out more about our affiliate partnerships, please read our Affiliate Disclaimer.