For years, my greatest overseas travel ambition has been to visit Japan. (Don't ask me why — I guess I'm fascinated with the culture and especially the food, and I want to see if they're really as far ahead of the U.S. technology-wise as everyone says they are.) This year, I finally found the means, the time and the money to do so, and the next question I had after I booked my airline reservation was, will I get to see a baseball game?
Of course, wanting to see a Japan League baseball game is a lot different from getting tickets to see a Japan League baseball game. Because of time constraints, I felt the need to pick my game in advance. I'd like to buy tickets well ahead of time and have them in hand before I even start the trip. In other words, I'd like to take the mystery out of it — I don't want to blow what might be the only chance I ever have to see a ballgame in Japan because of poor planning. (As an aside, Mrs. Fan really wanted to see a sumo wrestling, but our week in Japan falls right in the middle of a break in the schedule. Sucks to be us.)
Because I haven't yet fulfilled one of my other ambitions — learning at least a little bit of Japanese — navigating the Web for information to Japanese baseball can be treacherous; you might wind up at a site like this. I've found a few good resources in English, like this and this, but none as valuable as this one, which lets you search schedules, view statistics and even buy tickets through them (the description sounds a little too much like an under-the-table, Mafia-like transaction). There's also a site called Japanese Baseball Tickets, which purports to help foreigners buy tickets. Having thoroughly researched my options, it looks like it will either be one of these two options or hope I guess right on one of those Japanese-language team Web sites.
I've settled on the game I want to see — March 31, Orix Buffaloes vs. Nippon Ham Fighters at the Tokyo Dome. If you're in Tokyo, you have no less than five venues that you can visit, but I figure that if you can only pick one, you might as well go with the Tokyo Dome, even if it isn't a Yomiuri Giants game. I will begin my ticket-buying adventure soon, but I plan on being at this game even if I have to kick a door down and risk winding up here to do so. So if this blog goes mysteriously dark after the first of April, please send someone to go looking for me overseas, won't you?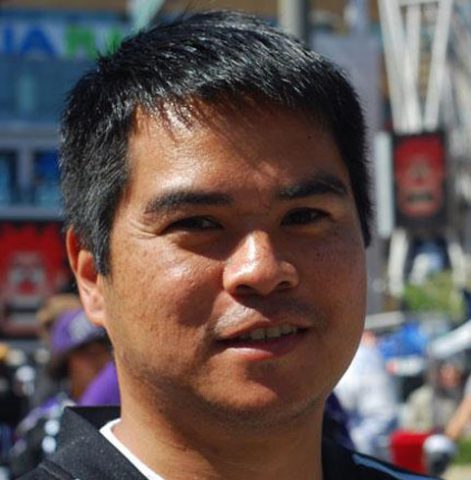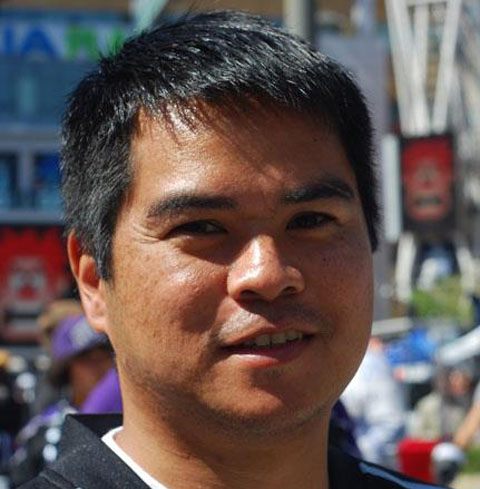 Edward de la Fuente | Itinerant Fan
I live for sports, and I love to travel. My biggest thrill is combining the two. I've been blogging about sports travel for more than a decade, and traveling for sports for twice as long.
About me | FAQ | Buy me a beer 🍺
Affiliate Disclosure
Please note that some of the links above are affiliate links, and at no additional cost to you, we earn a commission if you make a purchase. These recommendations are only for companies that we've used and have proven to enhance our sports travel experiences. To find out more about our affiliate partnerships, please read our Affiliate Disclaimer.