I was awake at 2:30 a.m. Pacific time Sunday morning when my nightmare ended. I found out it had ended by checking Twitter, as one by one, all the hockey writers I follow sent out the news: The NHL lockout was about to end, that a "tentative deal" for a collective bargaining agreement between the league and the NHL Players' Association had been agreed upon.
In retrospect, I think I couldn't sleep because I was that excited about it. I had followed the news of the talks throughout Saturday, while I was out and about, and even more once I had returned home. A mediator had succeeded in convincing the two sides to meet again. The talks had gained traction. They were going deep into the night with no signs of slowing down. I tried to sleep at midnight, hoping I would wake up to good news the next morning, but I never fell asleep. Instead, I'd spend 20 minutes tossing and turning, then I'd pull out my iPad and check my Twitter timeline again to see if any progress had been made.
All of this makes it pretty obvious: Yes, I'm coming back to the NHL. I will be a fan again. I will spend money on tickets, and possibly merchandise and travel. My team won the freakin' Stanley Cup last season! There's no way I'm going to deny myself the experience of reveling in a season of being "defending champions," no matter how late that season is starting.
More to the point: I never said "I'm never coming back," like so many did, so I don't feel guilty now for saying I will come back.
Many will suggest that by coming back, I am in essence validating what the league and union did to hockey fans over the last four months while they sorted out how to divide a billion-dollar pie amongst themselves. Do I approve of what they did? Of course not. But why was I mad in the first place? Because I had been deprived of the ability to watch the NHL and root for my favorite team. Not taking advantage of it once it's back is a lot like continuing to give your mom the silent treatment after your two-week suspension of video game privileges has passed: It makes you feel better, but it keeps the actions of the past in the forefront instead of allowing all involved to move on.
Am I forgiving them? Sure. Am I forgetting what happened? No way. Trust me, I'll remember how this lockout angered me. Perhaps I will lodge my own protest in my own way.
Just don't deny me the chance to have what I've been waiting so long for.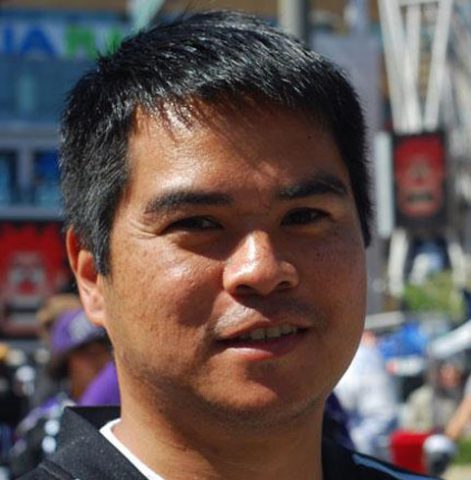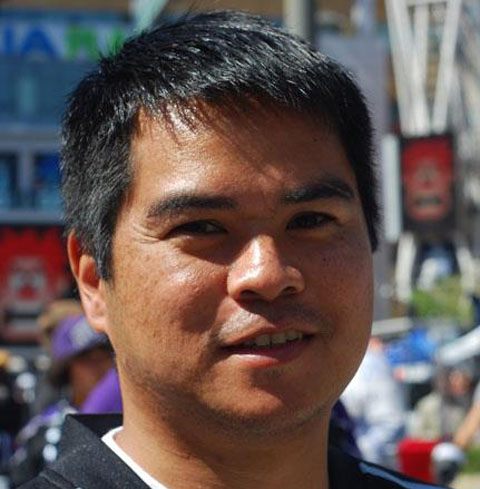 Edward de la Fuente | Itinerant Fan
I live for sports, and I love to travel. My biggest thrill is combining the two. I've been blogging about sports travel for more than a decade, and traveling for sports for twice as long.
About me | FAQ | Buy me a beer 🍺
Affiliate Disclosure
Please note that some of the links above are affiliate links, and at no additional cost to you, we earn a commission if you make a purchase. These recommendations are only for companies that we've used and have proven to enhance our sports travel experiences. To find out more about our affiliate partnerships, please read our Affiliate Disclaimer.