On Tuesday, the NHL made official what many had assumed to be a foregone conclusion for many months now: Seattle is getting an expansion hockey team. By all accounts, there was much rejoicing in the Emerald City, where sports fans already go nuts for their NFL, MLB and MLS franchises but will have a hockey team to get behind starting in the fall of 2021.
Before then, there's still much to be decided — such as, what the team nickname will be. But we don't think it's ever too early to begin planning a sports road trip, so here's what hockey fans will need to know about Seattle:
• The new team will play its home games at a renovated Seattle Center Arena, which has been known as KeyArena for many years but will presumably be known as something different by the time 2021 rolls around. The arena, of course, was home to the NBA's SuperSonics until they left Seattle in 2008, and the ownership group that landed the NHL expansion team made it the centerpiece of their bid despite clamoring for a new arena to be built in the SoDo section of town, near Safeco Field and CenturyLink Field.
For the visiting fan, know that the arena is on the northern edge of downtown at Seattle Center, home to the Space Needle, Pacific Science Center and several other attractions. There are a handful of downtown hotels within walking distance, and the downtown core and Seattle Center are connected by an aging but still popular monorail line.
• From Seattle, it's a three-hour drive to Vancouver, home of the NHL's only Pacific Northwest team (for now), the Canucks. It's widely expected that the new Seattle franchise will have a rivalry with the Canucks, and it stands to reason that many road teams will be playing in Seattle and then Vancouver, or vice-versa, on their Pacific Northwest road swings. 
Seattle and Vancouver are connected by Interstate 5 and several bus and train options exist for getting from one place to the other. For more on traveling between the two cities, may we humbly suggest that you consult the I-Fan city guides for Seattle and Vancouver.
• Don't think for a second that Seattle is a stranger to hockey. The Seattle Thunderbirds of the Western Hockey League, a major junior league, have been in existence since 1977 (they were originally known as the Seattle Breakers) and won the WHL title in 2017. They play their home games at the accesso ShoWare Center in the suburb of Kent. 
Seattle already holds a place in hockey history as the first American city to host a Stanley Cup-winning team. The Seattle Metropolitans won the prize in 1917 as a member of the Pacific Coast Hockey Association. You've gotta wonder if the new franchise will hang a banner commemorating the century-old Seattle championship.
• Will the NHL's expansion to Seattle pave the way for an NBA return to the city? The possibility is undoubtedly on the minds of many sports fans in the Emerald City, who are still heartbroken over the Sonics' departure a decade ago. An NBA preseason game held at KeyArena in October — featuring the last Seattle basketball star, Kevin Durant — only whetted the appetites for a basketball comeback.
A new arena can only help matters, and it's been rumored for some time now that the NBA is seriously mulling expansion. Maybe there'll be more to see in Seattle in the coming years than just a new team on the ice.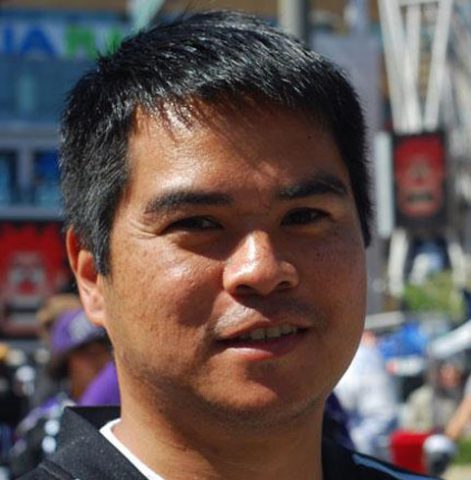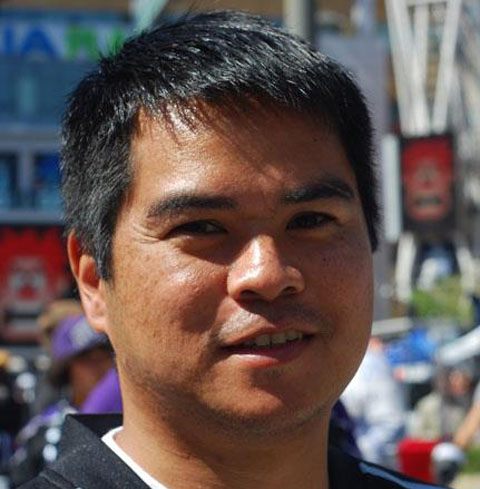 Edward de la Fuente | Itinerant Fan
I live for sports, and I love to travel. My biggest thrill is combining the two. I've been blogging about sports travel for more than a decade, and traveling for sports for twice as long.
About me | FAQ | Buy me a beer 🍺
Affiliate Disclosure
Please note that some of the links above are affiliate links, and at no additional cost to you, we earn a commission if you make a purchase. These recommendations are only for companies that we've used and have proven to enhance our sports travel experiences. To find out more about our affiliate partnerships, please read our Affiliate Disclaimer.