If you're into sports travel — heck, simply travel in general — then it's very likely that you're no stranger to Las Vegas. One of the world's most popular travel destinations already has plenty for the sports fan, from big-time boxing and mixed martial arts events to UNLV football and basketball to minor-league sports and tourneys.
And of course, there are the many, many sports books that are great for dropping a friendly wager on a sporting event, and are full of activity on a college football Saturday, an NFL Sunday or during March Madness.
But having a professional sports franchise in Vegas certainly changes the game, doesn't it? The NHL made it official on Wednesday, awarding an expansion team to Sin City that will begin play in the fall of 2017. It already has a brand new arena, the impressive T-Mobile Arena located just off the Strip (behind New York, New York, to be precise); now it just needs a name, some players and a fan base.
We suspect, though, that fans of other teams won't need much convincing to plan out a trip to Vegas. With an abundance of hotels and entertainment options on the arena's doorstep, the biggest travel-planning issue fans might face is remembering to get to the game on time. And with so many flights into Vegas from just about anywhere in the U.S., and McCarran International Airport being very close to T-Mobile Arena, flying in for a quick trip to the game will be easier than most other major-league cities.
If you've read this far and still need convincing, you can check out a dry run of hockey in Vegas this fall: The Los Angeles Kings, as they've done for many years now, are hosting two preseason games in Vegas in an event called "Frozen Fury" — they'll play the Dallas Stars on Friday, Oct. 7, and the Colorado Avalanche on Saturday, Oct. 8, both at T-Mobile Arena. (With the new franchise beginning play in the 2017-18 season, the Kings will likely no longer hold Frozen Fury after this.)
And if you're still skeptical about Vegas suddenly becoming a major-league sports city, keep watching, because the NFL might land there soon as well. Yes, it's a good time to be a sports fan in Vegas, as well as a traveling sports fan who loves Vegas.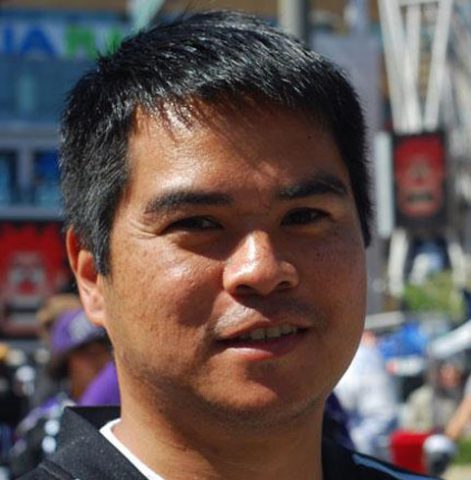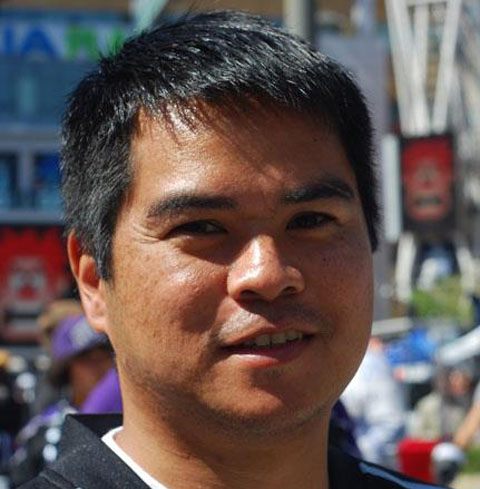 Edward de la Fuente | Itinerant Fan
I live for sports, and I love to travel. My biggest thrill is combining the two. I've been blogging about sports travel for more than a decade, and traveling for sports for twice as long.
About me | FAQ | Buy me a beer 🍺
Affiliate Disclosure
Please note that some of the links above are affiliate links, and at no additional cost to you, we earn a commission if you make a purchase. These recommendations are only for companies that we've used and have proven to enhance our sports travel experiences. To find out more about our affiliate partnerships, please read our Affiliate Disclaimer.