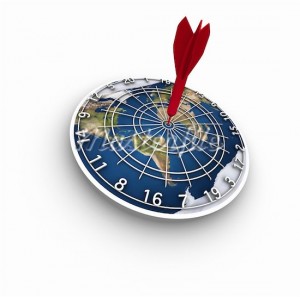 Other than the times when we're actually attending sporting events, our favorite time of the year is when schedules come out for the major leagues and college sports. Just as fans do with their teams' outlook on the forthcoming season, we allow our hopes for which trips we can take and stadiums we can visit to shoot through the roof. (And just as most fans watch their teams fall well short of their lofty expectations, we usually don't get to nearly as many stadiums as we'd like, but that's OK.)
Last summer, as I thought about where we haven't been and where we'd like to go, I paid special attention to the NBA and NHL schedules, hoping to pad our so-far-woeful list of Itineraries in those two leagues. Eventually Mrs. Fan and I settled on an Eastern Canada swing in December that would've notched four different arenas on our belt. And then the NHL decided to go through that whole lockout thing, and instead of visiting four arenas in one week, we got to exactly one.
We needn't have feared, though. When the NHL finally got its act together and put out the schedule for its abbreviated season a few weeks ago, I immediately got to scheming, trying to figure out if there was a trip I could take. The criteria I established: 1) I had to see at least two arenas — to me, seeing just one is a waste of travel resources; 2) I had to do it within the timeframe of a weekend I already had (in other words, no using any vacation days from my job; 3) They had to be buildings that I hadn't written about and didn't think I would get an opportunity to see in the near future by way of other plans; 4) I had to see at least one NBA and one NHL game, in the interest of equal opportunity, and 5) Travel costs had to be manageable — no splurging for just a weekend jaunt when I have other trips I have to cram into my travel budget for this year.
The itinerary I settled on is this: March 2-3, Chicago's United Center (Bulls) and Detroit's Joe Louis Arena (Red Wings). This trip beat out a couple other options I had, the main reason being that all travel costs (ie. everything except tickets) will come in at less than $500. Will I be able to stick to that? Well, I should as long as I don't come across a $50 Italian beef sandwich in Chicago that I can't say no to… but, of course, I'm looking forward to finding out.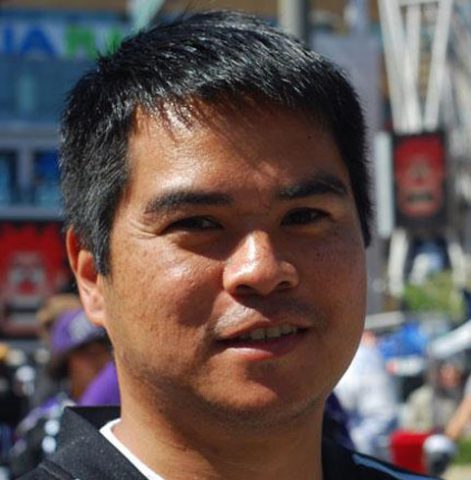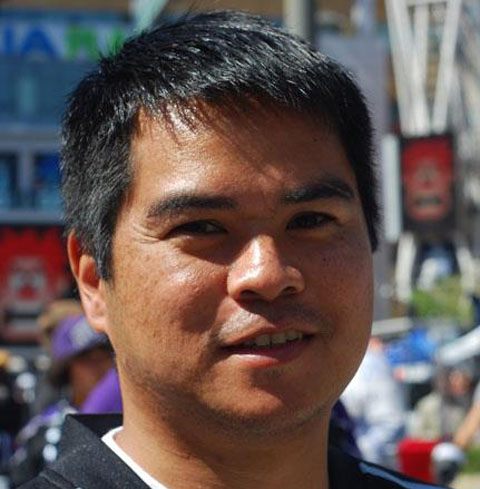 Edward de la Fuente | Itinerant Fan
I live for sports, and I love to travel. My biggest thrill is combining the two. I've been blogging about sports travel for more than a decade, and traveling for sports for twice as long.
About me | FAQ | Buy me a beer 🍺
Affiliate Disclosure
Please note that some of the links above are affiliate links, and at no additional cost to you, we earn a commission if you make a purchase. These recommendations are only for companies that we've used and have proven to enhance our sports travel experiences. To find out more about our affiliate partnerships, please read our Affiliate Disclaimer.