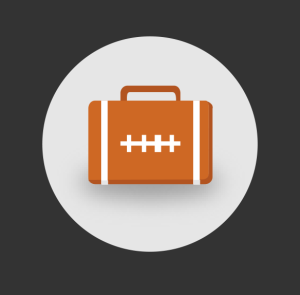 If you're a regular visitor to our site and have noticed a few small — OK, drastic — changes, your eyes aren't deceiving you. Over the last few weeks we've been busy rolling out a revamped Itinerant Fan, which we hope will benefit you as you plan out your sports journeys, and maybe even spur you to contribute to our ever-growing community.
First, let's break down the changes you'll see immediately:
Our Itinerary pages, the guides to stadiums and arenas that have kept us going all these years, are more dynamic than ever, with maps of the venue and surrounding area, photo galleries, an upcoming event calendar and links to buy tickets via SeatGeek. Every venue in the four major sports leagues (MLB, NFL, NBA and NHL) has its own page.
You can now register for the site and build your own sports-fan profile. You can list which venues you have been to (we're still very big on the whole Club 122 prospect over here) and check off your favorite teams.
Our City Guides remain a big part of the site. Visiting a particular city? Get tips on where to stay, what to do and where to eat and drink while you're there.
We're also hard at work building new features. Stay tuned over the coming weeks and months as we look to introduce the following:
User-generated photo galleries and tips for each individual venue. You can help us crowdsource best ways to enjoy a game at a particular arena, such as where to get a certain type of beer, where the shortest lines to enter the venue are and which postgame bars are the most lively.
The ability to connect with fellow users. We'll give you user matches based on which teams you like. We want to bring fellow fans together!
More itineraries! We're working to add more venues in the near future, including MLS and major college football and basketball.
Stay with us as we roll out these exciting new changes! To be a part of the process, sign up and build your own sports-fan profile. We'll let you know every time we get a new feature up and running.
Also, we want to hear your feedback, positive or negative, detailed or general. The earliest users of the new Itinerant Fan will be the ones who direct us into the future as we build the definitive destination for fans who just want to get to the game. Drop us a line at hi@itinerantfan.com.
Thanks for visiting, and enjoy the all-new I-Fan!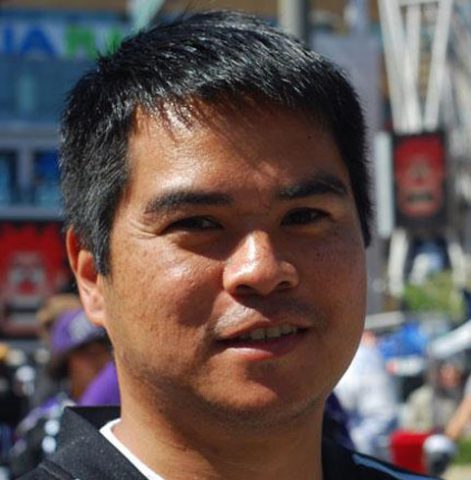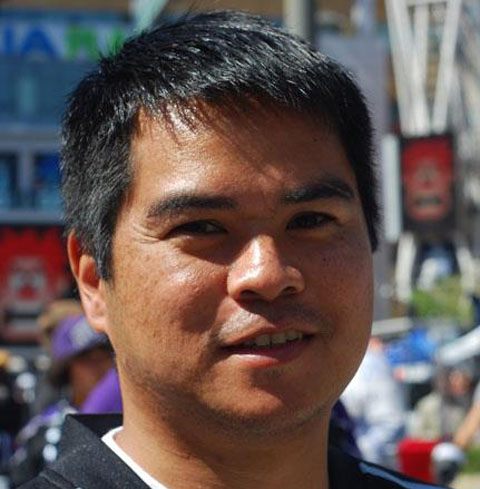 Edward de la Fuente | Itinerant Fan
I live for sports, and I love to travel. My biggest thrill is combining the two. I've been blogging about sports travel for more than a decade, and traveling for sports for twice as long.
About me | FAQ | Buy me a beer 🍺
Affiliate Disclosure
Please note that some of the links above are affiliate links, and at no additional cost to you, we earn a commission if you make a purchase. These recommendations are only for companies that we've used and have proven to enhance our sports travel experiences. To find out more about our affiliate partnerships, please read our Affiliate Disclaimer.