Just got back from a weekend in San Francisco running Bay to Breakers (which is probably worth its own separate entry, since around here, traveling to participate in sports is just as noble a pursuit as traveling to watch sports). I can type because two days later, my fingers are about the only part of me that isn't still sore, but I digress. I decided beforehand that my reward for running 12 kilometers with a bunch of crazies was to go to the Giants game that afternoon (which, of course, will be examined in greater detail in a future Itinerary).
For now, though, I'm going to focus on what I went through to get the tickets for me and my party — Mrs. Fan, Twisted Sister and Cousin Joe — because the process in and of itself is worth writing about. Sunday's game happened to be Willie Mays Bobblehead day, so buying tickets, especially in a group of four, wasn't easy. But what stood out right away is that, if you go to the Giants' official website to buy tickets, you will eventually come across this message: "Market pricing applies to all tickets. Buy early and save. Prices subject to market demand."
Now, in my case, it was moot. Trying to buy tickets less than a week before the game, I couldn't find four together and thus had to go through StubHub. But the concept is what's important here. The Giants are saying that any game that more people will want to go to (such as a bobblehead day or, simply, a Sunday day game) will have higher-priced tickets. They have been doing this for a couple of seasons now, and considering the attractiveness of their ballpark and the fact the team seems to be improving into a playoff-caliber club, there's probably no reason for them to discontinue it anytime soon.
If this concept outrages you, then maybe you have never flown on an airplane, gone to see a movie in the daytime or gone to Disneyland. All three of those activities employ the same economic principle, called price discrimination. Ever been wedged into the middle seat of a plane, and then started talking to your neighbor and found out he paid $200 less for his ticket than you did? That's price discrimination in action — he bought his ticket earlier than you did, or he took advantage of a fare sale, or he knows a travel agent who knows how to work the system. Same principle applies if you were dying to see "Hot Tub Time Machine" but waited until you had a free afternoon just so you could pay less, or if you whipped out your AAA card at the ticket counter at the entrance to an amusement park.
Why more sports teams don't employ this variable pricing is beyond me. From a sports business standpoint, it's a brilliant concept, and if you think about it, it has benefits for the fan. If I'm a Giants fan, it would delight me to know it would cost me less for a Tuesday night game against the Pirates than a Sunday afternoon contest against, say, the Phillies. Theoretically, the team would benefit by offering greater incentive to attend less desirable games on the schedule. Before, they almost exclusively tried to do this by giving away cheap caps or doing Dollar Beer nights.
Now, what I'd love to see is a baseball team gradually decrease the price of walk-up tickets as game time draws nearer, and then, once the game reaches, say, the third inning, every unsold ticket goes for $1. Would that be brilliant or boneheaded? Does anyone want to put me in charge of a minor-league team so I can find out?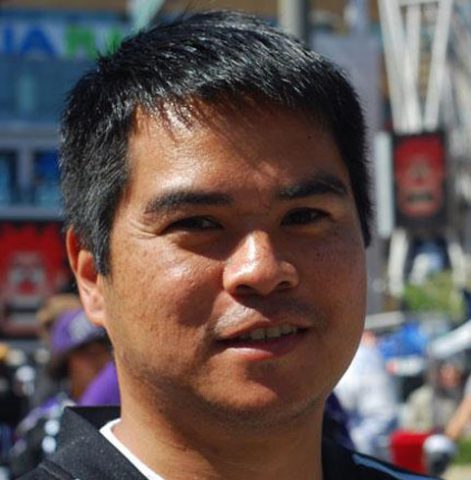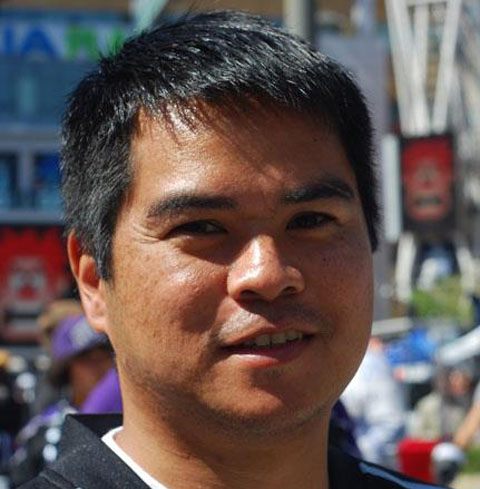 Edward de la Fuente | Itinerant Fan
I live for sports, and I love to travel. My biggest thrill is combining the two. I've been blogging about sports travel for more than a decade, and traveling for sports for twice as long.
About me | FAQ | Buy me a beer 🍺
Affiliate Disclosure
Please note that some of the links above are affiliate links, and at no additional cost to you, we earn a commission if you make a purchase. These recommendations are only for companies that we've used and have proven to enhance our sports travel experiences. To find out more about our affiliate partnerships, please read our Affiliate Disclaimer.