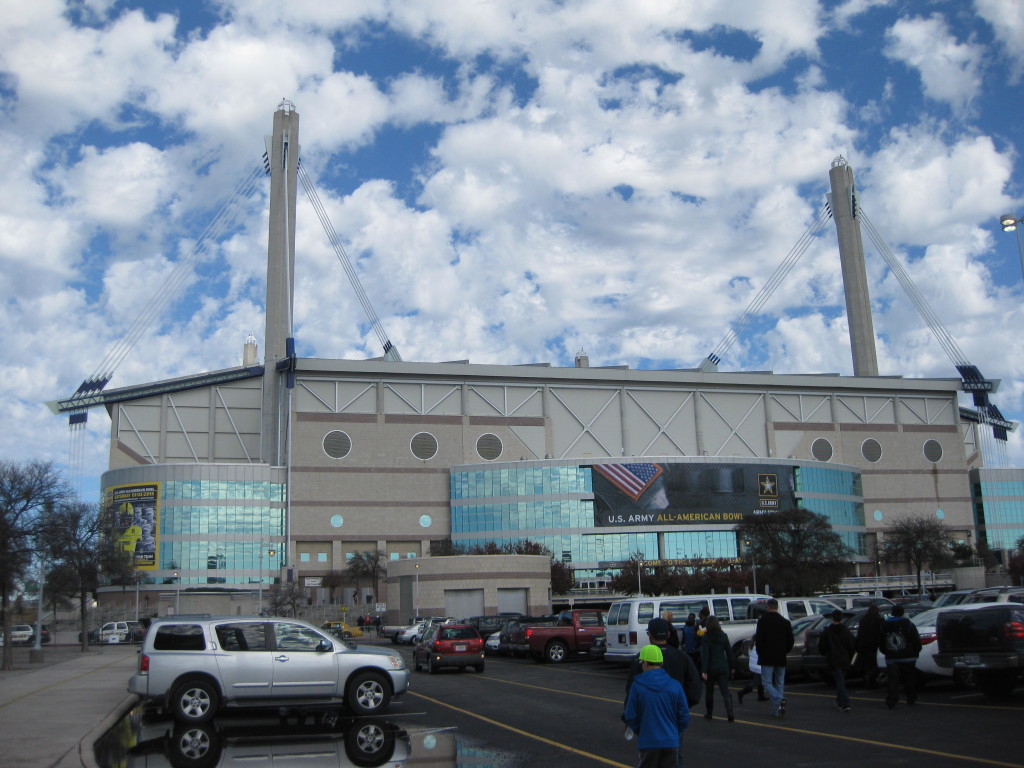 Despite San Antonio's reputation as a top-notch tourist town, and as a sports hub due to the presence of the five-time NBA champion Spurs, it's easy to forget that the Alamo City also has a football stadium. Yet the Alamodome has stood for more than 20 years on the edge of the city's vibrant downtown and has gotten plenty of use over the years — first as the home of the Spurs, later as a temporary home for the displaced New Orleans Saints in 2005, and currently as the home of the annual Alamo Bowl, and as an occasional site for NCAA tournament games in men's basketball.
You might also be surprised to find out that the Alamodome is now home to more major college football than just the one bowl game. The University of Texas at San Antonio moved up to FCS in 2013 and competes in Conference USA, and draws pretty sizable crowds for big games. And don't forget that because of the Alamodome's existence, San Antonio frequently gets mentioned as a potential candidate for NFL relocation.
My visit to San Antonio came the day after the Alamo Bowl, but there was another event going on that day: the U.S. Army All-American Bowl, featuring some of the nation's best high school players. And when life presents you with an opportunity to visit a venue, you take it.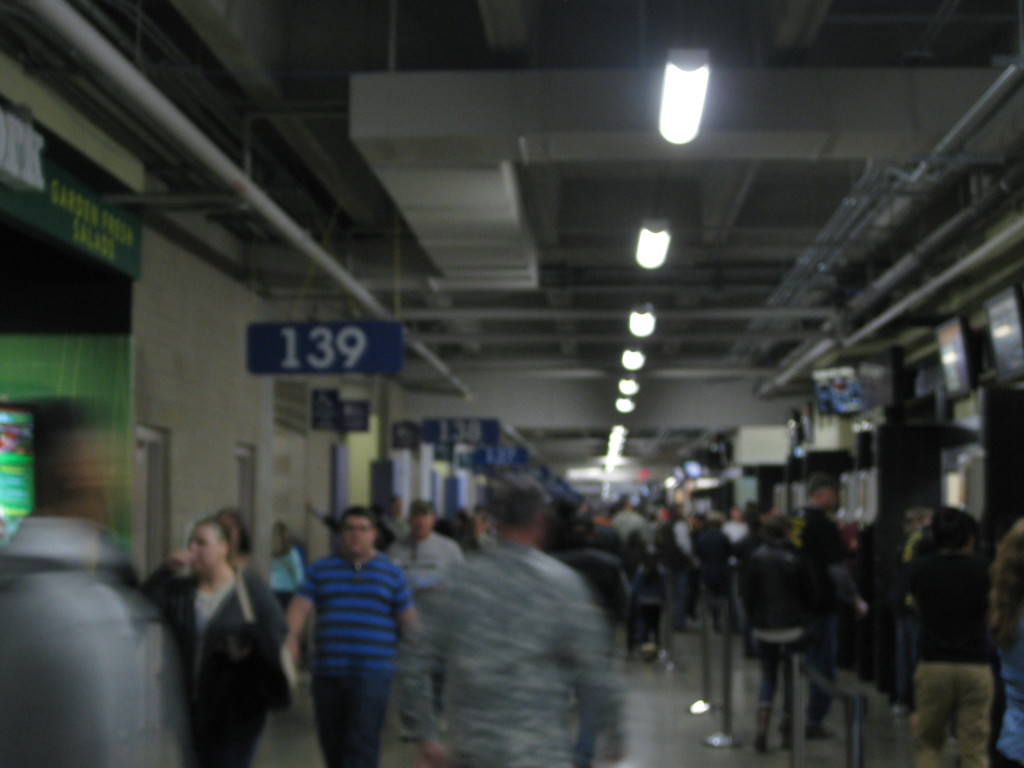 The approach
The Alamodome is not far from the city's major attractions, and is just on the other side of Interstate 37 from Hemisfair Park and the Tower of the Americas. So it's not hard to miss, and not hard to get to, either. Know, though, that if you're driving on Interstate 37 and exiting at Cesar Chavez Boulevard, you should expect plenty of backup from traffic trying to get onto the Alamodome grounds.
If you're coming from downtown, driving should be a breeze and getting on the freeway isn't necessary. If you'd like to walk from the Alamo/River Walk area, even better — just pass through Hemisfair Park to Cesar Chavez Boulevard, then cross under the freeway to get to the stadium. It's a bit of a walk from most major downtown hotels — in some cases a mile or more — but it's a pretty pleasant one.
The Alamodome is surrounded by a fairly large parking lot that's suitable for most major events. Additional parking can be found by Tower of the Americas, which requires an ensuing walk underneath the freeway to get to the stadium.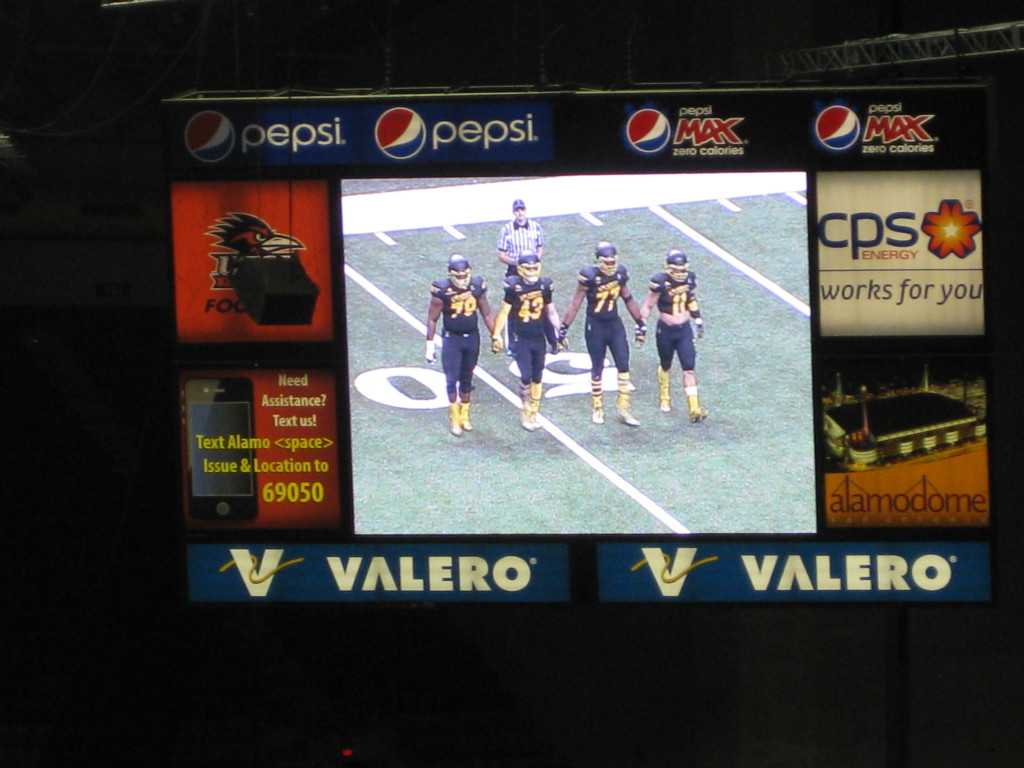 The build-up
Downtown and the River Walk is really where all the action is in this area of San Antonio, so if you're looking for something to do pregame, this is where you'll want to be. The area surrounding the stadium is largely residential, and train tracks run alongside its east side (the city's Amtrak station is immediately due north).
There is one restaurant worth mentioning, just on the other side of Cesar Chavez Boulevard: Bill Miller Bar-B-Q, a rather nondescript-looking roadside restaurant — part of a chain that seems to carry a strong reputation among locals. You could probably do a lot worse if looking for a bite to eat within a stone's throw of the stadium.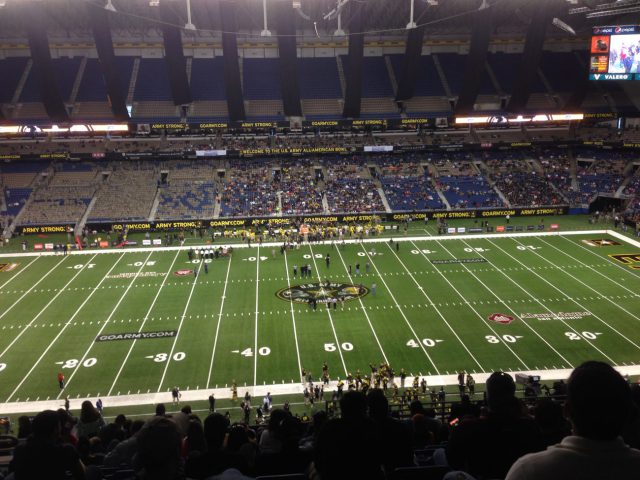 The ambiance
If you've been to one fixed-dome football stadium built before the year 2000, you've been to them all, and the Alamodome certainly fits into this category. Sure, it's perfectly suited for football in its seating configuration, it's sufficiently big and roomy, and sight lines are pretty good just about everywhere (especially considering that in the upper levels, there are no corner sections). But that's pretty much it — it's not a flashy stadium at all. Which isn't a bad thing, but it's generally accepted that if San Antonio were ever to get serious about attracting an NFL team, the Alamodome would need some serious improvements (with the 2018 Final Four awarded to San Antonio, some of those improvements are already in the works).
Aesthetically, there isn't much to look at. The main concourse is mostly a drab, dimly lit concrete hallway, despite the presence of large windows in many spots. The concourse also gets surprisingly narrow in certain spots along the sidelines, and these areas are where many of the concession stands are, so one can only imagine what it's like during a sold-out game when everyone's lining up for food and drink. And as far as food and drink, there's a good variety of items offered, including local favorites like barbecue and Tex-Mex (which, if you spend enough time in San Antonio, you'll find is really big around these parts).
I decided fairly last-minute to check out the game, so I walked up to the box office windows about half an hour before kickoff expecting to pay 20 bucks or so for a ticket. But when the ticket lady saw I only wanted a single, she took a ticket lying on the counter in front of her and pushed it toward the slot. "Here you go," she said, and it took me a minute to realize that she was giving it to me for free. Now, don't expect the same experience, but it's nice to know such hospitality does exist, and if anything, the Alamodome folks got a free write-up on this site out of it.
I never even bothered to look at the location of the seat listed on my ticket, because after just a little bit of strolling around, I made my way upstairs (don't expect any escalators, either — it's all stairs for the upper-deck denizens) and found myself a seat about halfway up, as close to the 50-yard line as I could manage. The view from there (see photo above) was pretty good, not as high up as in comparable spots at many other football stadiums. The aisles and seats can feel relatively cramped, and I was sitting in a sparsely populated section, so it's likely much more cramped for crowded events. But if that's the biggest thing to complain about, it's not too bad. If a big-time tenant ever does make the Alamodome its home, it's got a decent starting point.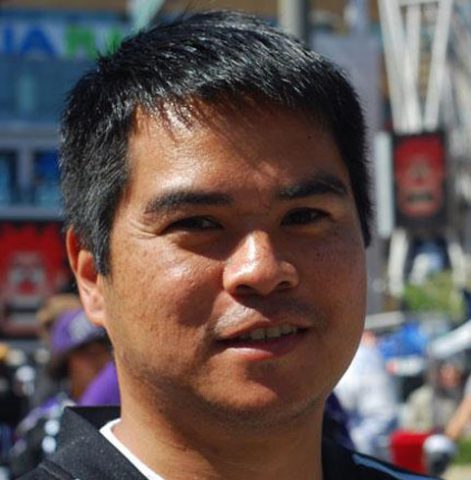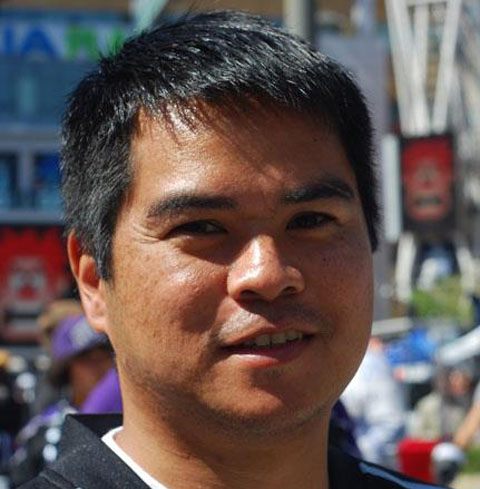 Edward de la Fuente | Itinerant Fan
I live for sports, and I love to travel. My biggest thrill is combining the two. I've been blogging about sports travel for more than a decade, and traveling for sports for twice as long.
About me | FAQ | Buy me a beer 🍺
Affiliate Disclosure
Please note that some of the links above are affiliate links, and at no additional cost to you, we earn a commission if you make a purchase. These recommendations are only for companies that we've used and have proven to enhance our sports travel experiences. To find out more about our affiliate partnerships, please read our Affiliate Disclaimer.