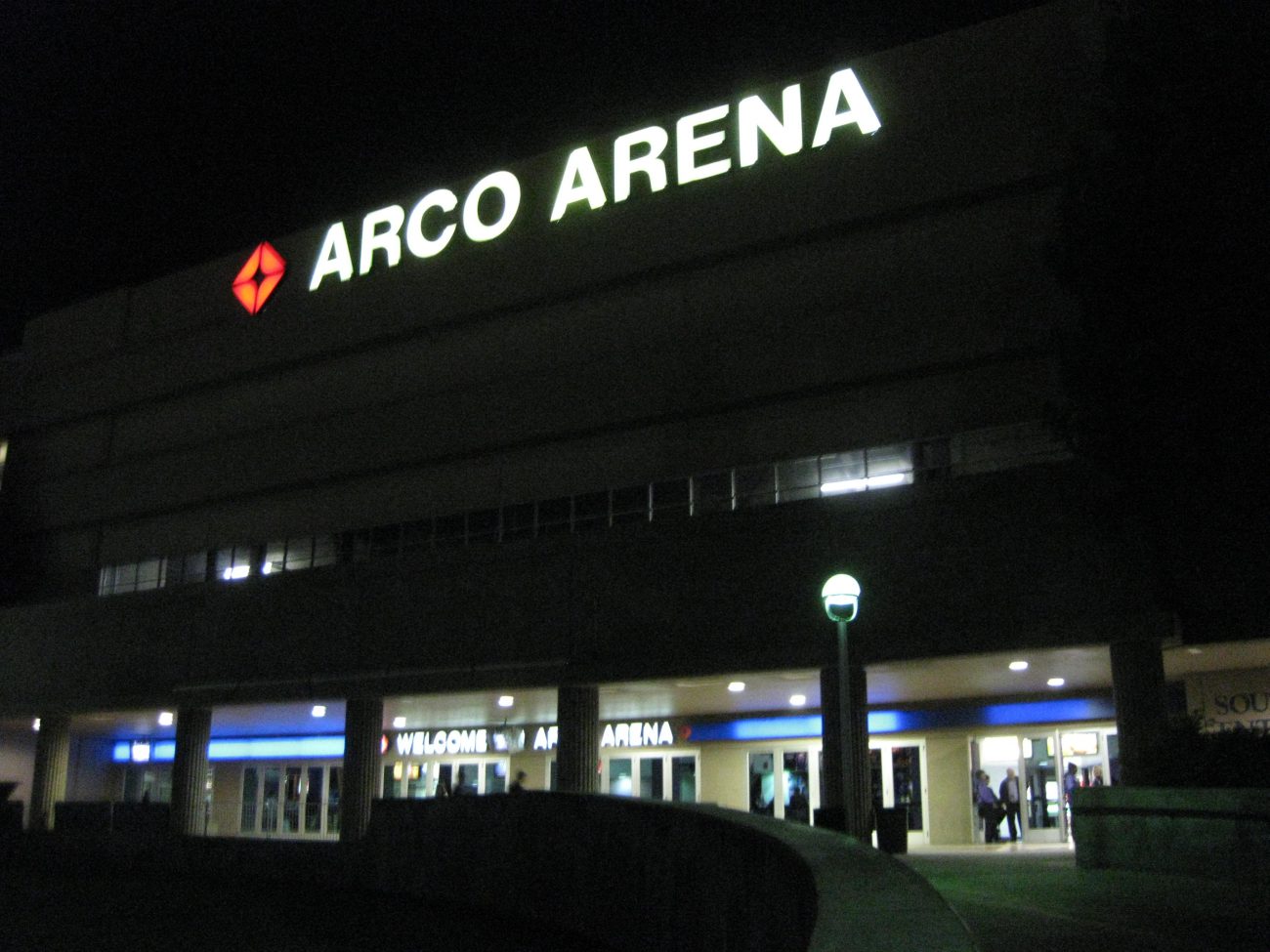 I have a thing for intimate arenas. These days, new arenas tend to be colossal monstrosities — heck, it's now acceptable to hold basketball games in the middle of giant football stadiums. So smaller, cozy arenas tend to be old and outdated, but they also hold a little bit of nostalgia. I remember seeing a Trail Blazers game once at the old Memorial Coliseum in Portland — it felt like they were playing in a high school gym where the baskets retract toward the roof so that you can hold the prom there. But wherever you sat, you had a good look at the action.
All that being said, Arco Arena is outdated despite being only 20-some years old. It has a lot of drawbacks — cramped corridors and seats obviously designed before the recognition of ergonomics as a science being just two of them — but the good thing is, you can see the game no matter where you sit. Until the Sacramento Kings get their long-awaited new arena, their fans at least have that.
The approach
You have three choices: Drive, bring your car, or use vehicular transport. Seriously, though, it's drive or don't go, which is a serious drawback. Arco is technically in Sacramento, but the area it's in is decidedly suburban (full disclosure, if you haven't figured it out from previous posts: I live in the Sacramento area). Someday, a line in the city's light rail system is supposed to pass by on its way to the airport, but by the time that gets built, the Kings will either be playing in a new arena in another part of the city or they'll be in some other city entirely. So if you want to see the Kings today, you suck it up, drive to Arco and pay $10 to park.
Parking is an interesting experience. Traffic control is very good — depending on which direction you approach, you're steered toward a specific entrance by a very diligent group of policemen. Then you go through a series of winding roads to the pay booths, then into a lot that's big and spacious but dotted with concrete islands and trees, which doesn't help the traffic flow.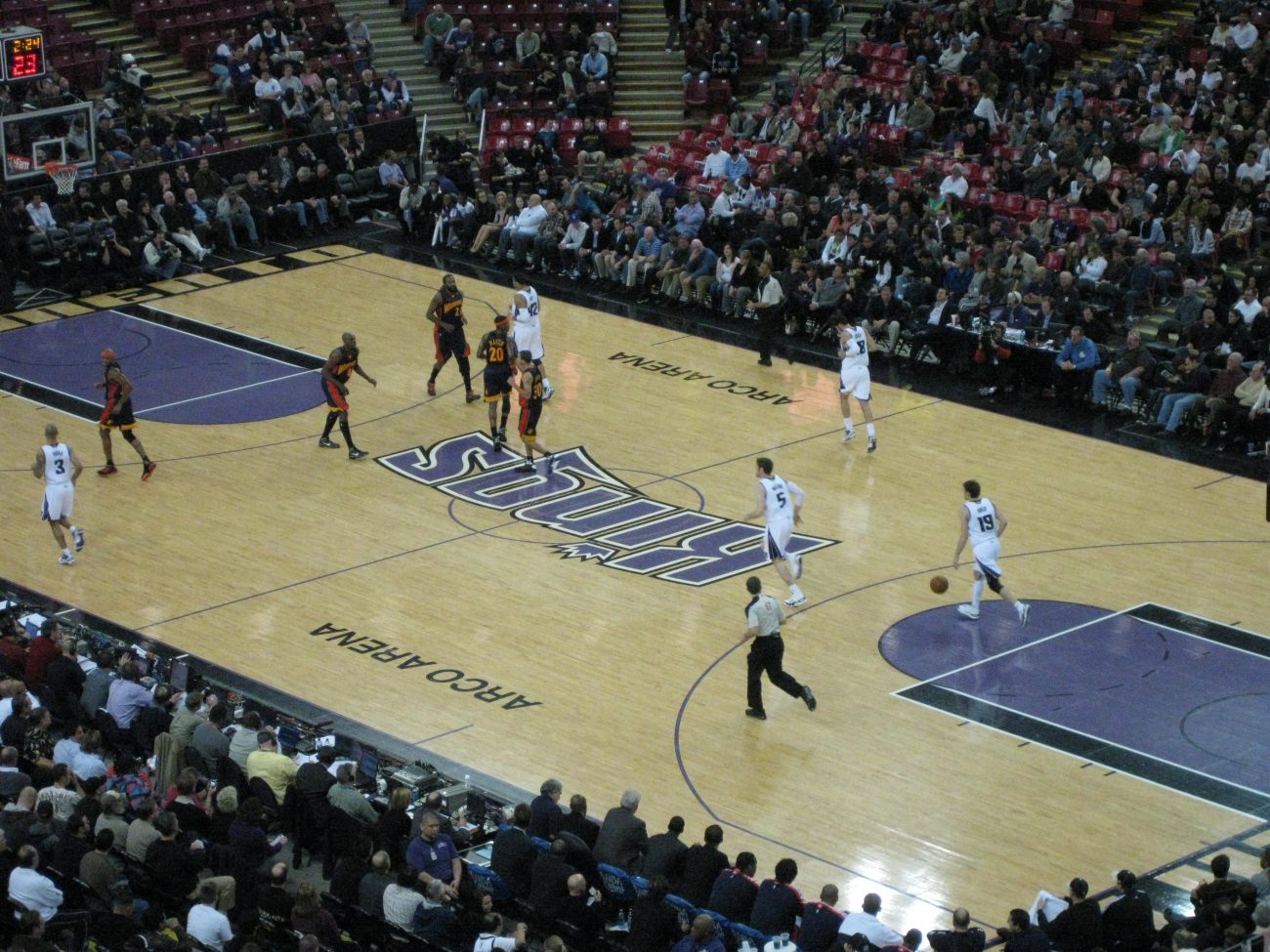 The build-up
I attended the Kings' big tilt with the NorCal rival Golden State Warriors because of a deal the home team was offering, giving free tickets to anyone who had a birthday in January. They wanted to see some ID to prove that fact, which was OK with me. The problem was, that meant you had to pick up your tickets at will call before the game, and they dedicated only two out of about 20 box office windows to the poor saps with January birthdays. Mrs. Fan and I arrived about half an hour before tipoff and were faced with a line that extended out the door and down a grassy knoll. We stood in that line for about 45 minutes and had to fend off some sneaky jerks that tried to slyly merge into the line in front of us. When we finally went into the arena, the first quarter was half over… and the line was at least twice as long.
Oh, and if you're looking to do something in the area before the game, hope you like chain restaurants. It's pretty much all big-box stores and strip malls. We chose to eat at the game.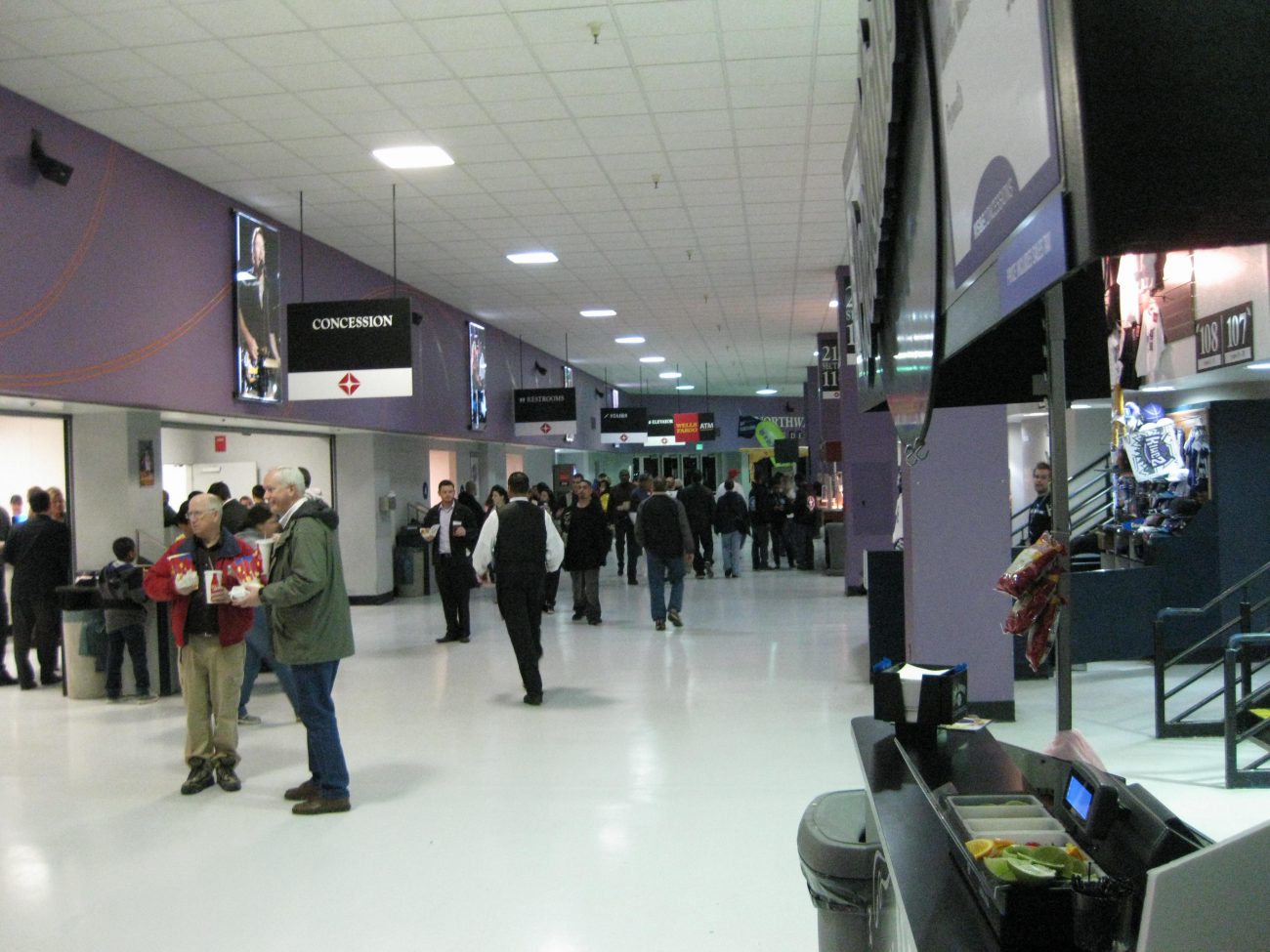 The ambiance
Give Arco credit for coming up with some interesting concessions — hand-carved sandwiches, Mexican food and even wine are some of the options. However, these extra booths take up valuable space in a somewhat tight corridor.
Mrs. Fan and I went traditional, ordering hot dogs and bottled water. Actually, I pulled a switcheroo on the concessions lady, changing my order to a polish sausage after someone in the back had started wrapping up my hot dog. They were nice about it, though.
There are some legendary stories about what Arco was like during the Kings' glory days of the early 2000s. There's still some remnants of that today — I heard one or two cowbells in the crowd — but the Kings aren't good and have a tough time selling out. This game was somewhat rambunctious because the Warriors were in town, but the atmosphere was fairly mellow for an NBA game. It did ramp up a bit near the end of a close game, which the Kings pulled out.
I might have been more into it if it weren't for those darn seats. I'm convinced they were developed with the intent on eliminating slouching by the year 3000. Most chairs these days, even in stadiums, have sloped or contoured backs — you know, to conform with the human body. Arco's seat backs were perfectly straight and only slightly tilted. At some point near the end of the first half I lost feeling in the lower left side of my back. I adjusted my position, and within 10 minutes I lost feeling in the lower right side of my back. I leaned forward the rest of the game.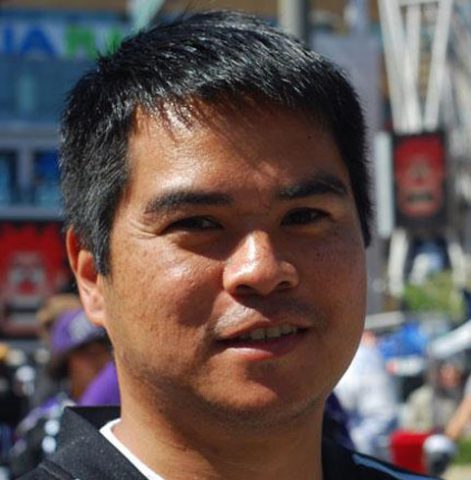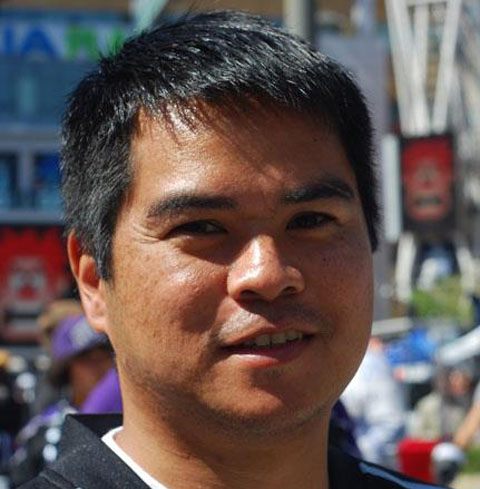 Edward de la Fuente | Itinerant Fan
I live for sports, and I love to travel. My biggest thrill is combining the two. I've been blogging about sports travel for more than a decade, and traveling for sports for twice as long.
About me | FAQ | Buy me a beer 🍺
Affiliate Disclosure
Please note that some of the links above are affiliate links, and at no additional cost to you, we earn a commission if you make a purchase. These recommendations are only for companies that we've used and have proven to enhance our sports travel experiences. To find out more about our affiliate partnerships, please read our Affiliate Disclaimer.