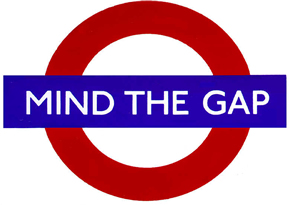 So it's been a while since I've written here — more than two weeks, in fact. That's an eternity in blog-o-land. But it's less a statement about how little has gone on sports-wise since the end of the Olympics than one about the fact that I've simply been busy. In fact, there's a lot going on — not the least of which is this funny tournament with about a million teams and a weird bracket that tracks it all.
But at least I haven't been completely detached from the sports world. I took advantage of a business trip to Florida and managed to catch a little bit of Grapefruit League spring training (which you'll get to read all about very soon, I promise). And, as I've mentioned here previously, I'm highly anticipating a chance to watch some Japanese baseball at the end of the month. Then, when I get back, the American baseball season will be in full swing.
For now, never mind all that. March Madness is getting all the attention, and deservedly so. My participation this year will be limited to filling out a bracket, but if you're considering a last-minute trip to your closest regional (or "pod," as they call it), there appear to be some deals to be had. As of this morning, the site closest to me, HP Pavilion in San Jose, had tickets for the morning pair of games (tickets are sold in two-game blocks for the first round) as low as $33 on StubHub. A few other sites also had tickets under $50 for the early games. You don't have to buy resale tickets for a lot of sites — some haven't sold out yet.
If you haven't yet, I'd highly suggest checking out early-round NCAA games, even if no team you like is playing. The atmosphere is a cross between laid-back (the seats are usually only half-full) and energized (when you reach the final minutes of a close game, all the neutral fans typically choose a side), and the schools' bands often pull out all the stops for their moment in the sun.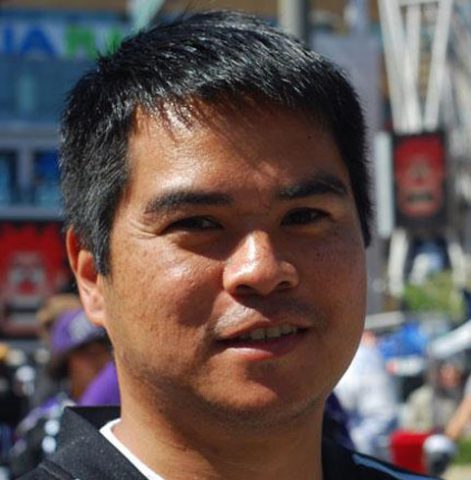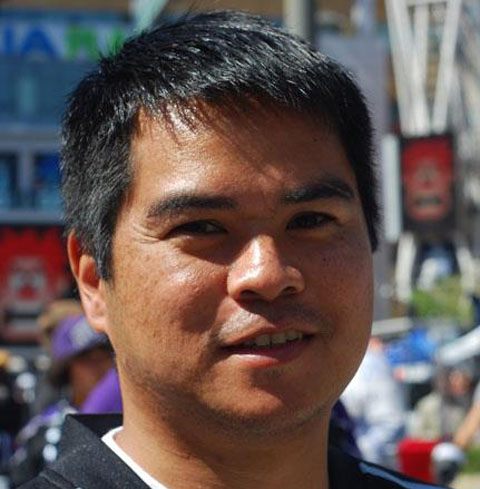 Edward de la Fuente | Itinerant Fan
I live for sports, and I love to travel. My biggest thrill is combining the two. I've been blogging about sports travel for more than a decade, and traveling for sports for twice as long.
About me | FAQ | Buy me a beer 🍺
Affiliate Disclosure
Please note that some of the links above are affiliate links, and at no additional cost to you, we earn a commission if you make a purchase. These recommendations are only for companies that we've used and have proven to enhance our sports travel experiences. To find out more about our affiliate partnerships, please read our Affiliate Disclaimer.