After a summer of doing a whole lot of nothing related to sports travel, my long personal semi-nightmare is over. Mrs. Fan and I are in Minneapolis today to begin a veritable sports orgy — three days, three sporting events.
Why Minneapolis? This trip has been in the works for years, ever since we found out our alma mater would be playing there against Minnesota in 2010 (In fact, a big reason why I started this blog was because of my fondness for planning out sports-themed vacations such as these). Because college football programs tend to set their non-conference opponents and dates years in advance, it's easy to plan out trips like these. What we didn't anticipate, however, was a fortuitous aligning of the schedules in other sports; when the Major League Baseball slate was released last fall, we saw the Twins would be at home the same weekend — in a new ballpark to boot. Then in April, the NFL schedule was released — and the Vikings had a home game as well.
So it aligns this way: tonight we see Twins-Athletics, Saturday it's USC-Minnesota, and Sunday we check out Vikings-Dolphins. What's great about this trip, too, is that in Minneapolis all of the major venues are near the downtown core. Our hotel is just blocks from Target Field (too bad it's not NBA season, because the Target Center is even closer). The Metrodome is about a mile in the other direction, and the U. of Minnesota campus is not unbearably farther than that. All but the campus are accessible by light rail (which also goes to the airport).
These facts likely make Minneapolis a pretty strong candidate for Best City in the United States to Attend Multiple Sporting Events with a Limited Timeframe and Tight Budget (henceforth known as BCUSAMSELTTB). It's a honor I thought of just now; maybe someday I'll wander over to my neighborhood trophy store and have a tangible award I can bestow upon the winning city's mayor to much fanfare. Anyway, it promises to be a pretty incredible weekend, which of course you'll be able to read about in greater detail once it's over. Stay tuned…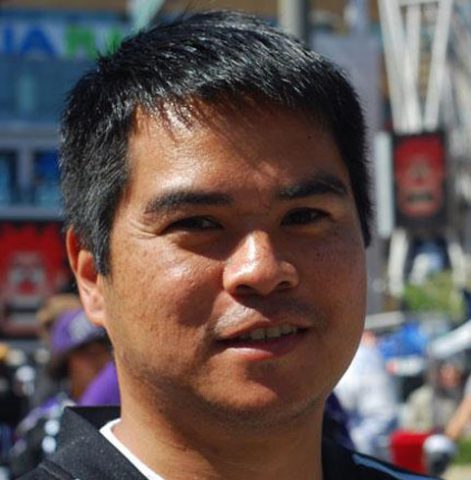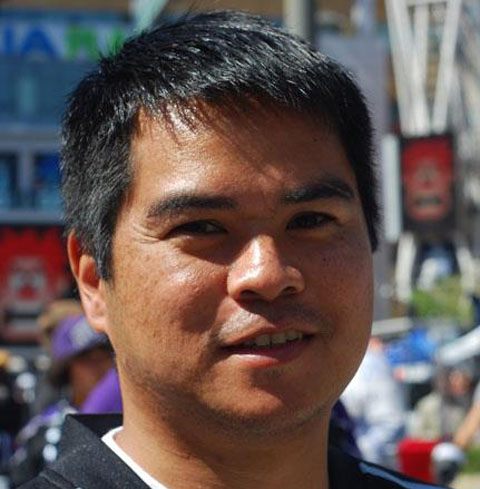 Edward de la Fuente | Itinerant Fan
I live for sports, and I love to travel. My biggest thrill is combining the two. I've been blogging about sports travel for more than a decade, and traveling for sports for twice as long.
About me | FAQ | Buy me a beer 🍺
Affiliate Disclosure
Please note that some of the links above are affiliate links, and at no additional cost to you, we earn a commission if you make a purchase. These recommendations are only for companies that we've used and have proven to enhance our sports travel experiences. To find out more about our affiliate partnerships, please read our Affiliate Disclaimer.