Here at The Itinerant Fan, we love going to sporting events (well, duh!). But what we love more than that is going somewhere and getting to see multiple sporting events over the course of a few days, otherwise known as the classic sports weekend. Part of it is about maximizing the enjoyment level of a particular trip, and part of it — for me, admittedly — is about getting to events and venues so that I can add them to "the list."
For the first time in two years, I've got a legitimate sports weekend ahead of me. This weekend I'll be in New York/New Jersey, and you can find me at the Meadowlands on Saturday and Sunday; first up is the USC-Syracuse game at MetLife Stadium, and then I'll be opening up the NFL season with the New York Jets when they take on Buffalo. (Mrs. Fan and MongerTron will be my partners in event attendance for both games.) No, I didn't take a couple extra days off to make it a Meadowlands trifecta and see the Giants-Cowboys season opener today — though, yeah, I briefly thought about how cool that would be. But I will be in town on Friday, and though I'm not much of a tennis fan, I saw that the U.S. Open would still be going on, and added that to the weekend agenda. (The Mets are at home Friday night, but I'm taking a pass on that. Besides, I took in a game at Citi Field last year. It's the new Yankee Stadium that I need to get into sometime.)
Still, three sporting events in three days? Yeah, I can't wait. See you soon, New York.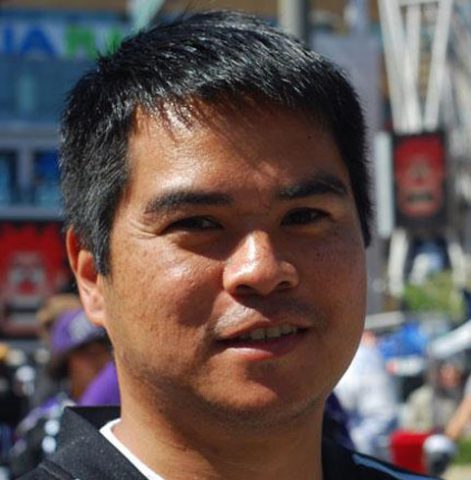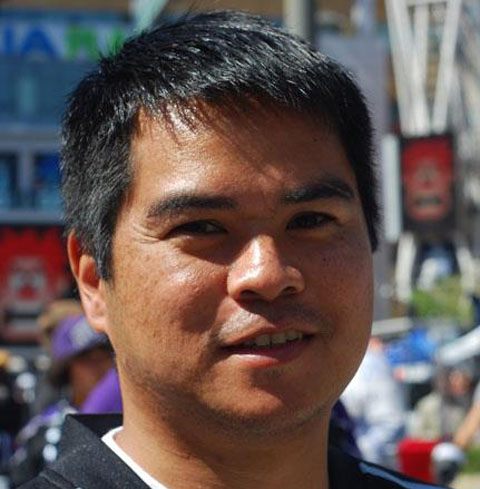 About Edward de la Fuente | Itinerant Fan
I live for sports, and I love to travel. My biggest thrill is combining the two. I've been blogging about sports travel for more than a decade, and traveling for sports for twice as long. To find out more, check out our About page.
Affiliate Disclosure
Please note that some of the links above are affiliate links, and at no additional cost to you, we earn a commission if you make a purchase. These recommendations are only for companies that we've used and have proven to enhance our sports travel experiences. To find out more about our affiliate partnerships, please read our Affiliate Disclaimer.