That's not surprising, of course. You follow a team because you want to see it succeed, and when it succeeds in the grandest of ways, and you were there for it, you'll always carry it with you.
Of course, it doesn't always work out that way. Sometimes your team lands in the championship game/series, or at least deep in the playoffs, and it excites you to the point where you dig out your savings and spend it all so that you can be with your team wherever it'll be. And then your team loses. Sometimes spectacularly. And you have to deal not only with the fact that your team lost, but the fact that you were there to see it and spent a lot of money to be there, and you have an entire journey home to think about all those things. Let's face it, other than the difficulties associated with travel itself, your team losing is probably the most difficult thing about sports travel. Believe me, I've been there. Many times.
And that brings us to Super Bowl XLVIII. Fans of both the Broncos and Seahawks had a long way to go to get to MetLife Stadium, but there's no doubt that Denver fans had the more difficult journey back home (and that's not taking into account the snowstorm that hit New York the following day). It's bad enough that they had to sit through watching their team get pummeled, but they still had a whole trip home to deal with. And at times like these, it's very easy to ask yourself: "Was it even worth it?"
The answer is almost always yes. I choose to look at it this way: Sports travel is rewarding in large part because of the travel; sports is just the excuse you use to travel. You get to see new places, bond with other people with similar interests, and experience in person an event a very large number of people are watching on TV. How it works for each individual is probably dependent on the individual's ability to cope with their team's losses, and admittedly I am not the best in that department myself. But I'm constantly astounded by the number of fans I see at any game I attend hamming it up with their friends, taking pictures, etc., right after their team has lost. And I automatically make two assumptions about them: 1) They're pretty good at compartmentalizing losses, and 2) they came from far away and refuse to let the fact their team lost prevent them from having a good time.
And, yeah, seeing your team lay an egg in the biggest game of the year when only a title would meet expectations, as what happened to Broncos fans, flat-out sucks, there's no way around it. But the pain will subside, and eventually the good memories of how your trip went will balance out the horrors of witnessing such a terrible game.
It may take a while, but trust me, it will.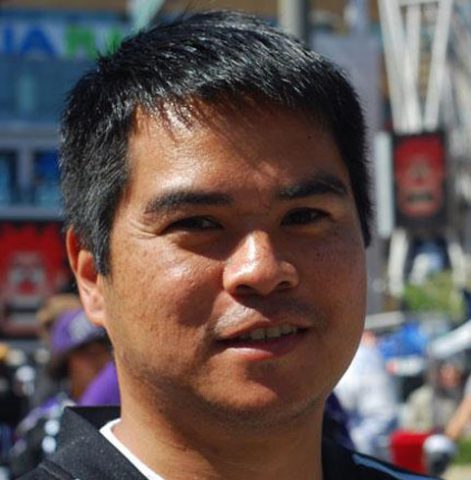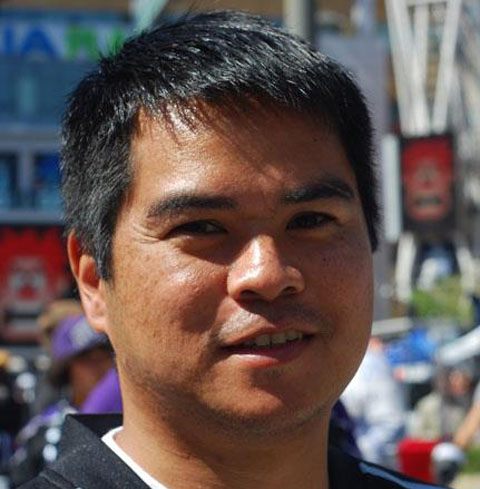 Edward de la Fuente | Itinerant Fan
I live for sports, and I love to travel. My biggest thrill is combining the two. I've been blogging about sports travel for more than a decade, and traveling for sports for twice as long.
About me | FAQ | Buy me a beer 🍺
Affiliate Disclosure
Please note that some of the links above are affiliate links, and at no additional cost to you, we earn a commission if you make a purchase. These recommendations are only for companies that we've used and have proven to enhance our sports travel experiences. To find out more about our affiliate partnerships, please read our Affiliate Disclaimer.