Well, I don't know if I should feel happy that circumstances kept me from going to the Winter Olympics or sad that so many things are going wrong: The Vancouver Games are developing a reputation, and it's not a good one. First there wasn't enough snow, and then there was too much snow. People falling through snow, forcing tickets to be refunded. Buses breaking down. Not enough access to the cauldron. Imperfect ice (you'd think in Canada they'd have ice-making down to a science). And on and on.
By some accounts, the fan experience has been less than stellar, which to me has been disappointing. For many months — nay, years — I schemed to try to get to these Olympics, but for various reasons, it didn't work out. So it breaks my heart a little bit that Vancouver, which I've maintained for a while is my favorite city in North America, could be beset with such problems.
Then again, the Olympics always draws such scrutiny, and every little problem receives the biggest attention. Britons, who will be hosting the 2012 Olympics, in particular seem to be reveling in Vancouver's misfortune (stay classy, London). I'm not there, as much as I wanted to be, so I can't judge. But I would say the vast majority of the people I know and follow on Twitter who are in or have gone to Vancouver have reported mostly good times and few problems. One Seattle-based tweep had no problems crossing the border last weekend. Another friend says the SkyTrains are alternately crowded and surprisingly half-empty depending on time of day.
Here's the thing to remember, though: The bad stuff always draws the attention — doesn't mean the majority of the fans in Vancouver aren't having a great time. Just like with any large-scale event, the experience you have is largely what you make of it, and if you make a big deal out of little things, then chances are you won't be making many fond memories for yourself regardless of what happens.
For those of us sad sacks who can't make it, here's a virtual experience a friend shared with me. It's pretty cool, but not good enough for me, sadly.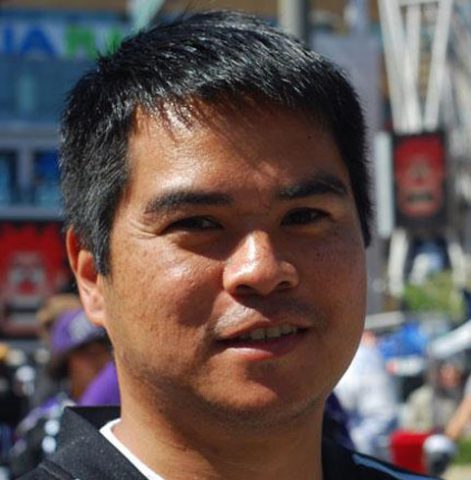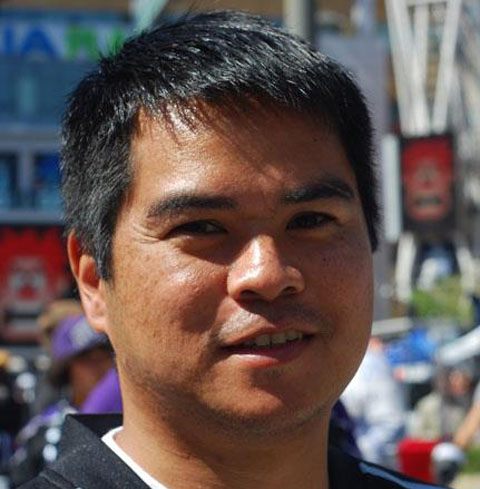 Edward de la Fuente | Itinerant Fan
I live for sports, and I love to travel. My biggest thrill is combining the two. I've been blogging about sports travel for more than a decade, and traveling for sports for twice as long.
About me | FAQ | Buy me a beer 🍺
Affiliate Disclosure
Please note that some of the links above are affiliate links, and at no additional cost to you, we earn a commission if you make a purchase. These recommendations are only for companies that we've used and have proven to enhance our sports travel experiences. To find out more about our affiliate partnerships, please read our Affiliate Disclaimer.