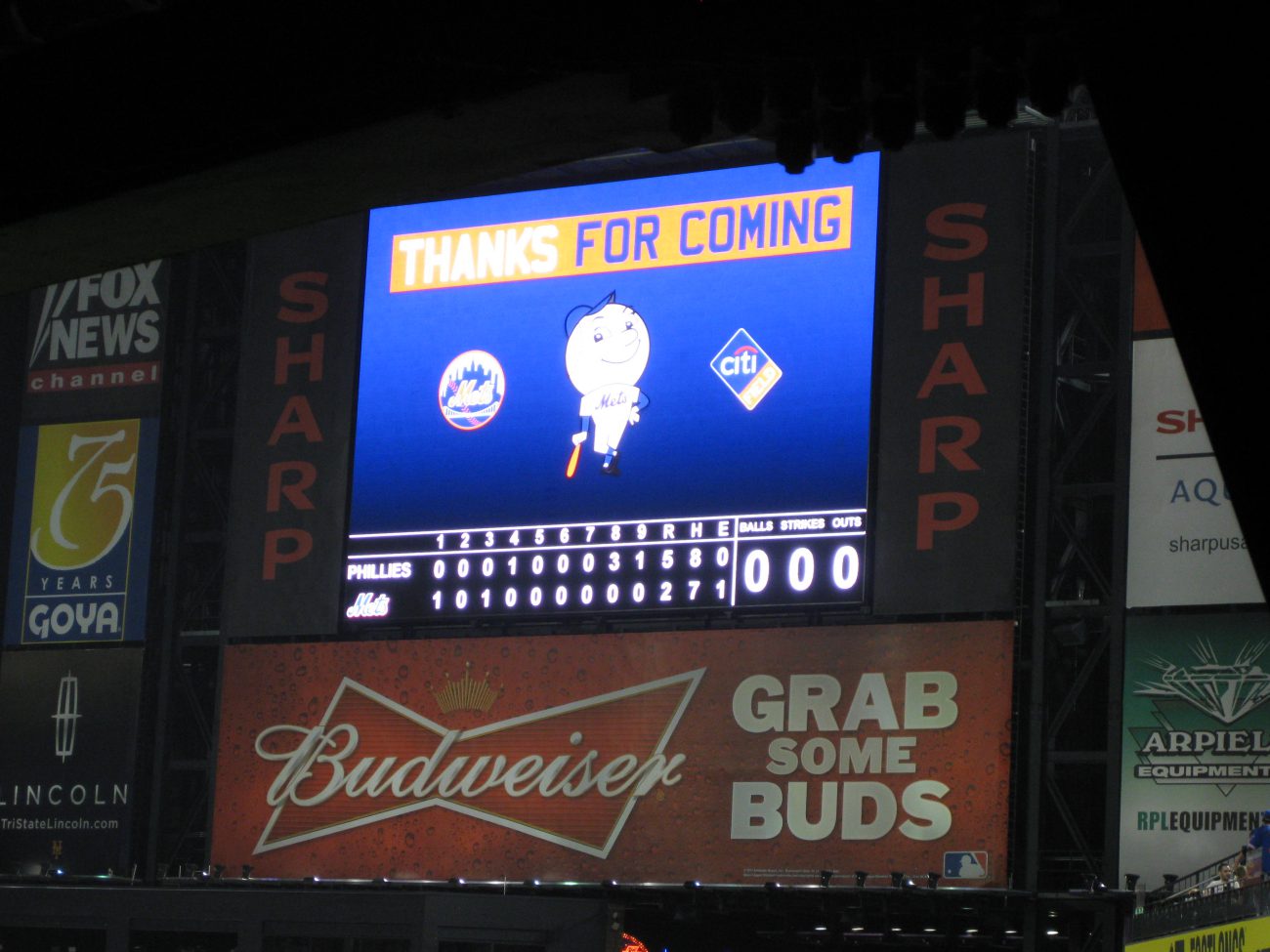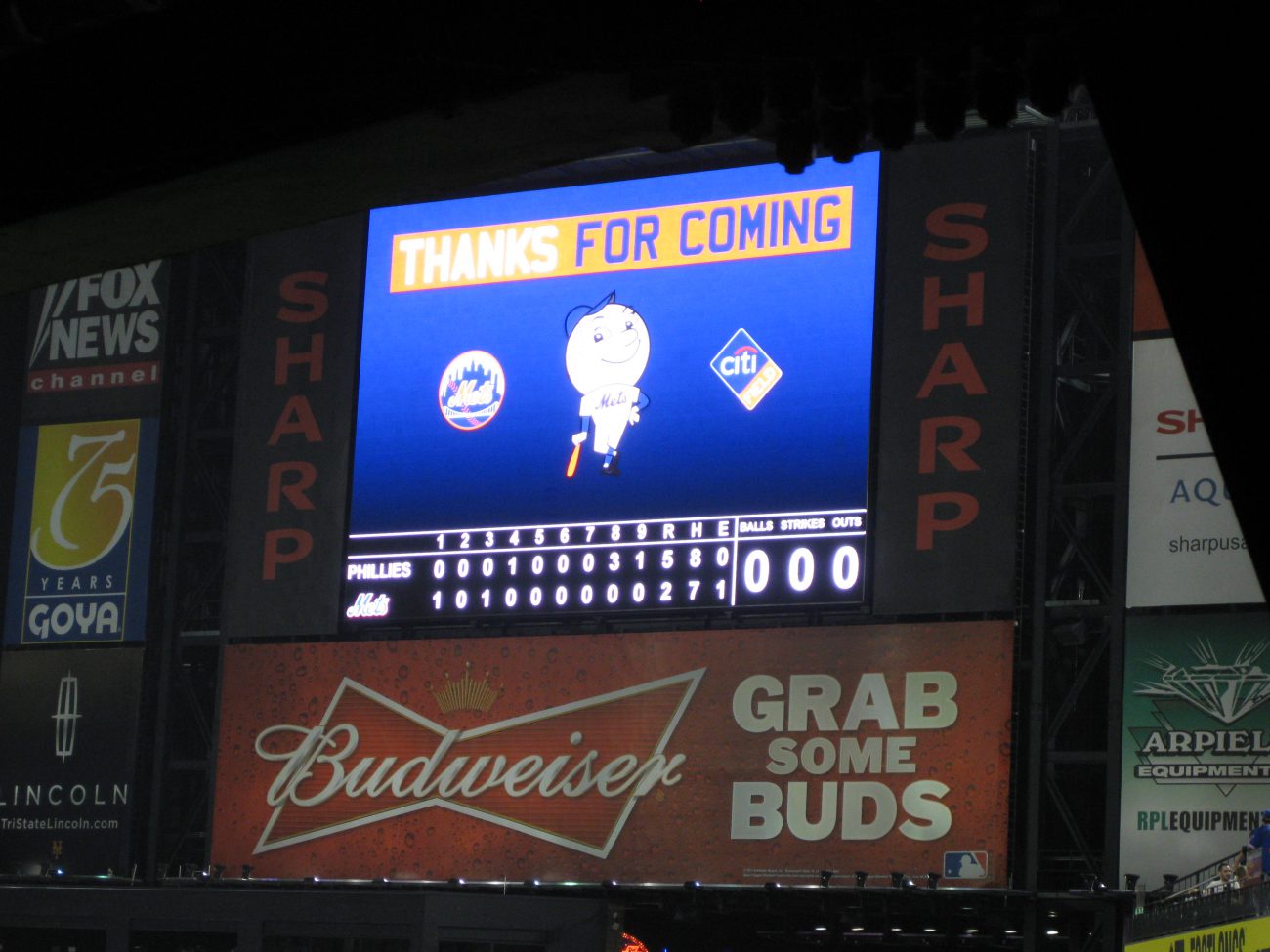 With baseball season in full swing, and undoubtedly so many baseball fans in the middle of their annual road trips to various ballparks around the country, it's also that time of year where various people put out rankings of the major leagues' 30 parks. I suppose that I should as well, despite the notable handicap of not having been to all 30 parks currently in use. But first, let's delve into the science of ballpark rankings, shall we?
I think rankings make for good debate, for sure, because of their subjectivity — you'll have plenty of people agreeing with you, and people calling you a danged fool because they disagree. But I also believe you shouldn't take any one set of rankings as gospel, or let rankings influence which ballparks you visit and when you visit them. While some ballparks offer up better food, and some have better sightlines, and some are in better neighborhoods, the fact of the matter is that there are only 30 places in the country (excuse me, 29 in the U.S. and one in Canada) where you can see a major-league game, and that fact alone makes a major-league ballpark worth visiting. From there, the ones you like better will be determined solely by your personal experience there, and that, of course, will be different for everyone.
There are plenty of ways to rank ballparks: One recently appeared in the New York Times that used each ballpark's average rating on Yelp, which I have to admit is pretty ingenious. ESPN, Sports Illustrated and Forbes have come out with rankings in recent years, and of course a Google search will turn up many independent bloggers who can offer up their rankings.
As I embark on my own rankings, I think about a food critic's column I read not long ago in which he tries to rank his city's best burgers, but a line in it has always struck me. To paraphrase, since I don't remember it verbatim: "The best burger is the one that is your favorite." That's it. How you define "favorite" is solely up to you, and is to be judged by whatever criteria you come up with. And that, like all tastes, can change over time; therefore I reserve the right (as should anyone who does these types of lists) to revise these rankings as I visit more parks, and as teams make changes from year to year.
So let's call these rankings a list of my favorite ballparks, along with what I think are the best and worst things about them. If you read this blog often, you'll see that I pay particular attention to certain things over others — namely, its location in the city and its proximity to major entertainment districts; its accessibility via public transportation; the uniqueness of its architecture; and the quality and variety of its food. None of those should be surprises. Where the subjectivity comes in is in how I rate these things, because maybe I loved the seafood dog I had at Safeco Field, whereas your Ichiroll was not up to your standards. Or maybe I love the view of downtown Pittsburgh from PNC Park, but you only consider what's going on inside the park.
Anyway, enough of the disclaimers. Here's how I would rank the MLB ballparks: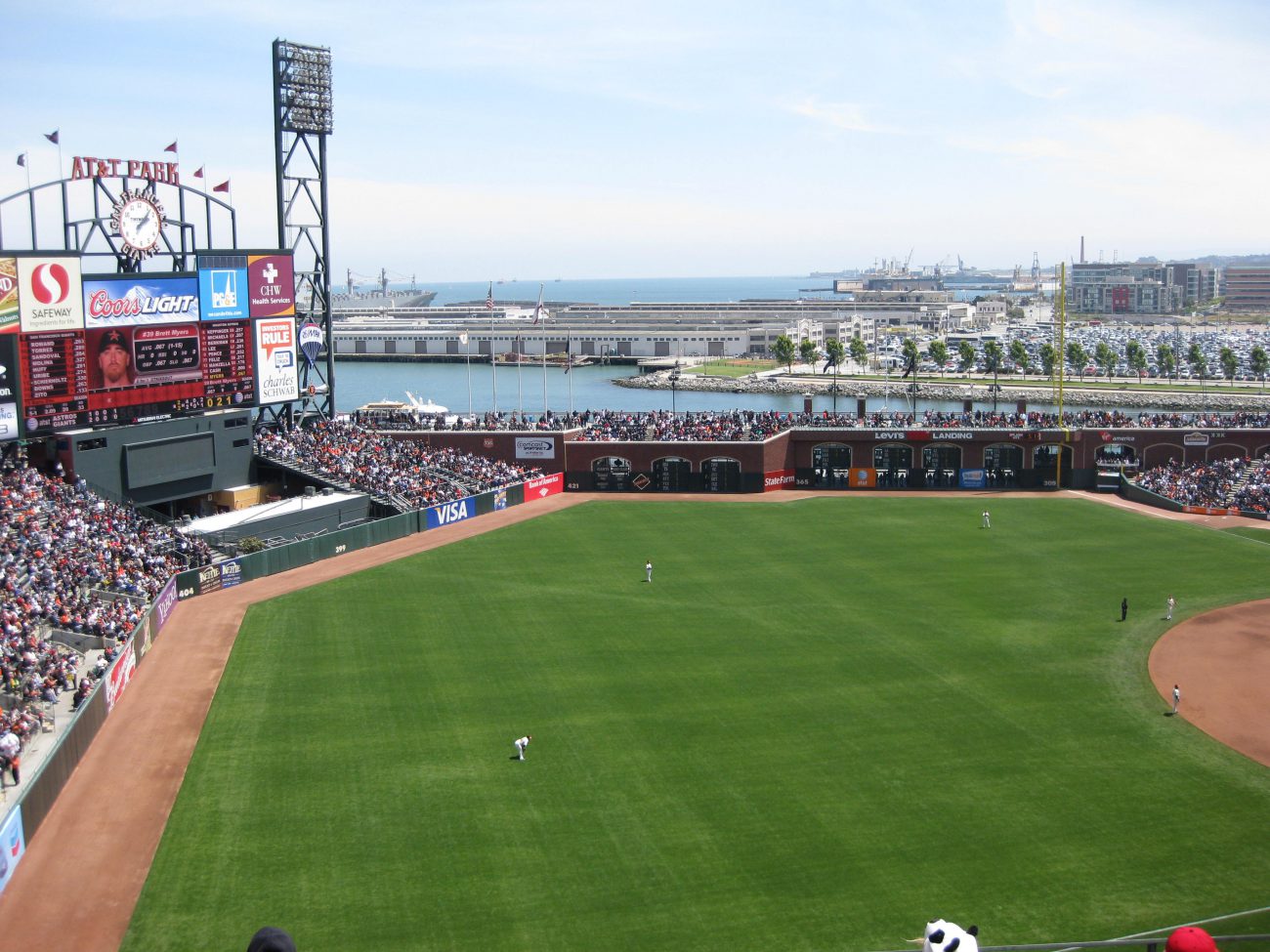 1. AT&T Park, San Francisco
Pro: Food choices are incredible, and so is the view.
Con: Corridors and concourses are cramped.
Pro: Downtown entertainment district just steps away.
Con: Gotta think April games can get unpleasantly cold.
3. PNC Park, Pittsburgh
Pro: View beyond outfield of bridge, skyline is best in the majors.
Con: You're likely to be watching some bad baseball.
4. Camden Yards, Baltimore
Pro: It'll always be the original retro ballpark.
Con: Concourses are detached from the action.
5. Fenway Park, Boston
Pro: Despite its age, park feels cozy rather than dilapidated.
Con: Aisles and seats are sized to 1912 specifications.
6. Petco Park, San Diego
Pro: Outfield Supply Building and "Park in the Park" unique, brilliant.
Con: Winding ramps, corridors can get confusing.
Pro: They went all out in dining options and it shows.
Con: Like Shea, location is a deterrent.
8. Citizens Bank Park, Philadelphia
Pro: Outfield Ashburn Alley has become a standard to emulate.
Con: Too far away from city center.
9. Miller Park, Milwaukee
Pro: You must try a bratwurst.
Con: They built it too far away from downtown.
10. Angel Stadium, Anaheim
Pro: Nearly every seat is a good one.
Con: Outfield waterfall remnant of unpleasant Disney era.
11. Coors Field, Denver
Pro: Sits at edge of lively downtown district.
Con: Some seats feel very far from field.
Pro: Atmosphere fits in perfectly with Pacific Northwest.
Con: Blaring train horns can get annoying.
13. Dodger Stadium, Los Angeles
Pro: View beyond outfield stunning, especially in daylight.
Con: You must drive, and parking's a nightmare.
14. Progressive Field, Cleveland
Pro: Layout of concourses make walking around easy and fun.
Con: High-up seats feel really high up.
15. Wrigley Field, Chicago
Pro: Charming neighborhood surrounds ballpark.
Con: Yes, it's a landmark, but age really shows.
16. Turner Field, Atlanta
Pro: Wide concourses and carnival-like area in center field.
Con: Why doesn't Atlanta subway have a stop there?
17. Chase Field, Phoenix
Pro: Closed roof, A/C a huge relief in heat.
Con: I've never gotten used to its strange dimensions.
18. Minute Maid Park, Houston
Pro: Quirky dimensions make games entertaining.
Con: Surprisingly little to do around ballpark.
19. Comerica Park, Detroit
Pro: For sports fan, area around ballpark is paradise.
Con: Left-field scoreboard is in awkward place.
20. Great American Ball Park, Cincinnati
Pro: Cincy food favorites well-represented.
Con: View of Ohio River leaves much to be desired.
21. Rogers Centre, Toronto
Pro: Terrific location, in shadow of CN Tower.
Con: Once revolutionary, it's now just outdated.
22. U.S. Cellular Field, Chicago
Pro: Chicago-style food options are amazing.
Con: Once game ends, you just want to get out of the area.
23. Overstock Coliseum, Oakland
Pro: Cheap tickets, good sightlines for most areas.
Con: Since NFL returned, architecture is hideous.
24. Sun Life Stadium, Miami
Pro: Uh, it's a great place to watch football?
Con: Too many to count. At least the Marlins are getting a new ballpark next year.
Ballparks I haven't seen: (new) Yankee Stadium, New York; Nationals Park, Washington; Tropicana Field, St. Petersburg, Fla.; Rangers Ballpark, Arlington, Texas; (new) Busch Stadium, St. Louis; Kauffman Stadium, Kansas City.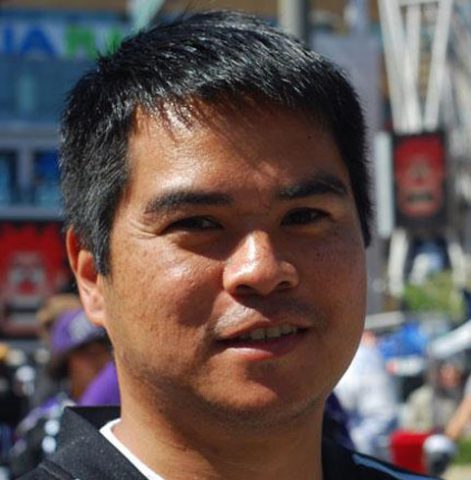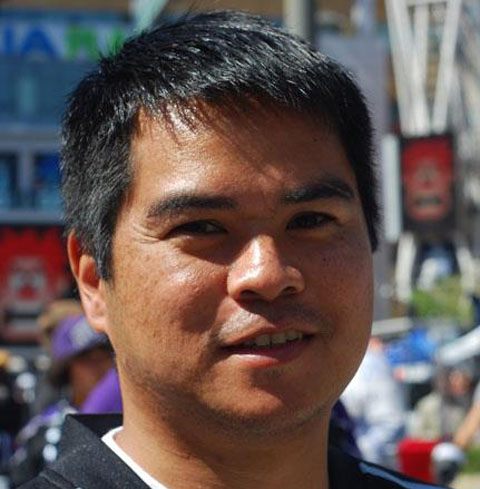 Edward de la Fuente | Itinerant Fan
I live for sports, and I love to travel. My biggest thrill is combining the two. I've been blogging about sports travel for more than a decade, and traveling for sports for twice as long.
About me | FAQ | Buy me a beer 🍺
Affiliate Disclosure
Please note that some of the links above are affiliate links, and at no additional cost to you, we earn a commission if you make a purchase. These recommendations are only for companies that we've used and have proven to enhance our sports travel experiences. To find out more about our affiliate partnerships, please read our Affiliate Disclaimer.