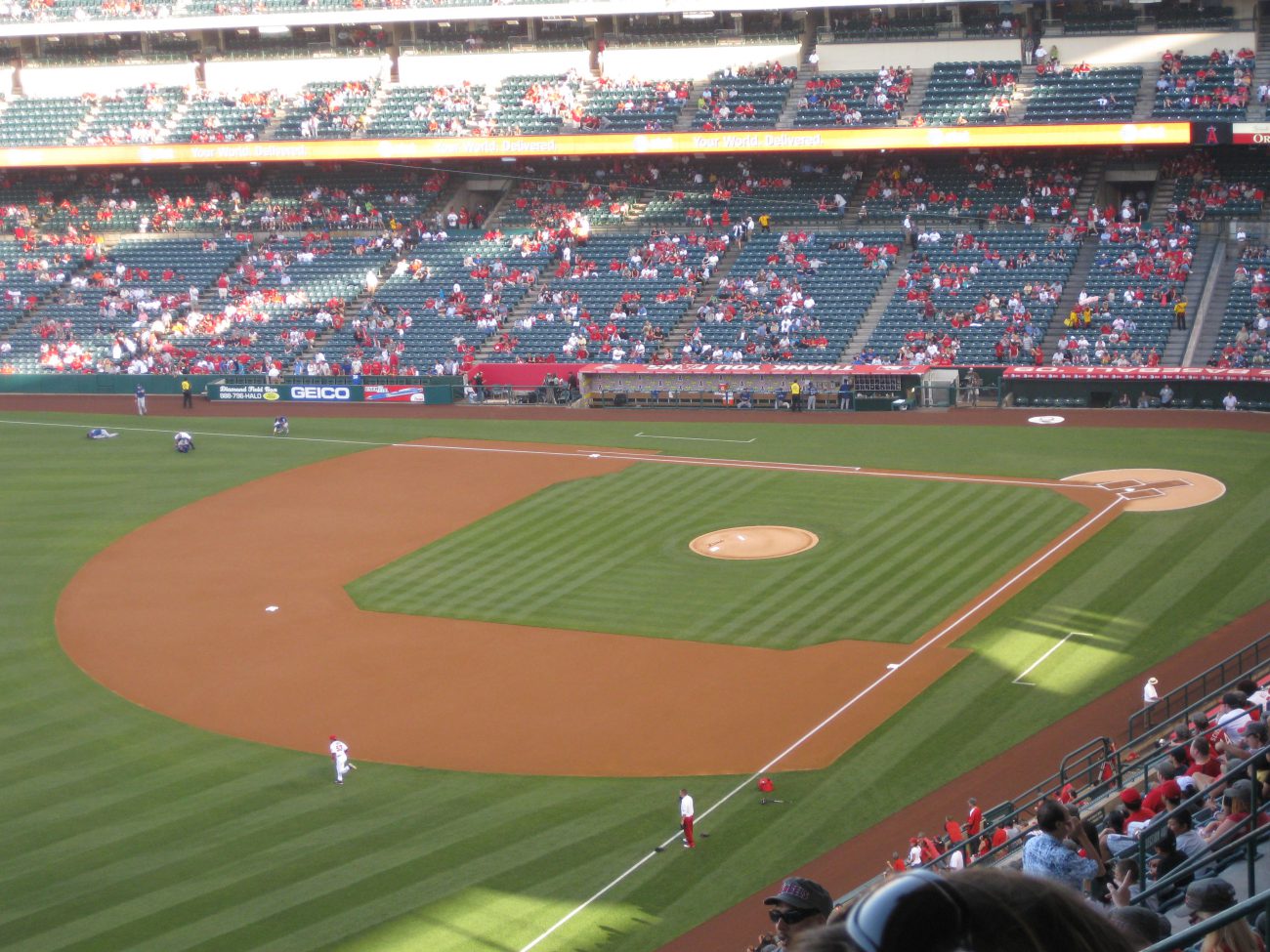 So I've got a lot of big travel plans for 2010. I'll be visiting several different cities, countries, U.S. territories, etc., over the coming year. I've got different reasons for all of these trips, but in planning them I've found that they either revolve around attending a sporting event, or I've tried to incorporate attending a sporting event into the plans somehow.
This harkens back to a simpler time — when I was younger and more mobile, had less obligations and more disposable income, and wanted nothing more out of life than to go see sports live. I even had this goal of attending at least one home game of every professional sports team in North America (the four major leagues, anyway). Yeah, I was a loser back then, and I'm happy to say my priorities are a little different now, but the sports fan in me remains.
The Itinerant Fan exists for people like me — and I know you're out there — whose idea of a good time is standing in sub-freezing temperatures for three hours watching a bunch of guys hundreds of feet away throw a football around, or who plan their wedding around their favorite team's bye week (yes, I've done this), or who have no problem hopping on the first flight of the morning somewhere, taking in a game or two, and then getting on the last flight of the night home (yes, I've done this too). If you can relate, the message I have for you is this: You're not alone.
This space will be a repository for all my travel plans and experiences related to sports over the coming months. I'll take lots of pictures along the way, too. If you're crazy like me, maybe this will inspire you to get out to as many games as you can… or, if not, feel free to live vicariously through me. I don't mind.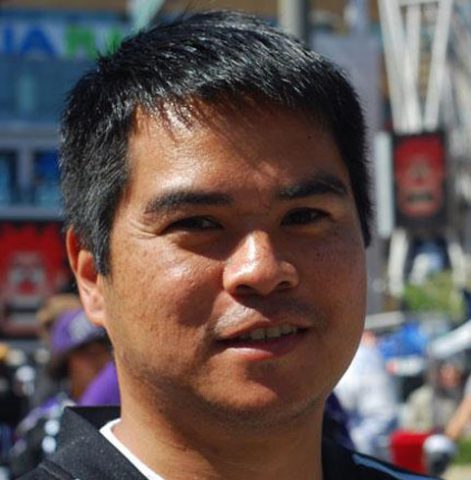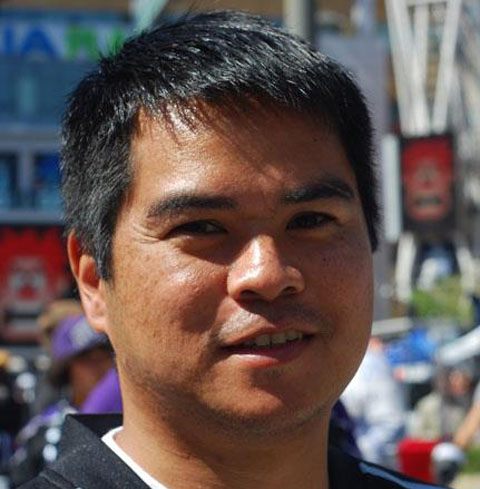 Edward de la Fuente | Itinerant Fan
I live for sports, and I love to travel. My biggest thrill is combining the two. I've been blogging about sports travel for more than a decade, and traveling for sports for twice as long.
About me | FAQ | Buy me a beer 🍺
Affiliate Disclosure
Please note that some of the links above are affiliate links, and at no additional cost to you, we earn a commission if you make a purchase. These recommendations are only for companies that we've used and have proven to enhance our sports travel experiences. To find out more about our affiliate partnerships, please read our Affiliate Disclaimer.