It's not much of a secret among those who know me that this NHL lockout upsets me. Don't get me wrong — I wasn't blindsided by it. I knew this was a possibility for years. Still, though, it hurts to be without hockey, especially when last season was so kind to me and this season promised to be even better, at least from a sports travel standpoint.
Mrs. Fan and I had an epic sports itinerary planned for December that revolved a lot around seeing the NHL in Canada. We're still taking the trip, but I have to admit it's going to be a lot less fun without hockey to see.
Our predicament highlights one of the primary perils of sports travel, particularly for those of us with fixed budgets and limited amounts of time to spend. With vacation time already requested, flights already booked and friends in the area already expecting us, it simply is not practical to us to change around our travel plans simply because there won't be hockey. It certainly won't be a wasted trip — there's still the NFL, and we've got plenty of other non-sports-related plans on the docket, but, well, we wanted to see hockey.
Plans can fall through in other ways — the baseball game you wanted to see could be rained out, and any number of other circumstances could get in the way. There's something more hollow about missing the games you wanted to see because rich guys are fighting with other rich guys about money, that's for sure.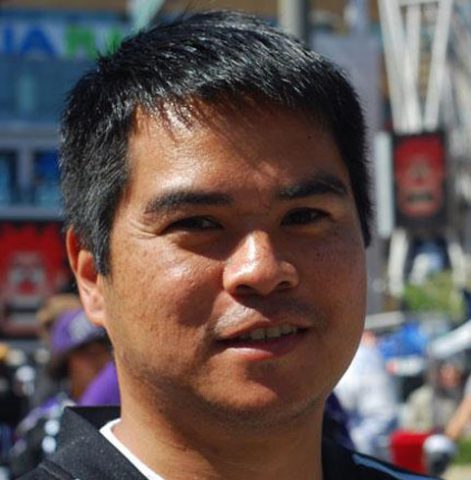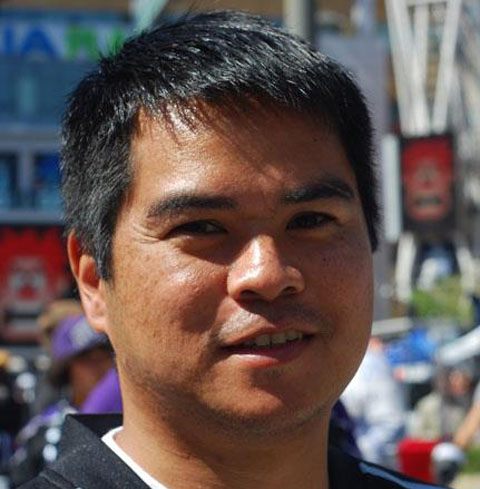 Edward de la Fuente | Itinerant Fan
I live for sports, and I love to travel. My biggest thrill is combining the two. I've been blogging about sports travel for more than a decade, and traveling for sports for twice as long.
About me | FAQ | Buy me a beer 🍺
Affiliate Disclosure
Please note that some of the links above are affiliate links, and at no additional cost to you, we earn a commission if you make a purchase. These recommendations are only for companies that we've used and have proven to enhance our sports travel experiences. To find out more about our affiliate partnerships, please read our Affiliate Disclaimer.