You have a cap on your head.
You have tickets in your hand.
You can steer yourself
to Texas or New England.
You're on your own. And you know the teams you know.
And YOU are the fan who'll decide where to go.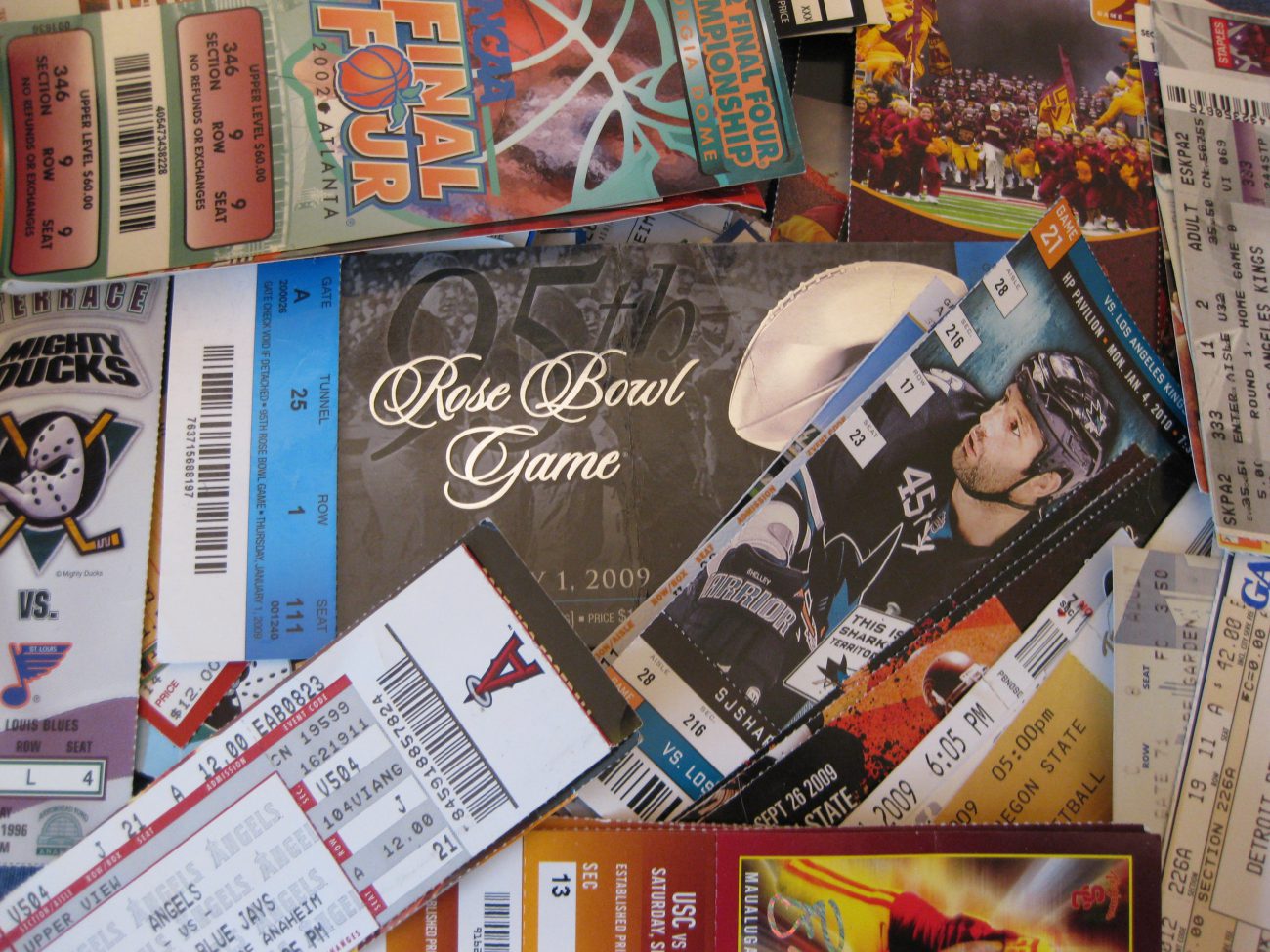 OK, I'll let this guy stop spinning in his grave now. (And in case you're still fuming at this unlicensed knockoff, note the subtle difference in the post title that will prevent me from getting sued — hopefully.) But just like when your aunt gave you a copy of this famous title at your high school graduation, this too should be a time to realize the potential brought on by a new year's worth of sports, and to let that be the impetus for you to get out there and go see some games and visit some faraway places.
I bring this up for a few reasons. First, if you're a loyal reader of this blog, you no doubt remember my pal Jersey Boy, the Jets fan who tormented me with his happiness after his team beat my Chargers in last year's playoffs. Well, the Jets went on another long playoff run again this month, and he went along with them, traveling to the games in Indianapolis and Pittsburgh, documenting his journeys with status updates and photos on Facebook. And, well, I envy him. Because it's one thing to travel to games for the sake of seeing new cities and new stadiums, but it's quite another to go because the team you love is compelling you to do so. And until one of my teams drags itself out of its morass and goes on one of those magical playoff runs, then I'm stuck traveling to games for the sake of seeing new cities and new stadiums.
Second, it's Super Bowl week, and reading stories about exorbitant ticket prices and people shelling out hundreds just to secure a spot to tailgate make me think about the lengths people will go to see their favorite team play — or just to see big sporting events in general. It's a powerful thing, and there have been plenty of times when the pursuit of seeing a game somewhere has left me with unexpectedly empty pockets.
Which leads me to the third reason, that a full month of 2011 has gone by and I have yet to go see a game. Instead, I've spent more of my January than I care to admit doing a lot of housekeeping and housecleaning (yes, the two things are different). One housecleaning chore I completed was moving all the tickets I've saved from past sporting events from a beer stein to a kiddie lunch box (What can I say? I like finding unusual uses for things). Of course, during that transition I flipped through all the tickets (you can see some of them above) and tried to recall various things about the games I attended — and had a hard time doing so in a few cases.
So what's the point of all this? OK, maybe there isn't much of one. More than anything, it's a reminder that I need to get cracking if I want to achieve some of the travel ambitions I have for this year. I'm fortunate that my area of the country is just a tiny bit less snow-bound than other areas.
So the question now is, where should I go? I'm taking ideas. My kiddie lunch box needs some new additions. I don't care where I go at this point — I intend to go somewhere. It's 98 and 3/4 percent guaranteed. Or something like that.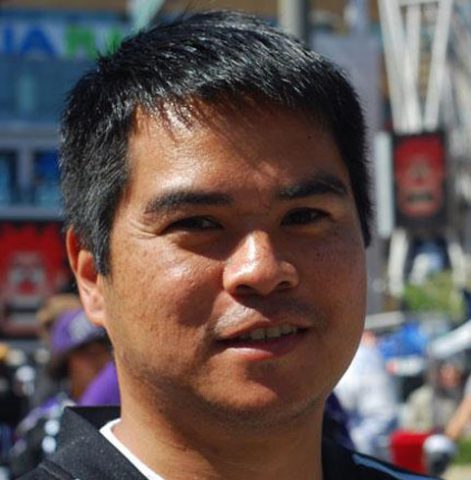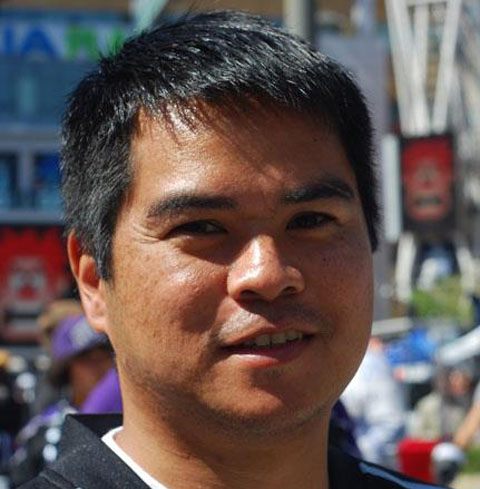 Edward de la Fuente | Itinerant Fan
I live for sports, and I love to travel. My biggest thrill is combining the two. I've been blogging about sports travel for more than a decade, and traveling for sports for twice as long.
About me | FAQ | Buy me a beer 🍺
Affiliate Disclosure
Please note that some of the links above are affiliate links, and at no additional cost to you, we earn a commission if you make a purchase. These recommendations are only for companies that we've used and have proven to enhance our sports travel experiences. To find out more about our affiliate partnerships, please read our Affiliate Disclaimer.