You may or may not have noticed the subtle hints throughout this blog that my roots are in Southern California, and that fact has greatly shaped my view of sports and what my expectations are when attending sporting events. Well, I'm happy to deliver some news that is only slightly related to the blog but will have an impact on everything I do and everywhere I go in the future — myself and Mrs. Fan will be moving to the Los Angeles area within the next month.
The bad news is, all this change in my life likely means I'll be blogging and tweeting much more infrequently over the next month or two (not that I was prolific to begin with). The good news is, I hope to have more opportunities to get to games, and to write about stadiums and travel, once I'm settled down. So I'm definitely looking forward to that. In the meantime, feel free to peruse everything I've written about in the past, and shoot me a line if you have any suggestions for me.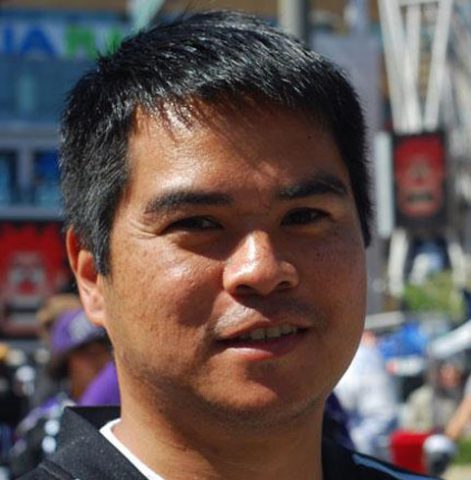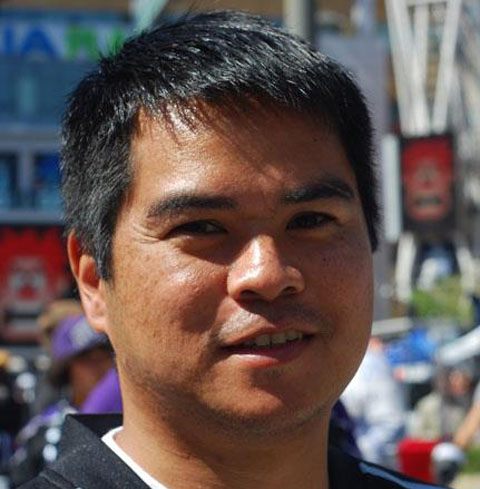 Edward de la Fuente | Itinerant Fan
I live for sports, and I love to travel. My biggest thrill is combining the two. I've been blogging about sports travel for more than a decade, and traveling for sports for twice as long.
About me | FAQ | Buy me a beer 🍺
Affiliate Disclosure
Please note that some of the links above are affiliate links, and at no additional cost to you, we earn a commission if you make a purchase. These recommendations are only for companies that we've used and have proven to enhance our sports travel experiences. To find out more about our affiliate partnerships, please read our Affiliate Disclaimer.