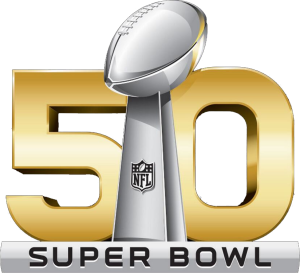 For us fans of watching live sporting events, there's probably one white whale that most of us have high on our wish lists: the Super Bowl. Tickets, of course, are extremely hard to come by, and the costs of traveling to the city in which the game is being held can be astronomical thanks to big-game markups. It might be worth it if your team makes it that far — but then you have less than two weeks to pull together the trip of a lifetime, unless you gambled early on that your team would make it there.
Personally, the Super Bowl has not quite made it onto my "white whale" list. It resides slightly below that, in what can best be described as an it'll-be-cool-if-I-go-but-not-a-huge-deal-if-I-don't list. Going to the Super Bowl is a huge undertaking, and my desire to see the game live has never been matched by my willingness to go through the effort of planning a trip.
That changed ever so slightly this past year, only because I learned the NFL invites fans to enter a drawing for Super Bowl tickets. It's not exactly like playing the lottery — if selected, you have to pay for them and you're limited to purchasing two. But hey, at least it's face value (even if $350 is pretty steep for face value). Add in the fact that the upcoming Super Bowl 50 is at Levi's Stadium in the San Francisco Bay Area, a relatively simple drive from my home in Southern California, and the incentive to go was that much greater.
So I followed the instructions: You're asked to send a card with your name and contact information to a random address in Strongsville, Ohio (I looked it up — it's a suburb of Cleveland) within the timeframe specified, between Feb. 1 and June 1, in this case. All it costs you is the price of a stamp and a few minutes of time filling out a card, placing it in an envelope and walking it over to a mailbox.
And then you wait, and you forget about it.
And you assume you won't hear about it for months, or at least not until the game is close at hand.
And then suddenly, something comes in the mail one day.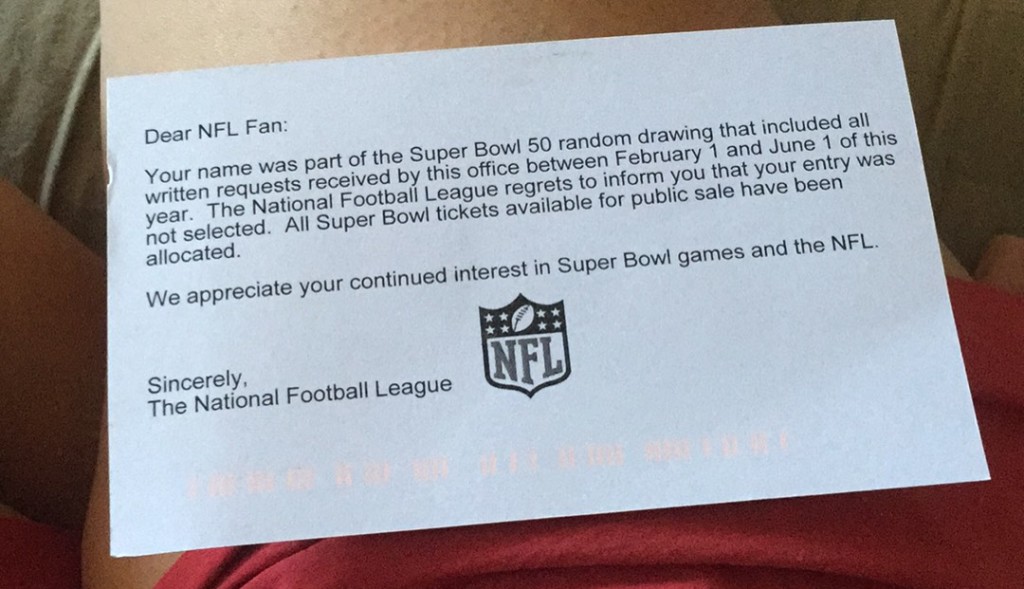 And it's the moment you realize you've lost.
But really, I didn't lose much. I'm happy to have gone through the process, even if the odds of winning were about as good as if I had entered one of the many Super Bowl sweepstakes out there. I might try again next year, even though Super Bowl 51 (or LI — they're going back to Roman numerals after this season) will be in Houston and a much tougher logistical trip for me.
Maybe I'll win the drawing one of these years. Maybe I'll catch that white whale eventually. Or maybe I'll win the real lottery and be able to buy Super Bowl tickets at a huge markup without worry. Either way is fine with me.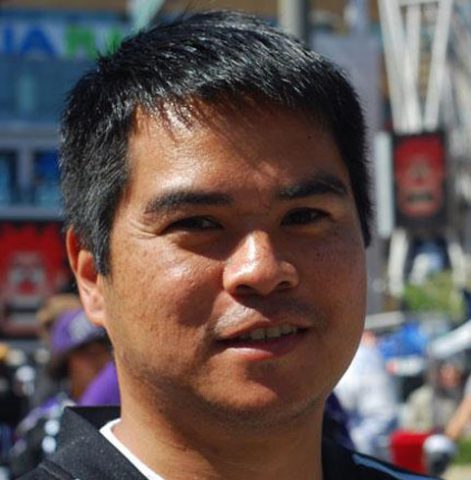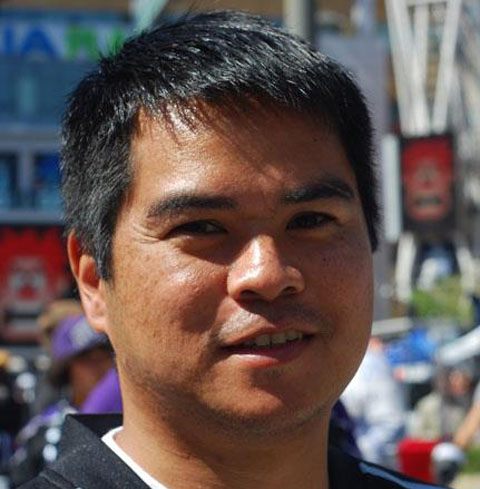 Edward de la Fuente | Itinerant Fan
I live for sports, and I love to travel. My biggest thrill is combining the two. I've been blogging about sports travel for more than a decade, and traveling for sports for twice as long.
About me | FAQ | Buy me a beer 🍺
Affiliate Disclosure
Please note that some of the links above are affiliate links, and at no additional cost to you, we earn a commission if you make a purchase. These recommendations are only for companies that we've used and have proven to enhance our sports travel experiences. To find out more about our affiliate partnerships, please read our Affiliate Disclaimer.