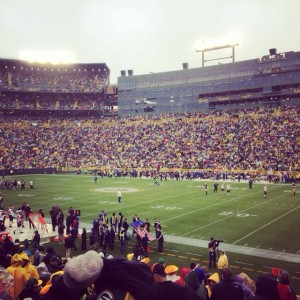 It's become something of a tradition at The Itinerant Fan to look back at the end of every year and see what we've done, and to look forward at what's to come. A big reason for that is that this site got its official start as a humble blog on New Year's Eve 2009 (and as I typed that, I just had this "Holy cow!" moment that we've been up and running for four years now).
Along the way I've been to a lot of stadiums and arenas, and spent a lot of money getting to those venues. I've opened the forum up to a few friends along the way who have graciously given up their time to write entries sharing their sports travel experiences. And this site has grown from a humble blog to a full-fledged sports travel guide that, we hope, inspires you to go out and see your favorite teams and games — and that the pages contained within are able to help you with the planning somewhere along the way.
In 2013, The Itinerant Fan officially launched its redesigned site and added 14 new Itineraries, aka stadium guides. We also began our series of City Guides, writing sports fan-tailored guides to nine different locales around the U.S. Writing pals Mrs. Fan and J-Park have helped immensely along the way.
As productive as we were, we're hoping for even bigger and better things in 2014. We are so close to covering every Major League Baseball park, so our goal is to write an Itinerary for every stadium we're missing (we might not reach that goal, but we're sure going to have fun trying!). We'd like to add more stadiums and arenas in the other three "major" North American sports, expand our portfolio of City Guides (we have to visit certain cities before we can write about them), blog more consistently about sports, stadiums and ticket issues, and pick up more friends along the way — I've heard in the last year from some good folks who enjoy sports travel, and sharing their experiences, as much as we do, and their sites and guides are just as valuable a resource as ours is. You'll be hearing about some of these resources on this site very soon.
And of course, the biggest event still awaits us: the 2014 Winter Olympics in Sochi, Russia. Wi-fi access permitting, we're hoping to blog daily about the trip to Russia (and the side trip to Germany we're taking beforehand). After all, it's the biggest sports-related trip we've ever embarked upon, and hopefully our experiences will be both entertaining and useful to those of you out there who are planning similar international jaunts.
So thanks for visiting — the number of people who reach our site daily has increased significantly in the last year, and for that we're grateful. We had a great ride in 2013. We expect even better things to come in 2014.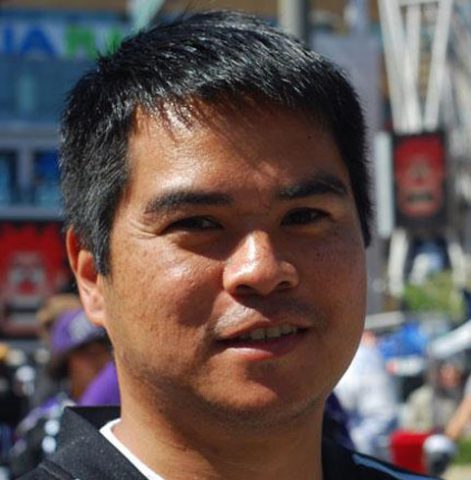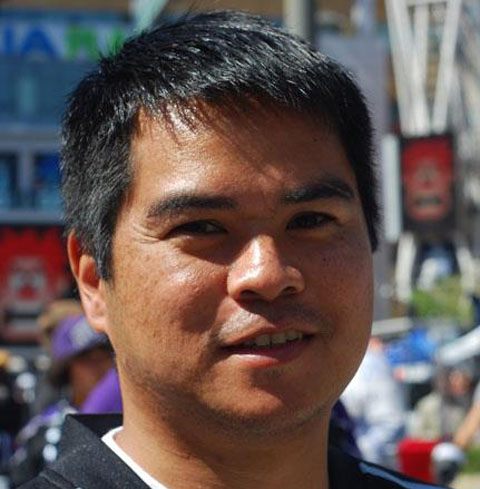 Edward de la Fuente | Itinerant Fan
I live for sports, and I love to travel. My biggest thrill is combining the two. I've been blogging about sports travel for more than a decade, and traveling for sports for twice as long.
About me | FAQ | Buy me a beer 🍺
Affiliate Disclosure
Please note that some of the links above are affiliate links, and at no additional cost to you, we earn a commission if you make a purchase. These recommendations are only for companies that we've used and have proven to enhance our sports travel experiences. To find out more about our affiliate partnerships, please read our Affiliate Disclaimer.