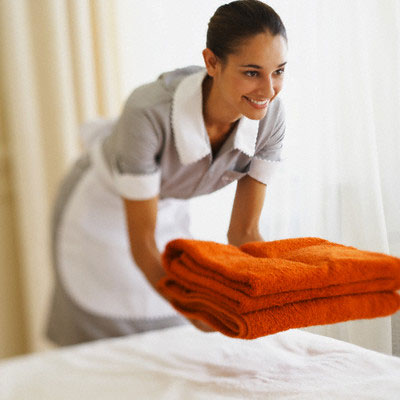 A few housekeeping items before I let y'all go and enjoy the pageantry that is Pro Bowl weekend:
I took the plunge and bought tickets for the Japanese baseball game I wanted to see. I had the choice of two sites that purported to help foreigners secure tickets, but I chose this one (despite it charging significantly more for "handling") because it was about 100 times more transparent about the process it goes through to obtain tickets, why it charges what it does, how it would get the tickets to you and who was responsible for taking care of you. The other site only charged about $5 for handling but carried no explanations about who, when or how. So far, it seems to be a good move — in the 24 hours since placing my order, I've gotten no less than three e-mails: one confirming receipt of payment, one from the site operator thanking me for my order, and one containing a personalized explanation of how they will get me my tickets and who to contact (including a phone number) if something goes awry. Of course, I'm reserving final judgment for after I have tickets in hand and I see that they allow me admission into the game, but I feel good about my choice.
Considering how much money I'm spending on Japan (and no, I'm not going just to see baseball), it looks like the Winter Olympics are out for me (sniff). But if you're considering going, be careful. We've discussed on this site the potential perils of trying to rent a place to stay from Internet ads, and even Olympic athletes can fall victim.
The Pro Bowl isn't very high on my list of events I want to see — in fact, it's not on my list at all — but apparently that's not stopping nearly 70,000 people from going Sunday. Hey, maybe this before-the-Super-Bowl thing isn't a bad idea after all, even if the NFL is taking it back to Hawaii next year. Well, enjoy the show. Let me know how it goes.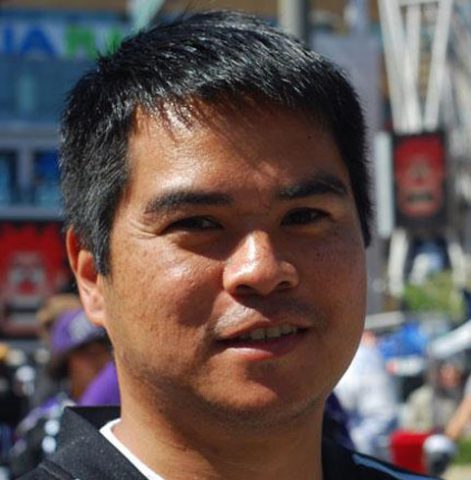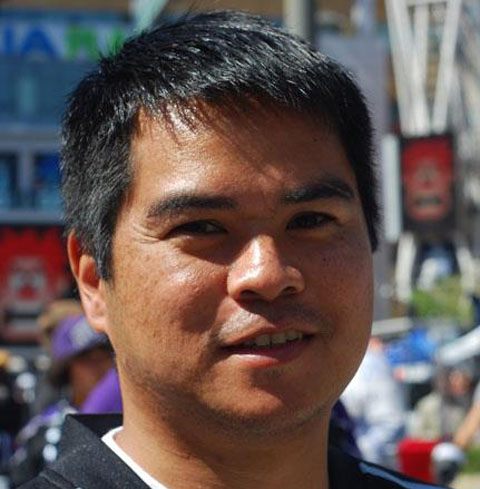 Edward de la Fuente | Itinerant Fan
I live for sports, and I love to travel. My biggest thrill is combining the two. I've been blogging about sports travel for more than a decade, and traveling for sports for twice as long.
About me | FAQ | Buy me a beer 🍺
Affiliate Disclosure
Please note that some of the links above are affiliate links, and at no additional cost to you, we earn a commission if you make a purchase. These recommendations are only for companies that we've used and have proven to enhance our sports travel experiences. To find out more about our affiliate partnerships, please read our Affiliate Disclaimer.