(Before we start, I apologize if the title makes you think of that annoying UPS jingle. I want to punch myself for alluding to it. But hey, it's appropriate.)
By now you've heard that the roof of the Metrodome in Minneapolis has collapsed, forcing the Vikings to move one home game to Detroit and consider moving another down the road to the University of Minnesota. Other than having an excuse to watch the video of the roof collapse over and over, this story is a fascinating one to follow if you have any interest at all in stadium logistics, as I do.
It seems like such an easy solution to just move a game to another stadium, and maybe in the old days it would have been. But as this week has shown, it takes a lot more than just clearing snow to make the U-M's TCF Bank Stadium viable. This article sums up the issues well — there's no heating element under the field to keep it from freezing; the university had "winterized" the stadium, a process that involved shutting down the plumbing; and the fact its 50,000-seat capacity was less than the Metrodome could freeze out (pun intended) some ticketholders.
Then there's the long-term effect that will still develop — what does this mean for the Vikings' long-term future in Minnesota? The team had already been looking for a way to replace the Metrodome for some time, and this might provide a convenient excuse. It's certainly not out of the realm of possibility that they use this as an escape clause … in which case, hello, Los Angeles?
Of course, we visited both the Metrodome and TCF Bank Stadium earlier this year. Check out what we thought of the two stadiums, won't you?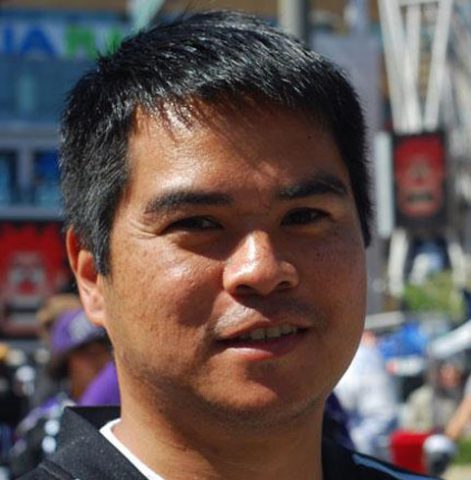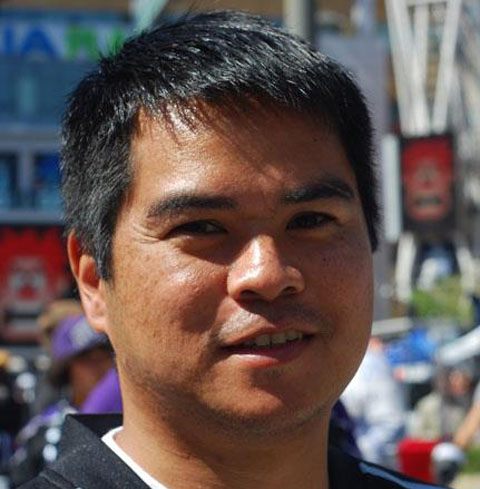 Edward de la Fuente | Itinerant Fan
I live for sports, and I love to travel. My biggest thrill is combining the two. I've been blogging about sports travel for more than a decade, and traveling for sports for twice as long.
About me | FAQ | Buy me a beer 🍺
Affiliate Disclosure
Please note that some of the links above are affiliate links, and at no additional cost to you, we earn a commission if you make a purchase. These recommendations are only for companies that we've used and have proven to enhance our sports travel experiences. To find out more about our affiliate partnerships, please read our Affiliate Disclaimer.