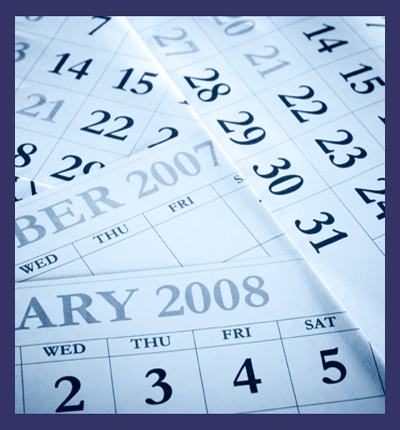 So I'm a fan of Southwest Airlines on Facebook (or I "like" them, or whatever they call it these days), and last week they posted an interesting contest that I had to check out. Seems the grand prize in this contest is "2 tickets to a major sporting event each month of the year!" Of course this caught my eye, but after reading the fine print I was a little less enthusiastic about it. First off, they don't tell you what these 12 sporting events might be, and if you read more closely, you'll see that the events are "determined by the sponsor."
So in a contest like this you can probably guess what some of the events might be — Masters, Daytona 500, the Final Four, stuff like that. All are fine as far as sporting event attendance goes, but that whole "determined by the sponsor" thing makes me worried they could pull an ol' switcheroo on you and next thing you know, you and a friend could be in the upper deck at a Kansas City Royals home game in late September! (OK, low blow — sorry, Royals — but you get my drift.)
Perhaps I was being a little naive anyway. When I first saw the contest, I thought the winner would get to choose which 12 events he/she got to attend. Now that would be a contest worth entering, because choosing the 12 would be a subjective thing that could be wildly different with each individual. You know, one person's World Series game is another's Kansas City Royals home game in late September. Maybe some people really like the Royals, who knows? The point is, if you win this contest and, given the opportunity to choose, you pick all championship games and major events, you're probably not looking at the whole picture of what you want to get out of your sporting travels and your experiences.
Just for fun, and to illustrate my point further, here's my list of what I'd choose in this scenario. What I deem important to putting on my list is that they're events/places I've never been to, and they're mostly events/places that I don't want to or can't spend a lot of money on at the present time. You might think I'm nuts, but that's all good — just means our tastes are different. So, assuming that my made-up prize begins in September 2010, here goes…
September: U.S. Open tennis tournament.
Never been to a major tennis tourney, but from my limited experience it seems tennis fans are hardcore yet fun to be around. Plus if I get bored, there's the potential of sneaking off to a Mets game next door.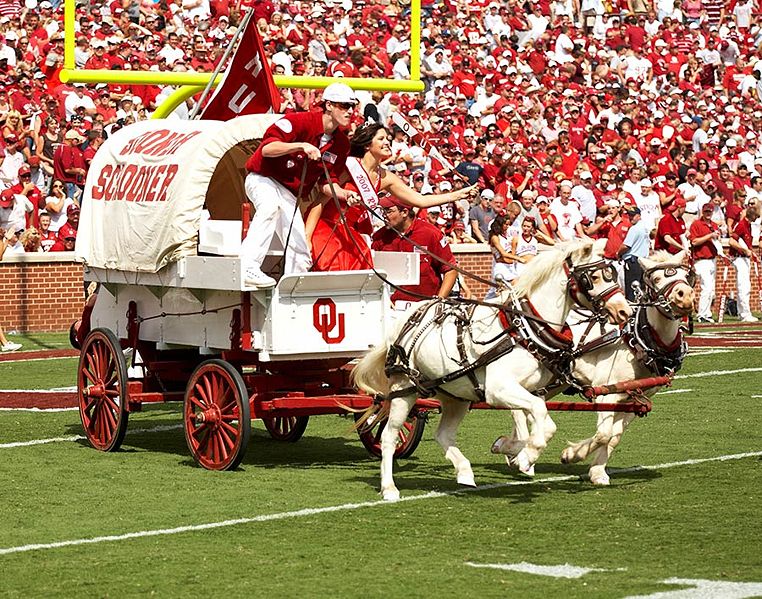 October: Oklahoma football game.
There are lots of college football meccas I want to visit. Why Oklahoma? Because based on the Sooners fans I know, it'll be a smack-talkin', fried food-eatin', whiskey-swillin' experience, with a 70-7 beatdown of West North East Dakota State Tech to boot.
November: Green Bay Packers home game.
What's not to like? Lambeau Field, bratwursts grilling outside, probably pretty cold. Every NFL fan should experience this at least once.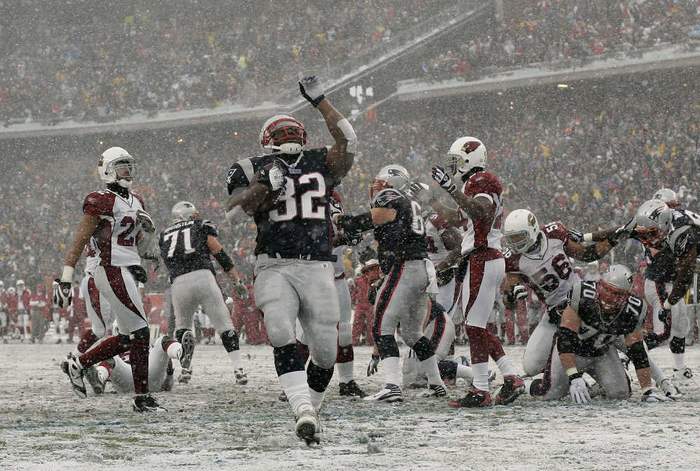 December: New England Patriots home game.
Not because I like the Patriots or New England particularly, but because every year the Patriots seem to have one home game played in white-out conditions. I can't predict when this will happen, but I figure in December I at least have a shot, and I've always wanted to attend a football game in a blizzard. Call me sadomasochistic if you will.
January: NHL Winter Classic in Pittsburgh.
OK, even if you don't like hockey, you have to admit that these events are really cool. Plus, see above about wanting to attend cold-weather events.
February: Super Bowl in Dallas.
Normally I wouldn't care that much about going to the Super Bowl, but this year it's in that behemoth of a stadium, which I have to see at some point.
March: NCAA Tournament first-round session in Tulsa, Okla.
You can have your Final Four. I'll take the first round — underdogs, 15-seeds just happy to be there, the potential for major upsets, and a city ready to roll out the welcome mat to the national scene.
April: NHL playoff game in whatever Canadian city happens to be hosting.
Assuming, I guess, that a Canadian team makes the playoffs, which never seems to be a given anymore.
May: NBA playoff game somewhere on the Eastern seaboard.
Preferably Boston, but if the Celtics somehow don't make it that far I'll take anywhere in the Eastern Conference. I don't care that much for the NBA, but the atmosphere for a Celtics playoff game has to be nothing short of awesome.
June: College World Series in Omaha, Neb.
So what if they'll be in a new stadium. I'd go for the novelty of it and the chance to go off the beaten path to a city I'll probably never have any other reason to visit.
July: MLB All-Star Game in Phoenix
Why not? It's either this or golf, or NASCAR, and I'm not a golf or NASCAR kind of guy.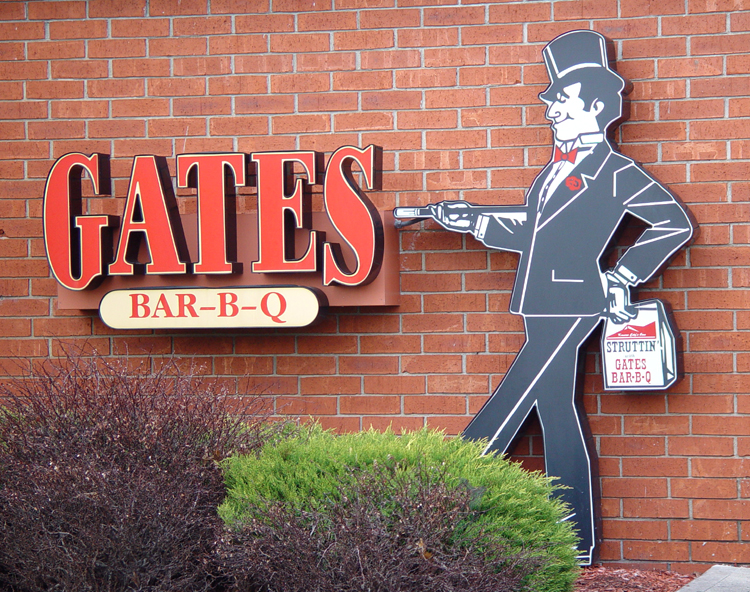 August: Kansas City Royals home game.
Mmm, barbecue. And if the sponsors want to send me to a ballgame, hey, fine with me too.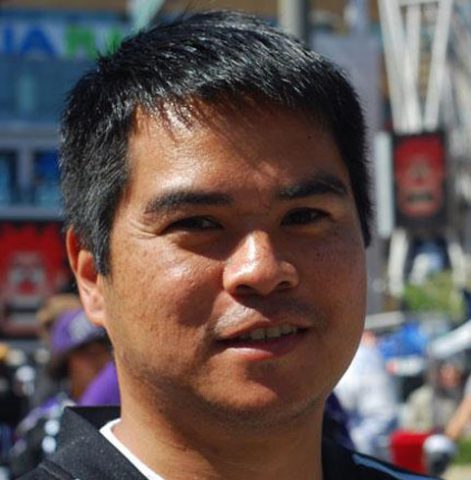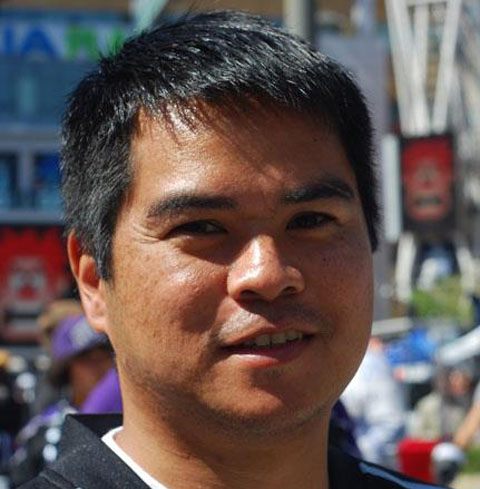 Edward de la Fuente | Itinerant Fan
I live for sports, and I love to travel. My biggest thrill is combining the two. I've been blogging about sports travel for more than a decade, and traveling for sports for twice as long.
About me | FAQ | Buy me a beer 🍺
Affiliate Disclosure
Please note that some of the links above are affiliate links, and at no additional cost to you, we earn a commission if you make a purchase. These recommendations are only for companies that we've used and have proven to enhance our sports travel experiences. To find out more about our affiliate partnerships, please read our Affiliate Disclaimer.