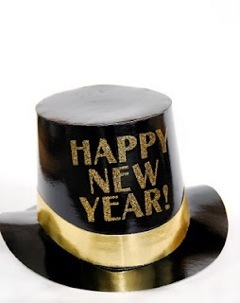 Considering I started this blog right at the new year two years ago, I like to look back at what I could have done better with it over the last year (more posts) and what I can and should do in the upcoming year to improve it (more posts). Yes, I'm hopeful I'll have more time to write for the blog in 2012, but more importantly, I'm hopeful of having more places to go and games to see.
Beyond that, this blog is not just about finding ways to spend gobs of money to travel to different places and see large-scale events that you just as easily could see on television. It's more about encouraging you to get out there and see the world, and experience things that are outside the everyday world that you consider your normal. An example: Last year, my sister, Twisted Sister, traveled to Germany and took in Berlin and other parts of the country for a week. But the "excuse" she made for being there was to run a half-marathon — apparently one of the big running events in Germany every year. Though not nearly as hardcore a runner as she is, I too like to try to find races (5 and 10Ks) to run in if I'm spending a few days in another city, just because it's a cool way to discover more about the city and spend time with its residents.
The point is, the well-planned, five-figure trip to the Super Bowl doesn't have to be your sports journey to remember. It could be a business trip you had to take to New York, and oh yeah, while you're there the Yankees are in town, so you score a $10 ticket to sit in the bleacher seats and watch the diehard, blue-collar fans all game. Or maybe you're driving across three states on a family outing, and on one of your stops there's a minor-league baseball game going on, so why not spend 20 bucks to take the family? If you like sports, the opportunity to be an Itinerant Fan is everywhere. (I'll get off my soapbox now and see what trips I can plan.)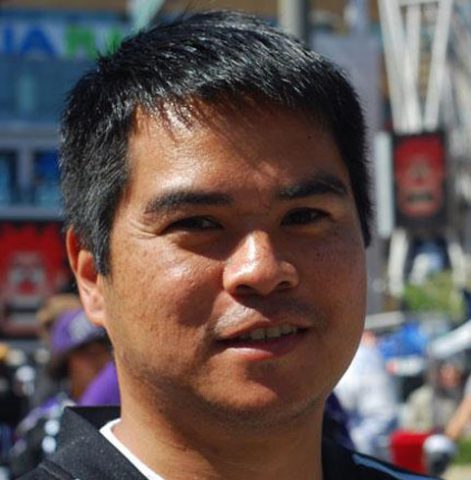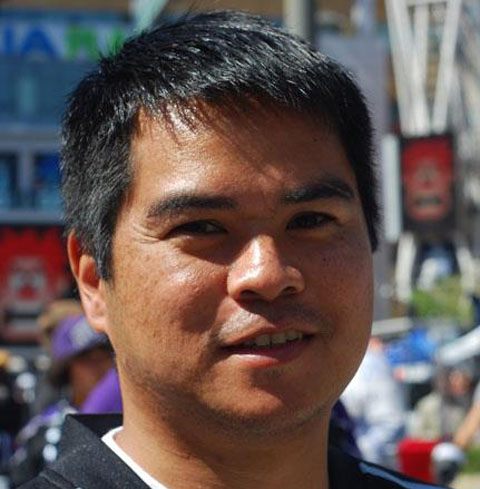 Edward de la Fuente | Itinerant Fan
I live for sports, and I love to travel. My biggest thrill is combining the two. I've been blogging about sports travel for more than a decade, and traveling for sports for twice as long.
About me | FAQ | Buy me a beer 🍺
Affiliate Disclosure
Please note that some of the links above are affiliate links, and at no additional cost to you, we earn a commission if you make a purchase. These recommendations are only for companies that we've used and have proven to enhance our sports travel experiences. To find out more about our affiliate partnerships, please read our Affiliate Disclaimer.