One of our favorite pastimes around here is looking at plans for proposed stadiums and arenas around the country. And in most of them, we've noticed a pattern: the stadium or arena isn't the only component of the overall plan.
From Sacramento's soon-to-open Golden1 Center which will include nearby shopping, hotels and more to the "District Detroit" neighborhood plan centered around a new Red Wings arena, more and more sports venues are coming in a package, often referred to as a stadium district or arena district, that includes retail, restaurants, hotels, high-end housing and more.
The motivation is obvious — make the team's owners and venue developers, and hopefully the municipalities as well, more money by spurring more development than just an entertainment facility, and encouraging fans to spend longer time and more dollars in the area during game nights. But fans seem to like it as well, if not for the extra dollars they can spend, then for the added vibe and energy such a district can bring for folks who just want to go out and have a good time.
Anecdotally, I've heard this is what fans want. I do a lot of my sports spectating at Staples Center in Los Angeles, located next to a retail-restaurant-hotel complex called L.A. Live. I've spoken to and overheard a lot of fans who have held up this model as one they'd like to see copied in other cities. In Edmonton, where the Oilers are getting ready to move from the somewhat out-of-the-way Rexall Place to the sleek downtown venue Rogers Place, we heard some fans at an Oilers game last season talk about their trip to L.A. and how they spent their pregame time at L.A. Live. "I hope our new place is like that," one of them concluded.
Several teams and venues have followed suit after the fact by adding sports-themed districts adjacent to their facilities, such as St. Louis' Ballpark Village or Philadelphia's Xfinity Live. And the trend shows no sign of dying — in fact, it seems to be a standard portion of any new stadium proposal. Just look at Inglewood's "City of Champions" plan surrounding their proposed NFL stadium, for example. Somewhere in the promotional materials, you can usually find the words "revitalizing the community" or similar phrases.
Those are certainly lofty goals, but for the sports fan we'll usually settle on having a nice variety of things to do before we head into the game. More and more, venues are making that part of the standard sports-watching experience.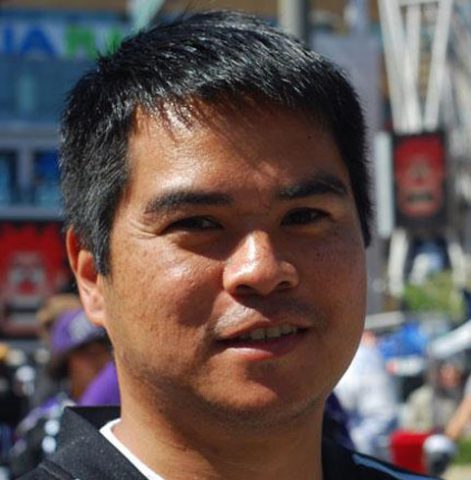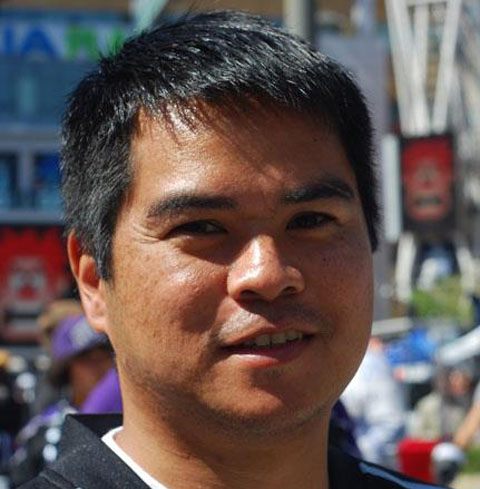 Edward de la Fuente | Itinerant Fan
I live for sports, and I love to travel. My biggest thrill is combining the two. I've been blogging about sports travel for more than a decade, and traveling for sports for twice as long.
About me | FAQ | Buy me a beer 🍺
Affiliate Disclosure
Please note that some of the links above are affiliate links, and at no additional cost to you, we earn a commission if you make a purchase. These recommendations are only for companies that we've used and have proven to enhance our sports travel experiences. To find out more about our affiliate partnerships, please read our Affiliate Disclaimer.