Yes, I'm talking about the Super Bowl here, and if the post title seems a bit harsh, consider this: The Super Bowl sets the standard for the rest of American sports to follow in so many ways. For the NFL to have a screw-up of this magnitude at the biggest event of the year demonstrates that attending sporting events, while totally worthwhile (as this blog routinely attempts to suggest), can have some pretty significant pitfalls. Even when you do everything right, as most of the fans who got denied seats last Sunday apparently did.
There have been other ticket fiascos in the past, but they almost always fall neatly into the category of "scam." Usually it's something along the line of a travel or ticket agency selling packages to a big game before acquiring all the tickets they need, or maybe it's the plain ol' counterfeit ticket deal (which I have to imagine is much harder to pull off in this era of bar codes and electronic tickets). But in this case, it's the NFL — the organizers of the event — who promised people a ticket to the game, and then failed to deliver. No matter whose fault it was, that's the bottom line. The fact that the NFL and the Cowboys were trying to set an attendance record and thus installed temporary seats to do so makes the situation even more unforgivable.
That's why if it were me, I'd be suing too. As others have argued, receiving three times the face value of the ticket as compensation probably doesn't make up for the fact that most of these people bought the tickets on the secondary market, likely at more than three times face value. The incentive of attending any future Super Bowl on the NFL's dime doesn't really do it for me either. A lot can happen between now and the next Super Bowl, and if you wait until your favorite team makes it, that could be years and years away.
And beside all that, can you imagine traveling to the Super Bowl, dropping thousands of dollars on airfare, lodging and transportation to the game, showing up to the game all excited, then reaching the gate and being told you've got nowhere to sit? Would you be anything less than enraged?
I love going to sporting events, but I really love doing it on a budget. I'm not enough of a high roller to drop five figures on a trip to any game. An episode like this won't convince me to follow these guys' lead anytime soon.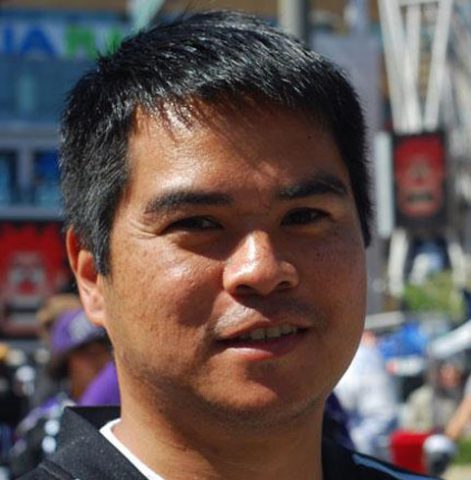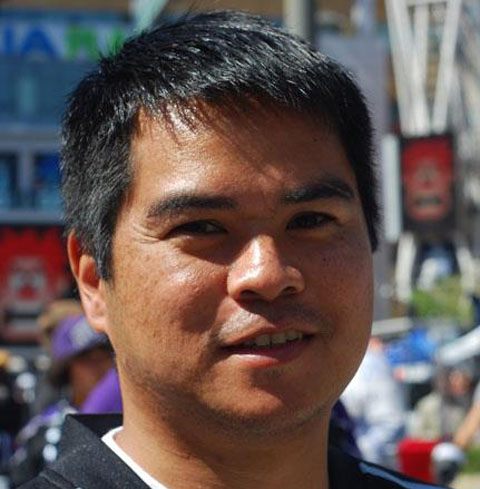 Edward de la Fuente | Itinerant Fan
I live for sports, and I love to travel. My biggest thrill is combining the two. I've been blogging about sports travel for more than a decade, and traveling for sports for twice as long.
About me | FAQ | Buy me a beer 🍺
Affiliate Disclosure
Please note that some of the links above are affiliate links, and at no additional cost to you, we earn a commission if you make a purchase. These recommendations are only for companies that we've used and have proven to enhance our sports travel experiences. To find out more about our affiliate partnerships, please read our Affiliate Disclaimer.