During a week such as this, sports and our intense love of them — and, certainly in our case, our intense desire to make sports such an integral part of our lives — can reveal themselves to be absolutely trivial in light of the events around us. We shouldn't need things like Monday's tragedy at the Boston Marathon to remind us of sports' insignificance, but sometimes that's how you come to realize that all that agony you suffered over your favorite team's loss the night before wasn't really necessary in the grand scheme of things.
And then, at the same time, you realize just how important sports can be. In reminding ourselves of how good we sports fans (and, indeed, society at large) can be. In showing the world how we won't buckle in the face of terror. In giving us a needed respite from bad news; in helping us look forward to something positive; and, quite honestly, in helping us heal.
Don't believe me? Then watch this video:
Whether or not you're a sports fan, you have to be moved. This was the first public event of national interest in Boston since the bombings; the first chance for the rest of the nation to see how Boston was doing. And from the players on both teams to the people who planned out the pregame ceremony to the fans, they totally owned the night. They showed us how to come together in the face of terrible adversity and let us outsiders know that things are gonna be all right in the Hub.
(As an aside, not to gush, but this — THIS — is the reason why I love hockey. The NHL's fans have 30 different teams to root for, but we come together like no other when we need to. On Monday evening, I saw fans of so many teams discuss ways to help Bruins fans with each other on Twitter. And after Wednesday's game, the Bruins and Sabres conspired to give the fans a simple but incredibly touching tribute. I love many other sports, but it's hockey with which I feel the strongest sense of community with my fellow fans.)
In the aftermath of the marathon bombings I heard talking heads on TV say it was only a matter of time before a sporting event was targeted by a terrorist, and that the stadiums and arenas that routinely hold tens of thousands of us can only be protected so much. Maybe that's true. But there's also strength in numbers, and as we saw in Boston, we might have different rooting interests but we're all there for each other. It's what makes attending sporting events great, and why we'll continue to do it no matter what the rest of the world has in store for us.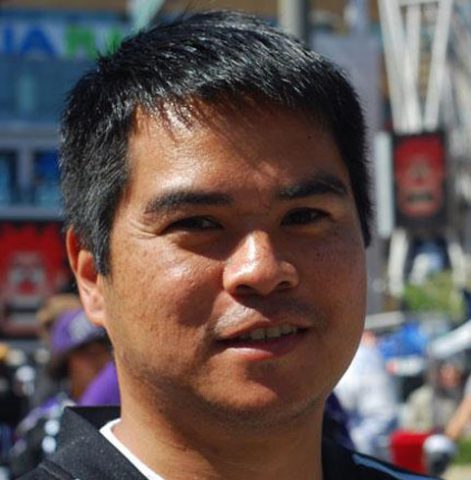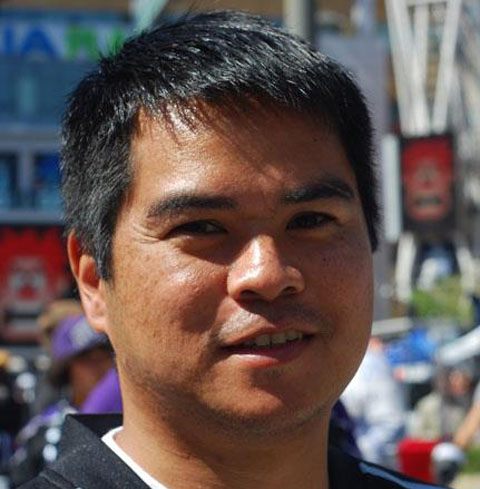 Edward de la Fuente | Itinerant Fan
I live for sports, and I love to travel. My biggest thrill is combining the two. I've been blogging about sports travel for more than a decade, and traveling for sports for twice as long.
About me | FAQ | Buy me a beer 🍺
Affiliate Disclosure
Please note that some of the links above are affiliate links, and at no additional cost to you, we earn a commission if you make a purchase. These recommendations are only for companies that we've used and have proven to enhance our sports travel experiences. To find out more about our affiliate partnerships, please read our Affiliate Disclaimer.