One thing that seems to be constant in the world of pro sports venues is that a few new ones open every year. It's not occurring at the same rate it did in the late 1990s and early 2000s, but these days a few franchises in the major sports leagues are still working on building new stadiums and arenas.
Three of them will open in the fall of 2016 — let's take a quick look at each of them.
U.S. Bank Stadium
Rising up on the same plot of land in downtown Minneapolis where the old Metrodome once stood, U.S. Bank Stadium will open in time for the Vikings to stage two NFL preseason games there, not long after the venue opens with a friendly between Chelsea and AC Milan on Aug. 3.
Unlike the dome it's replacing, U.S. Bank Stadium isn't taking the familiar dome shape, instead being designed with a translucent, slanted roof that both allows for natural light to enter and prevents snow buildup on the roof, the latter of which proved problematic at the Metrodome.
The stadium is already vying for big events, and has landed Super Bowl LII in 2018. The Vikings will be making it their home after two seasons at TCF Bank Stadium on the University of Minnesota campus.
Rogers Place
The Edmonton Oilers said goodbye to the aging Rexall Place, their home during their 1980s glory days, and will move into the state-of-the-art Rogers Place for the 2016-17 season. The move has been a long time coming for Oilers fans, as the franchise has been trying to get a new arena for more than 10 years.
Understandably, Edmontonians are excited about Rogers Place, and with good reason. The new facility is downtown, compared to the Northlands area in which Rexall Place was located. Next to it will be a newly created "Ice District" that will include a "winter garden," a casino and a movie theater.
Inside, the arena will have 9,000 seats in the lower bowl and boasts that it will be one of the most technologically advanced sports facilities in North America.
Golden 1 Center
After years playing in the outdated Sleep Train Arena, and after nearly relocating elsewhere on two separate occasions, the Sacramento Kings will finally settle into a new home downtown this fall.
The Golden 1 Center is located just a few blocks from the California State Capitol, in an area of downtown Sacramento that figures to get a jolt of new development surrounding its new entertainment center (it's already located on the site of a mall that had fallen on hard times).
Like Rogers Place, the Golden 1 Center expects to be one of the most technologically advanced venues. But its identity will likely be forged in its connection to the community that rallied twice to keep from losing what had long been its only pro sports franchise. That will show up most in its concessions, as the arena has gone to great lengths to select local vendors that will showcase the region's culinary scene.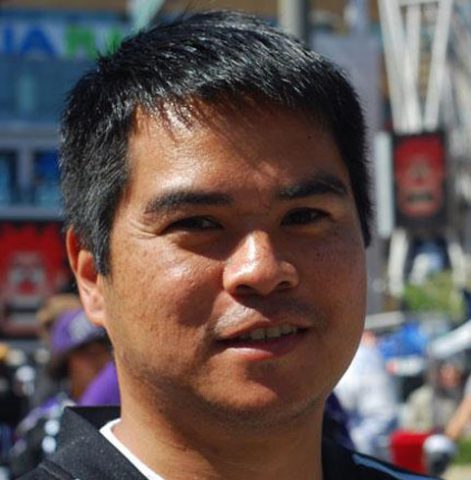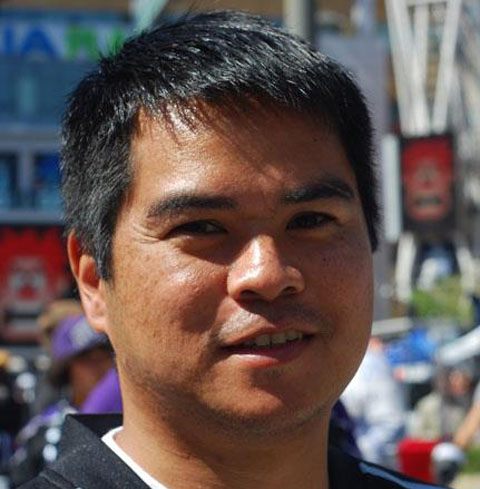 Edward de la Fuente | Itinerant Fan
I live for sports, and I love to travel. My biggest thrill is combining the two. I've been blogging about sports travel for more than a decade, and traveling for sports for twice as long.
About me | FAQ | Buy me a beer 🍺
Affiliate Disclosure
Please note that some of the links above are affiliate links, and at no additional cost to you, we earn a commission if you make a purchase. These recommendations are only for companies that we've used and have proven to enhance our sports travel experiences. To find out more about our affiliate partnerships, please read our Affiliate Disclaimer.