Rooting for a sports team is very much like being in a relationship. It's not always give-and-take; your partner tends to let you down a lot, mostly because of your entirely unrealistic expectations; the letdowns hurt a lot but the great moments that you shared together, you'll always cherish.
And sometimes, your partner threatens to leave you behind for no good reason.
There are tenuous fan-team relationships in three different NFL markets right now, Rams, Raiders and Chargers fans waiting to see if their teams really will bite at that shiny, dangling apple out in Los Angeles. Nothing is set in stone yet, but it seems apparent that at least one of those teams will be calling Southern California home by the 2016 season. And the fans who are spurned will be left with one of three reasonable choices:
Continue to root for their favorite team, but with the hollowness that comes with that team now being hundreds of miles away and with the residual city pride that comes whenever that team does well no longer existent.
Choose another team to root for, and try to build an affection for it without the natural connection of the team playing in your home city.
Give up on the league completely and focus your attention on other sports.
As a longtime resident of the Los Angeles area, I know quite a few people who chose Option No. 3 when the Rams and Raiders both left town after the 1994 season. Each is watching the current developments with some guarded optimism — one has gone so far as to say he'll become a fervent Rams fan again, as he was before, if they return, but all have expressed that they'll come back to the NFL in some way, shape or form.
I happen to be in a strange position. I'm an L.A. resident and a Chargers fan (I've been this way since before the NFL deserted L.A., thanks to the Chargers' flagship radio station in the early '90s being powerful enough that I could listen to it regularly whenever I wanted to hear sports talk as a growing young fan. If they move up the coast to L.A., I would gladly accept that I can more readily attend games.
But believe it or not, this is not what I want. I think they belong in San Diego, and San Diego's football fans don't deserve to lose their team.
I've been in the thick of a potential-relocation environment before, having lived in Sacramento earlier in the decade when the NBA's Kings nearly left town twice — first to Anaheim, then to Seattle. Each time, the groundswell of civic passion over the fight to keep the team was tremendous. Against all odds, the team stayed, and is finally about to get the arena it so desired.
Sacramento's story is a rare tale of success in combating relocation, which all too often is just about business, not what its loyal fans want. Most of us get that it's an unfortunate part of professional sports. It doesn't mean we have to like it, and it doesn't mean we have to continue supporting an entity that spurned us so dearly.
I might be in the stands at a Los Angeles Chargers game in 2016. I'm sure it will feel weird for a very long time, though.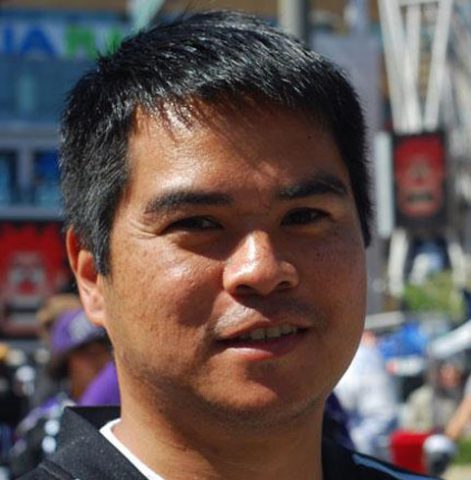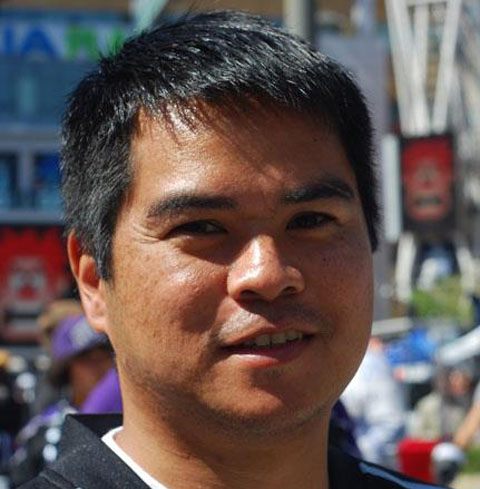 Edward de la Fuente | Itinerant Fan
I live for sports, and I love to travel. My biggest thrill is combining the two. I've been blogging about sports travel for more than a decade, and traveling for sports for twice as long.
About me | FAQ | Buy me a beer 🍺
Affiliate Disclosure
Please note that some of the links above are affiliate links, and at no additional cost to you, we earn a commission if you make a purchase. These recommendations are only for companies that we've used and have proven to enhance our sports travel experiences. To find out more about our affiliate partnerships, please read our Affiliate Disclaimer.