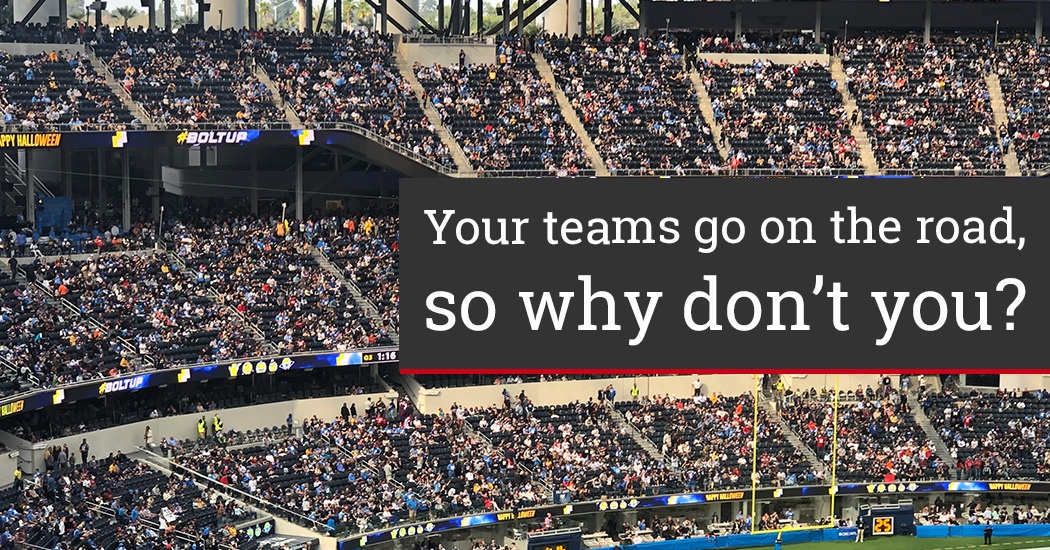 Subscribe for our best sports travel tips and guides!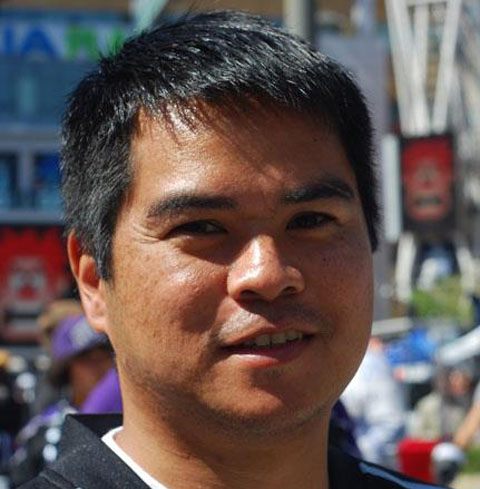 About Itinerant Fan
I live for sports, and I love to travel. My biggest thrill is combining the two.
My sports travel vacations have taken me around the globe, from Mexico to Japan to Russia. I've seen the Olympics, championship events, all-star games and international matches live. But I also savor the chances to watch a regular game in a city I haven't previously visited, in a stadium I've longed to see for years.
I want to inspire you to travel for sports as well! Whether you want to pay top dollar and see the biggest games or attend a run-of-the-mill event on a tight budget, I'd love to help. For more, check out our About page. Happy travels!
— Edward de la Fuente, Founder
Plan your sports travel vacation!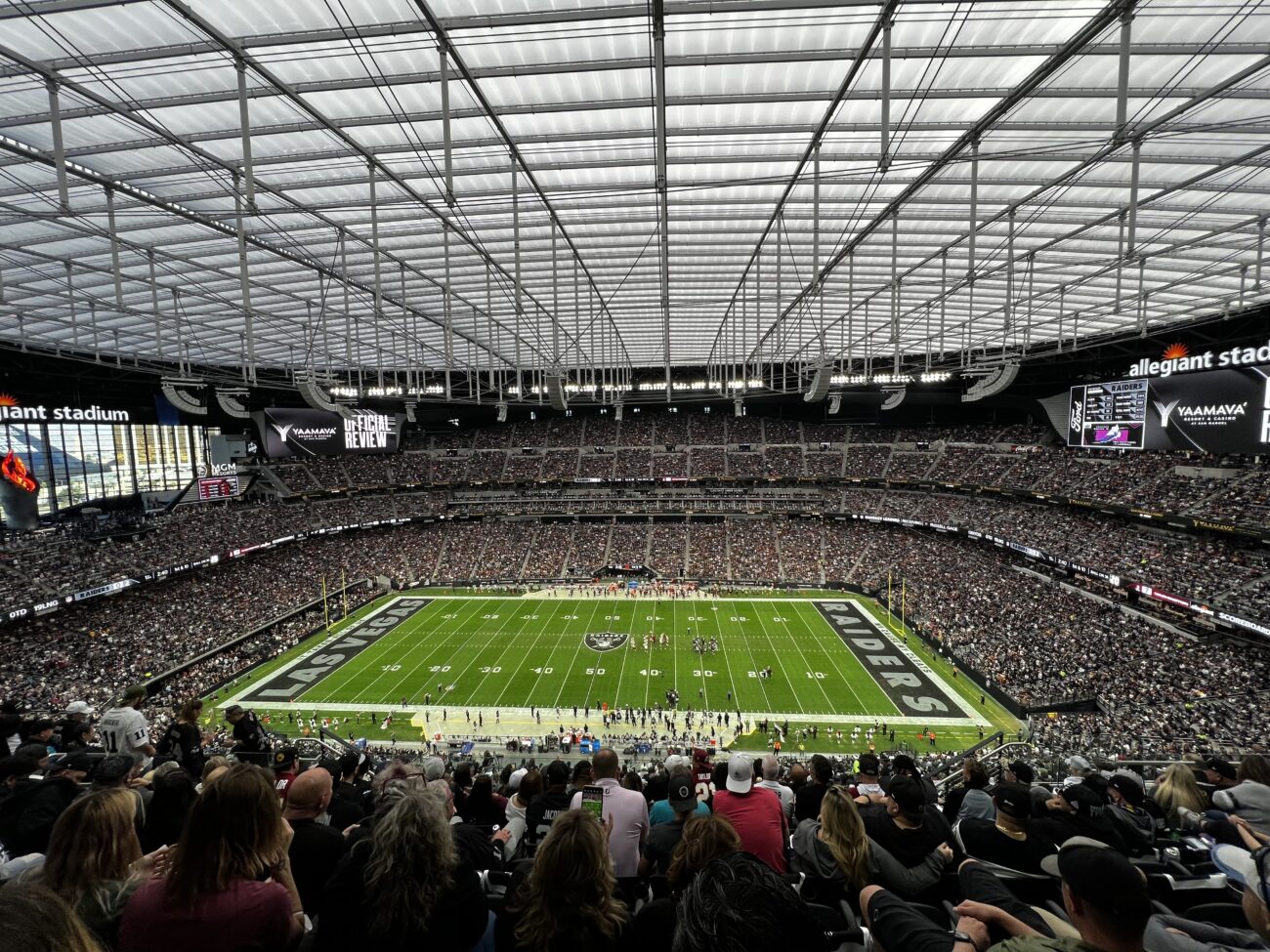 Our detailed venue guides can help you get the most out of your sports travel experience. See tips, photos and upcoming events.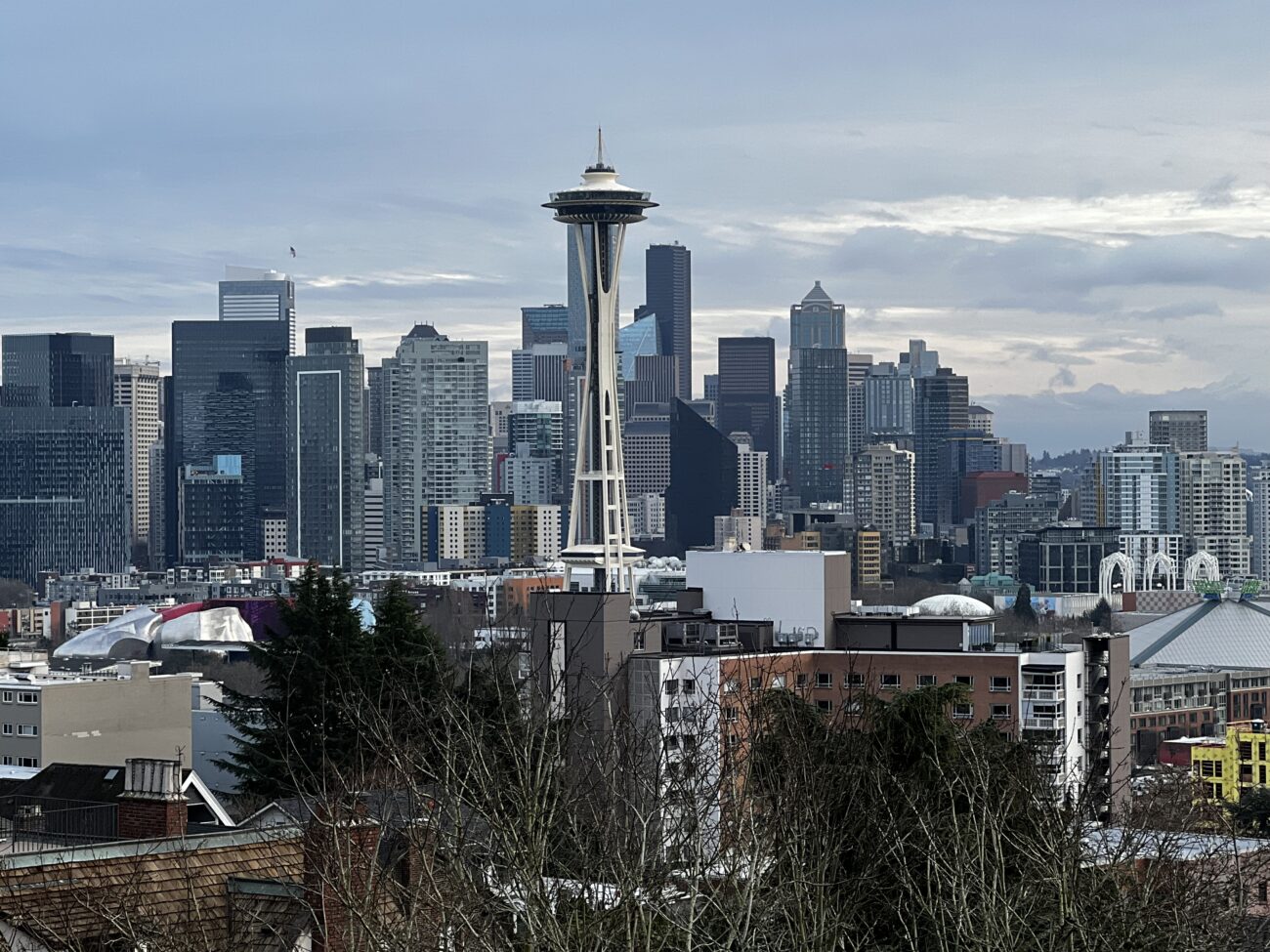 There's more to the sports travel experience than just the games. Find out what to see, where to stay and more in major sports cities.