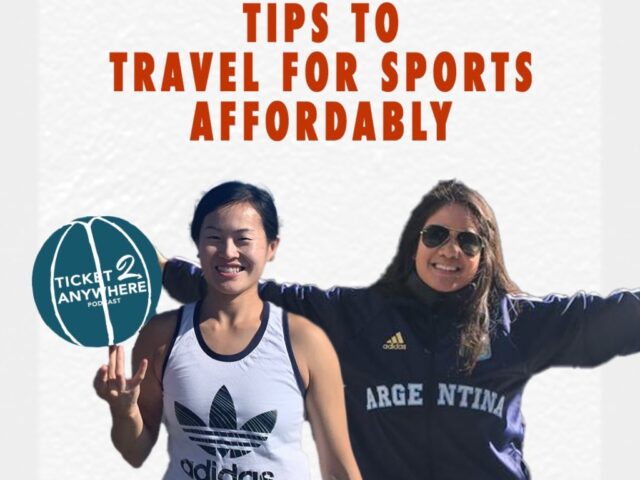 One of the overarching messages that I hope people get when visiting Itinerant Fan is that you don't have to necessarily like sports to get something out of sports travel.
Rather, I feel that sports can be an illuminating window on the culture of a particular place. You only need to see how a city comes alive on the day of a big game for evidence of that. And you certainly don't have to be a fan to get caught up in the spirit of things!
That's one of the topics I discussed recently on the Ticket 2 Anywhere podcast. It was an honor to sit down with hosts and friends Leah and Trizzy to talk about how I got into sports travel and how Itinerant Fan began.
Of course, we got into some other topics during our conversation, including some of my favorite trips over the years, how I stay on budget in what can be an expensive pursuit, my pursuit of seeing games and stadiums across North America and internationally, and much much more.
Watch the entire Ticket 2 Anywhere episode, "Travel Like A Pro For Sporting Events," on YouTube via the video below! Or you can listen to the podcast on Apple or Spotify.
About the Ticket 2 Anywhere Podcast
Ticket 2 Anywhere Podcast is a visual travel podcast to awaken your inner adventurer, one story and tip at a time.
Leah and Trizzy are two female travelers with full-time jobs who provide you with tips, advice and anecdotes on how to make the most of your travels, live your life to the fullest, use all your vacation days and get the most out of your weekends.
I'm grateful to count both of them as friends, having met through travel content networking. Like myself, Leah and Trizzy are both active in The Nomadic Network, which helps travel fans connect and learn how to travel better.
Follow Ticket 2 Anywhere on YouTube, Instagram and Twitter.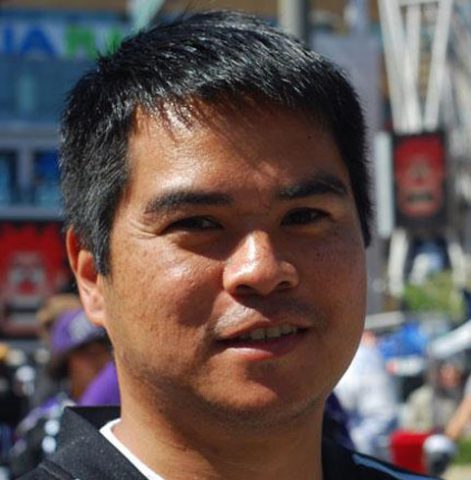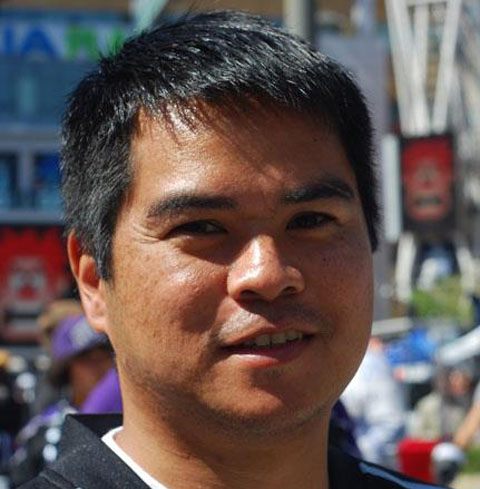 Edward de la Fuente | Itinerant Fan
I live for sports, and I love to travel. My biggest thrill is combining the two. I've been blogging about sports travel for more than a decade, and traveling for sports for twice as long.
About me | FAQ | Buy me a beer 🍺
Affiliate Disclosure
Please note that some of the links above are affiliate links, and at no additional cost to you, we earn a commission if you make a purchase. These recommendations are only for companies that we've used and have proven to enhance our sports travel experiences. To find out more about our affiliate partnerships, please read our Affiliate Disclaimer.