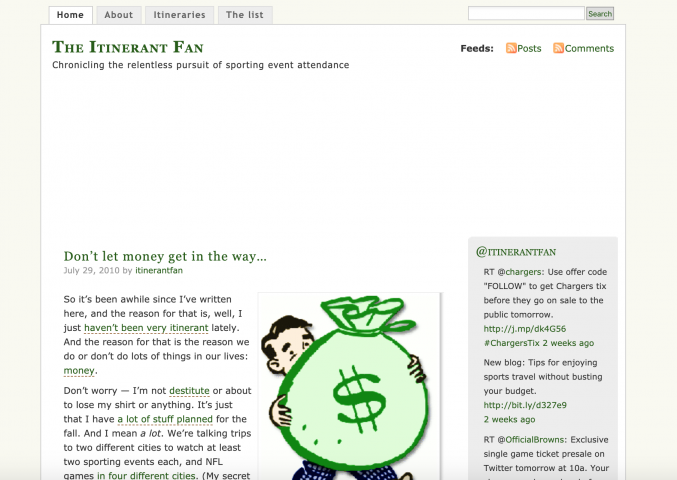 Exactly 10 years ago today, I made myself a New Year's resolution. In most respects, New Year's Eve 2009 wasn't much different than any other year for me, except for this: The resolution I made that day, I actually kept. 
This post is clear evidence of that.
Yes, a decade ago I decided to finally give life to an idea I had been sitting on for many years. I would start a blog about one of my greatest passions — traveling to see sporting events live. I chose a simple WordPress theme, tapped away on the keyboard, and on Dec. 31, 2009, I hit publish on my first post. The Itinerant Fan was born.
From its crude beginnings (see the above image for an idea of what the site looked like in its first year of existence), I-Fan has come a long way. I purchased a domain name for it. I learned a lot about SEO, how to generate web traffic, and responsive design. I dropped the "The" from the name (we have something in common with Facebook!). I went from writing about random travel plans to creating usable venue guides, and to this day, the Itineraries remain the backbone of the site. 
In addition, we've brought a lot of friends along for the ride, as several have written guest posts and many others have become co-stars in my sports travel adventures. I've also met a handful of fellow sports travelers thanks to the site, and one of the more rewarding aspects of all of this is meeting like-minded folks who aspire to do the same things I have done, or have already done them, giving me something to aspire to.
At the time, I remember launching the site being pretty scary. Strange, since I was once a sportswriter and, even at that time, had more than 10 years of journalism experience. But looking back on it now, this site is the greatest example I have of following your dream, no matter how big or small, and sticking to it. 
After all, I-Fan has motivated me to do some crazy things. Despite juggling a career and family, I've managed to criss-cross the country on many occasions and get ever closer to becoming a member of what's now known as "Club 123" — that is, seeing one home game for every team in the four major U.S. professional sports (I reached 100 in 2019, with plans already in place to add three more in the early months of 2020). It's also taken me to far-flung places such as Japan, Russia and Germany. (I still consider our journey to the 2014 Winter Olympics in Sochi, Russia, my greatest travel adventure, sports or not.)
I'm planning to keep going as long as I can — both traveling for the sake of sports and writing about it. I've got some lofty goals in mind for both, and I'm excited to continue sharing them. If my travel tales inspire others to get out there and see the world, then Itinerant Fan is meeting its stated mission.
A decade ago, I didn't even have a mission. I was just a guy who liked to travel and wanted an outlet to write about it. Ten years later, that hasn't changed one bit.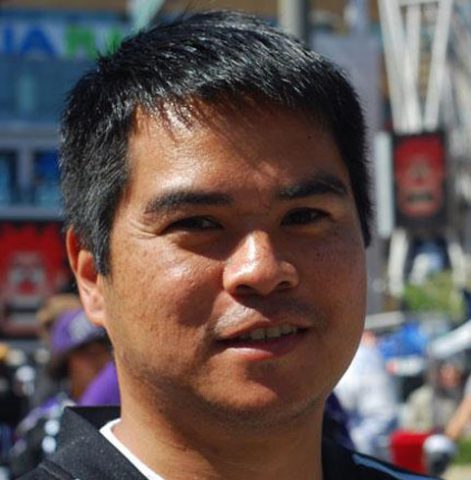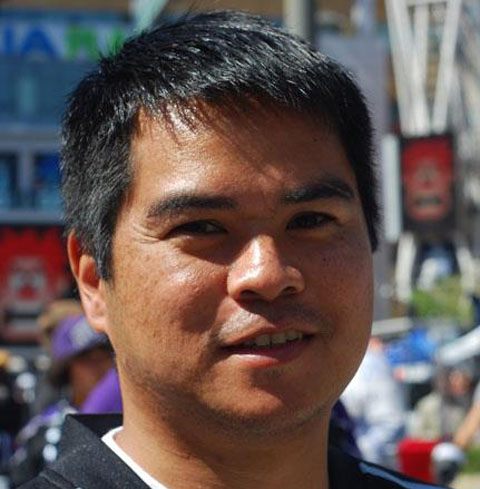 Edward de la Fuente | Itinerant Fan
I live for sports, and I love to travel. My biggest thrill is combining the two. I've been blogging about sports travel for more than a decade, and traveling for sports for twice as long.
About me | FAQ | Buy me a beer 🍺
Affiliate Disclosure
Please note that some of the links above are affiliate links, and at no additional cost to you, we earn a commission if you make a purchase. These recommendations are only for companies that we've used and have proven to enhance our sports travel experiences. To find out more about our affiliate partnerships, please read our Affiliate Disclaimer.