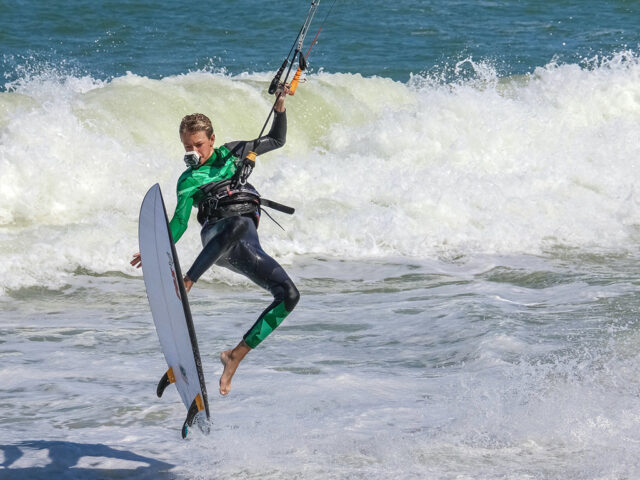 If you get to the end of the summer without having been out on a lake, you feel like you've somehow missed out. Watersports are the very essence of July and August — something you need to make you feel as if you've had a proper break. 
During this summer without live spectator sports, a lot of fellow traveling fans have found solace in getting outdoors and experiencing a few recreational and athletic activities on their own. That's how I spent some time over the last couple months, visiting Yosemite National Park and several other outdoor sites.
Though live sports is back on our TVs in abundance, it's not too late to go out there and enjoy what nature has to offer. That's especially true on the water.
This post will take a look at some of the most popular sporting lakes in the United States — places people go to indulge their water skiing, boating, kayaking, and wakeboarding passions. 
Top photo credit: Pexels – CC0 License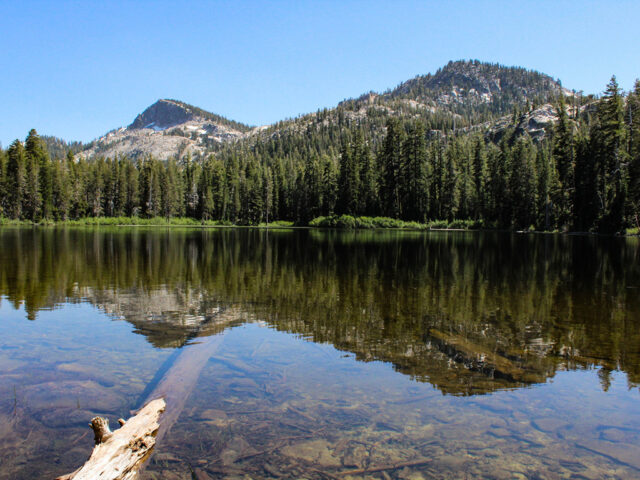 Photo credit: Pexels – CC0 License
Lake Tahoe
Lake Tahoe might remind you of skiing and winter sports, but it is also an excellent place for people who want to enjoy a recreation spot in the summer.
The lake — also called the Lake in the Sky — straddles the California-Nevada border, and is a two-hour drive from Sacramento and about four hours from San Francisco. It's home to more than twenty-five beaches, providing you with plenty of access points to get out onto the water.
You can book to bring your own watersports equipment in advance. Or you can hire from one of the many businesses that line the banks. There are all kinds of activities to enjoy. 
Lake Michigan
Lake Michigan is by far the biggest lake in this list — and, arguably, one of the most exciting.
One of the five Great Lakes, Lake Michigan is at the center of life for the many cities that dot its banks — including, of course, Chicago.
What makes this lake so beautiful are its wavy waters and pristine beaches. It sounds strange to say it, but spending a day here feels like a return to nature. You really feel as though you've left the world behind and can just enjoy yourself as nature intended.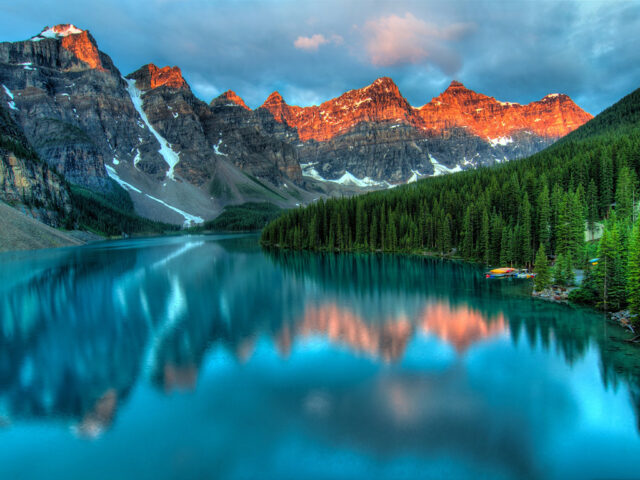 Photo credit: Pexels – CC0 License
Lake Cumberland
Lake Cumberland is the largest lake in the eastern United States when measured by volume. Located in southern Kentucky but about a three-hour drive from Nashville, the lake offers a massive 1,200 miles of shoreline as well as plenty of open expanses to explore.
Remember, this lake is deep as well as long, so you'll need to bring safety equipment with you if you head into the water away from the shore. 
If you're doing watersports, you'll also need to ensure that you wear the right clothing. As Jetpilot points out, spending all day in the sun can be dangerous without adequate protection. Long-sleeved shirts are advised here, even when the weather is hot. Skin damage is no joke. 
Lake Placid
This lake in upstate New York has a great name and is one of the premier lake destinations anywhere in the world. Next to the lake, you'll find a small town of the same name, nestled up against the glorious Adirondack mountains. 
The location, not far from the Canadian border and about two hours south of Montreal, is pretty spectacular and one reason why the region played host to two Winter Olympic Games, including the 1980 games that featured the "Miracle on Ice."
It remains a popular destination for fishing, skiing, and wakeboarding to this day. Just remember that the weather can get a little cold at other times of the year – especially winter. So be careful to wrap up warm if you visit. Keep in mind that angling rules apply here.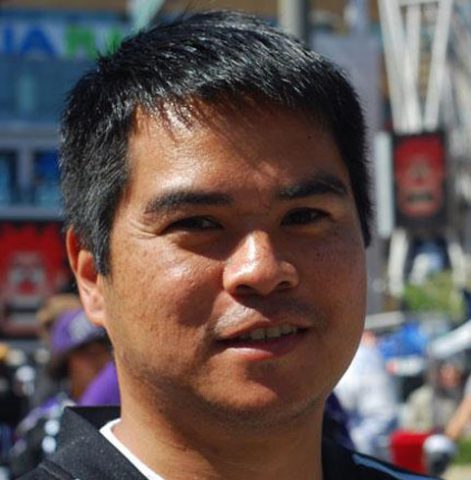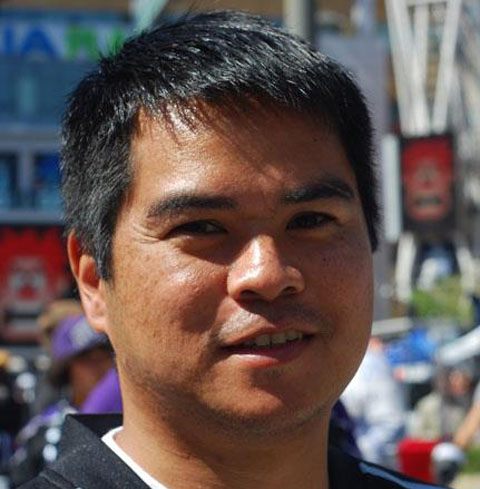 Edward de la Fuente | Itinerant Fan
I live for sports, and I love to travel. My biggest thrill is combining the two. I've been blogging about sports travel for more than a decade, and traveling for sports for twice as long.
About me | FAQ | Buy me a beer 🍺
Affiliate Disclosure
Please note that some of the links above are affiliate links, and at no additional cost to you, we earn a commission if you make a purchase. These recommendations are only for companies that we've used and have proven to enhance our sports travel experiences. To find out more about our affiliate partnerships, please read our Affiliate Disclaimer.