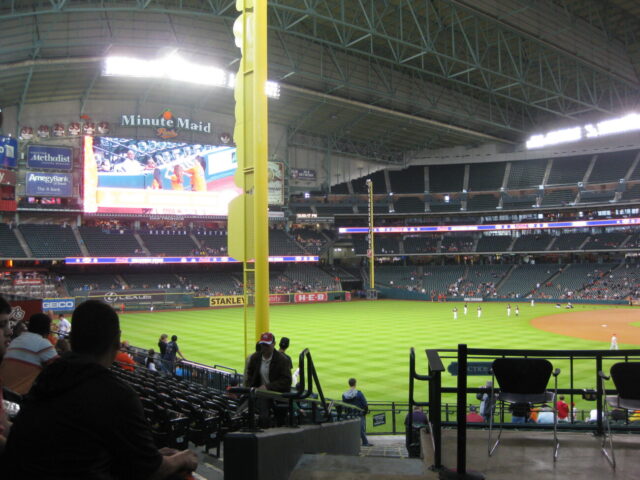 If you are planning a ballpark road trip in 2022, maybe you've thought about where you'd like to go, where you'll stay while on the road, what stadium food you're itching to try, and so on.
And then there's this often overlooked but highly important question: Where should I sit?
If you're a ballpark veteran, then you probably have your favorite places to sit, which tie in with your preferred budget and how you most enjoy the stadium experience. If you don't attend many live games, perhaps your goal is to get as close to the action as possible, as it could be a once-in-a-lifetime opportunity.
Of course, the experience of attending a live baseball game can vary tremendously depending on where you sit. And that is true for any spectator sport, but I think it is magnified for baseball because, unlike most other sports, the majority of the action is confined to a small part of the field.
A couple other factors to consider:
1) Because gameplay tends to be more leisurely than other sports, securing "good seats" isn't quite as paramount to your overall experience at a baseball game.
2) Because MLB ballparks aren't often sold out for regular-season games, you can usually repair a perceived error in seat selection by simply getting up and finding an empty seat that you do like.
So with all that in mind, let's take a look at ballpark seating options and when you should try for them.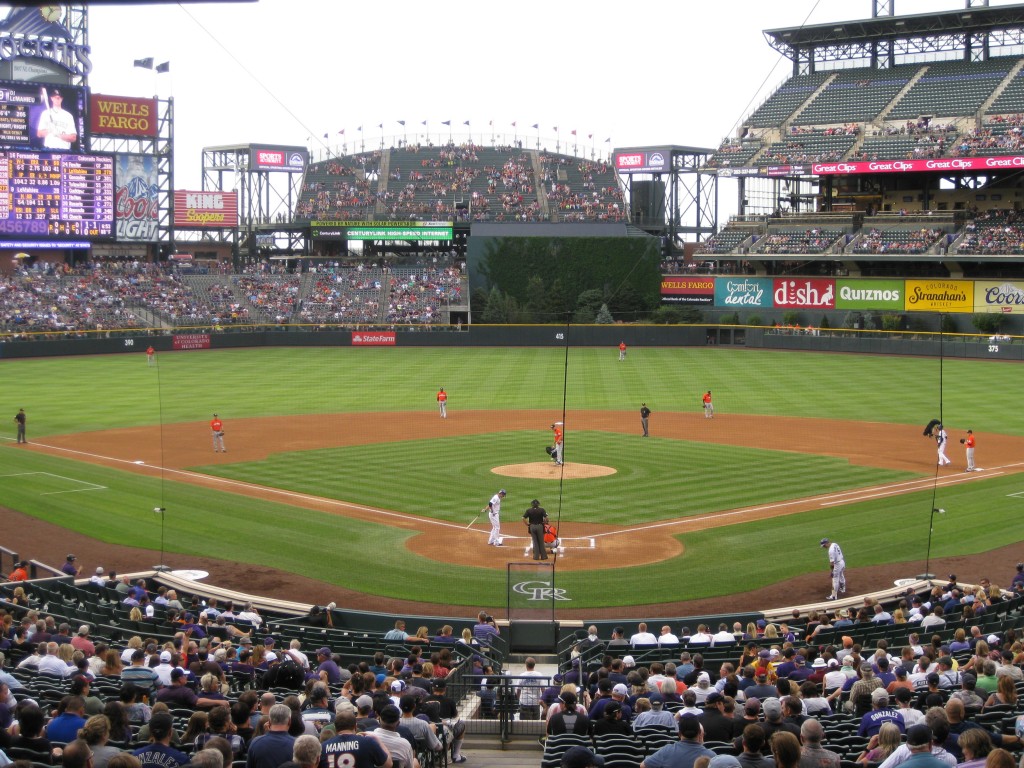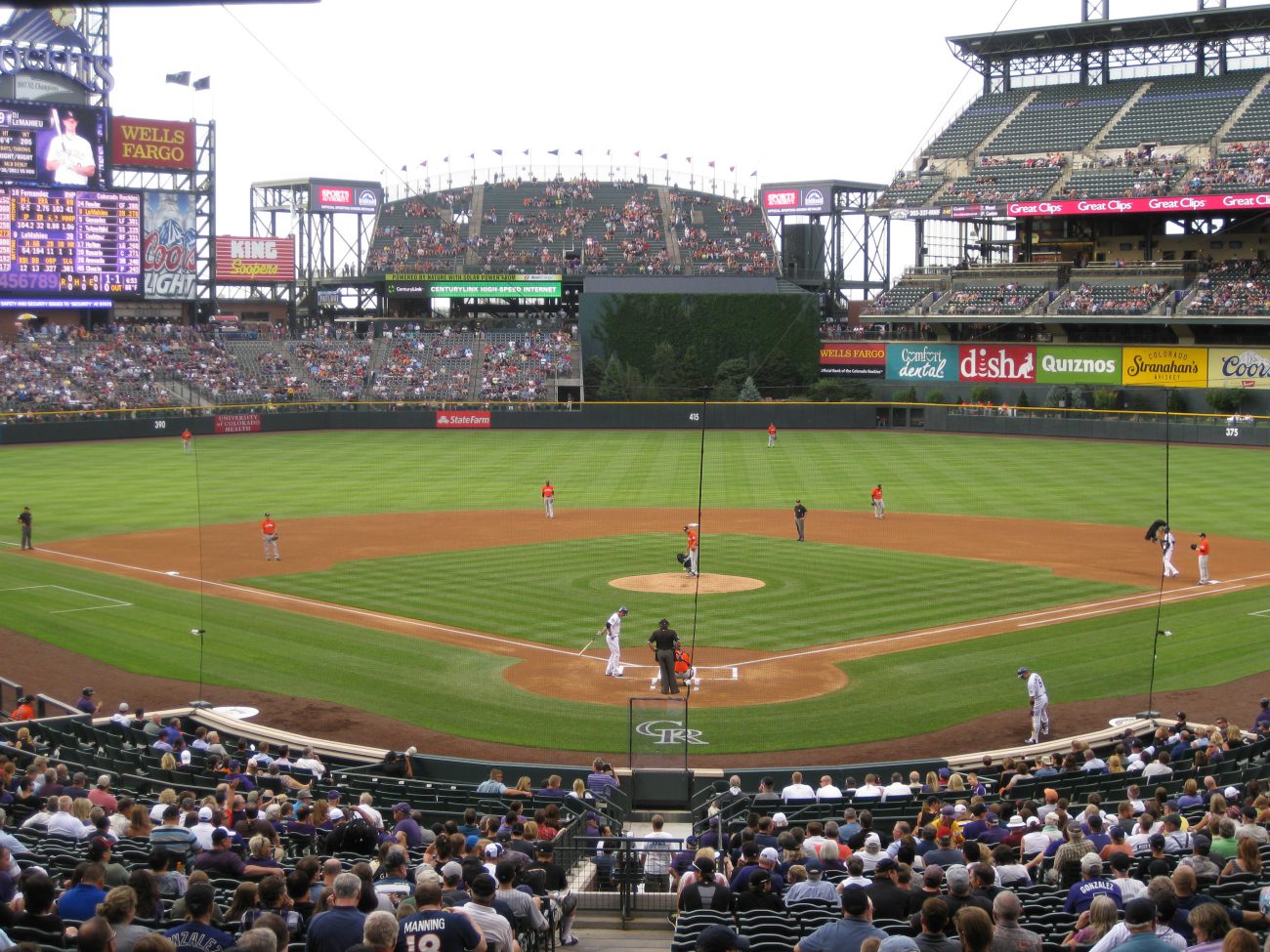 Scouting seats behind home plate
For many people, the closer that they can get to the ballgame, the better. That's why a lot of fans choose to sit in the so-called "scout seats" close to or directly behind home plate. 
These seats are decidedly premium and usually have the best access to amenities, like club privileges and in-seat concessions. Most MLB teams have turned the sections behind home plate at their ballparks into ultra-exclusive sections and only sell them as part of lavish season-ticket packages, though tickets are nearly always available on the secondary market.  
These seats also provide great views of the video boards in the outfield. Of course, the downside is that you'll have to watch the game through a net (which was the case well before MLB's mandate to extend netting along field level at every ballpark), but that doesn't matter that much. Eventually, your eyes adjust, and you don't notice that it's there. 
If you're into luxury and/or being seen (maybe even by the TV cameras), don't mind paying a pretty penny, and want a view of the game that usually only the catcher and home-plate umpire get, then premium home-plate seats are for you.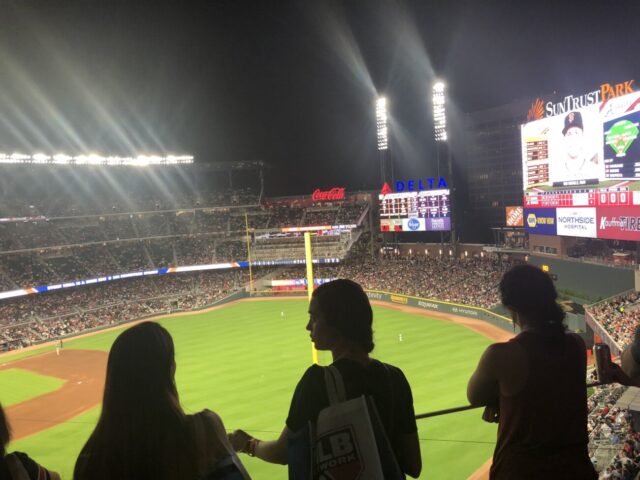 Basking in the outfield sections
Yes, the outfield sections at ballparks are the cheap seats, reserved for bargain hunters who are OK with being promised a live view of the game, a seat to sit in and little else. But they have their advantages, too.
If you're high enough, you get a kind of bird's eye view of the game, looking down as if watching it from a balcony or terrace. This seating position probably gives you a terrific view if you're interested in player position and strategy.
You can watch the ball as it arcs through the air after a big swing. And, sometimes, you're able to actually catch the ball on the off chance that the batter hits it in your direction, according to rateyourseats.com. For plenty of fans, the thrill of trying to catch a home run ball outweighs the perks that come with luxury seating.
The upside is the affordability of sitting in this area and the fact that you can easily socialize with other fans, who often are the most knowledgable and entertaining supporters in the park. And sometimes, teams offer deals for sitting in the cheap seats, such as all-you-can-eat hot dogs and other concessions.
The negative is the fact that it's harder to see what's going on below because of how far away you are. If you're having trouble seeing, maybe bring some binoculars or upgrade those prescription glasses from sites like Eyeglasses.com.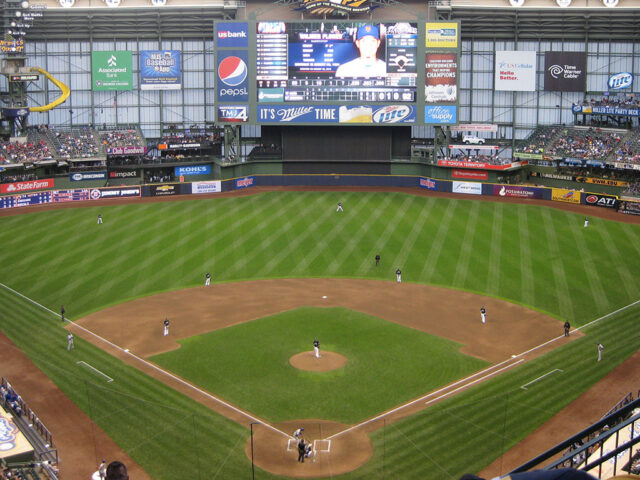 Low rows in the upper level
Sitting in the low rows of the upper level behind home plate is all about capturing the atmosphere of a big game. The most coveted position is behind the batter, watching the pitcher throw towards you. 
This position gives you a great view of the entire game from the batter's perspective, the video board, and usually the rest of the city around the ballpark. If you're in a new city, visiting a ballpark for the first time, you get a real sense of the true experience.
Really, these seats typically provide the best balance in the ballpark. You get the great view of the game without emptying your pockets, and you feel like you're close to the game, yet you can see everything that's going on.
If I'm visiting a ballpark for the first time, or if I care more about watching the game than anything else, then these are the seats I'm typically aiming to buy. 
Sitting on the aisles at ballparks
For those who want to grab snacks or make regular trips to the bathroom during the game, you can't go wrong with aisle seats. What's more, you're able to grab a bite to eat easily as vendors make their way up and down the stands. 
Remember, many ballparks allow you to get up from aisle seats at any time during the game — in contrast to other sports, where moving up and down aisles while gameplay is in progress is highly discouraged. 
So you can consider each of these when planning out your next ballpark visit. Is there another spot that you consider your favorite? Let us know!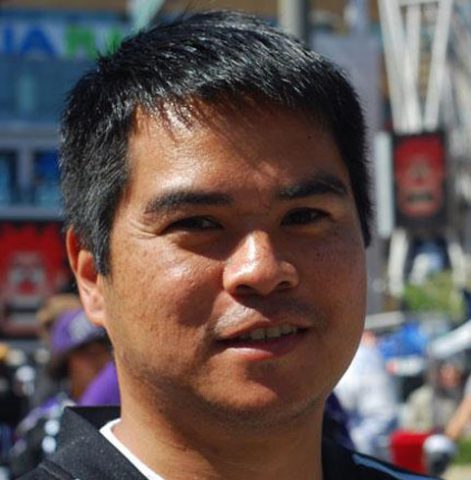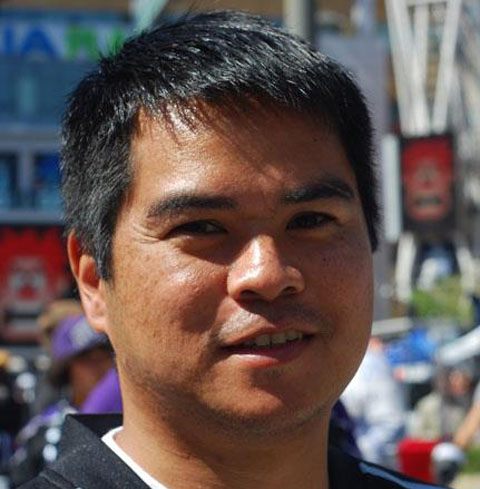 Edward de la Fuente | Itinerant Fan
I live for sports, and I love to travel. My biggest thrill is combining the two. I've been blogging about sports travel for more than a decade, and traveling for sports for twice as long.
About me | FAQ | Buy me a beer 🍺
Affiliate Disclosure
Please note that some of the links above are affiliate links, and at no additional cost to you, we earn a commission if you make a purchase. These recommendations are only for companies that we've used and have proven to enhance our sports travel experiences. To find out more about our affiliate partnerships, please read our Affiliate Disclaimer.