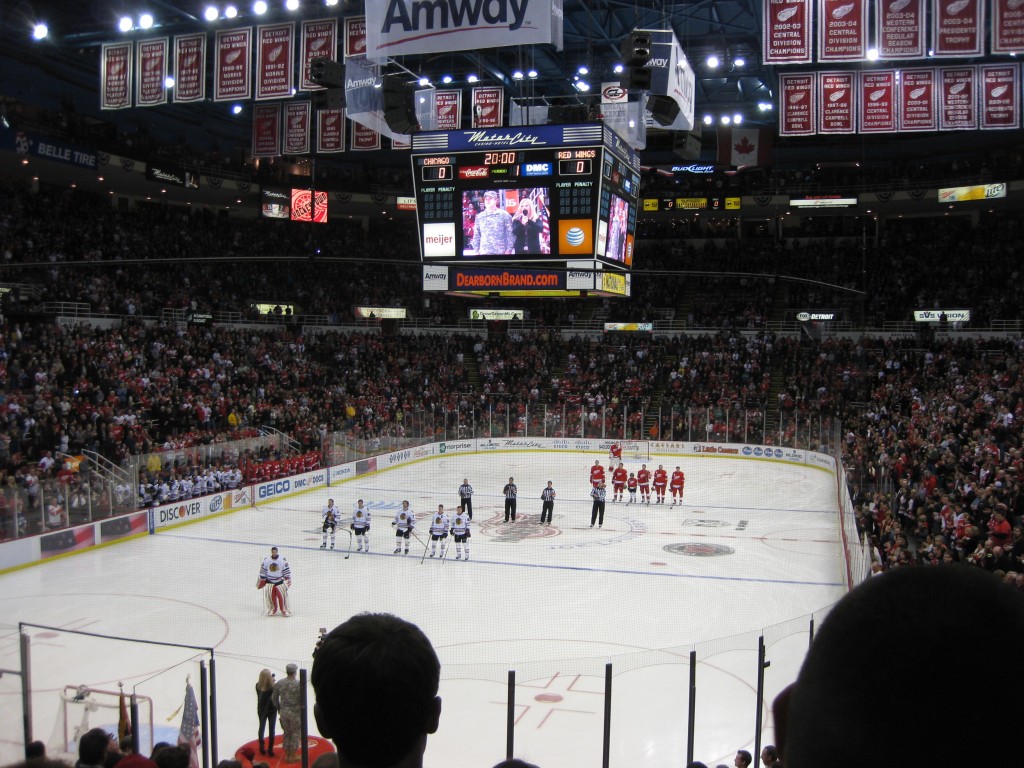 The latest in our Venues Past series looks at Joe Louis Arena in Detroit, home of the Detroit Red Wings, which underwent demolition earlier this year. For more Venues Past posts, click here.
Joe Louis Arena served as the home of the NHL's Detroit Red Wings for nearly 40 years. That's not all that long as arena lifespans go, but it still managed to achieve legendary status in that time.
Red Wings fans still speak fondly of the place even though their team now has one of the newest and most technologically advanced homes in the league, Little Caesars Arena. A lot of that has to do with the home team's success during that time — the Wings won four Stanley Cups and made the playoffs 25 consecutive years, a streak that ended in the final season at "the Joe."
So certainly, Joe Louis Arena holds plenty of sentimental value to Red Wings fans and to hockey fans who saw games there, and that's why its demolition was greeted with sadness in and around Motown.
But it's easy to forget that in terms of aesthetics and functionality, the Joe had become outdated in its final years.
It was a no-frills facility for sure, but that befit the team that played there; the Red Wings have long been a franchise that lets its play on the ice and its illustrious history speak for itself.
Detroit's logo and jerseys have remained the same since well before Joe Louis Arena came around in 1979, and the team saved its marketing bravado for the banners that hung from the rafters and the "Hockeytown" logo at center ice.
As a visiting fan, I had opportunities to see Red Wings games at Joe Louis Arena twice, in 2001 and 2013. For the latter visit, I wrote a guide to attending for this blog. Even then, I noticed that the arena experience was sort of bland, but so what? It made you focus on what was happening on the ice.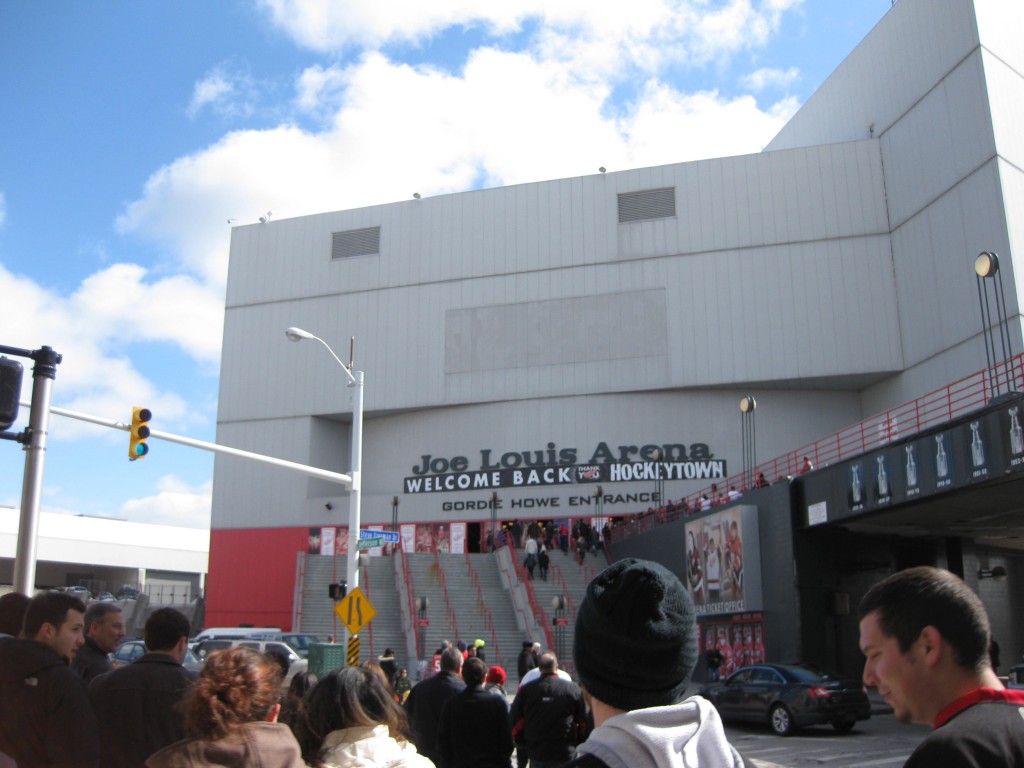 Joe Louis Arena's historic feel
The first thing you noticed when you arrived at Joe Louis Arena was the history. The pedestrian bridge spanning Steve Yzerman Drive on the arena's west side was adorned with images of 11 Stanley Cups for each of the championships the Red Wings have won in their history.
Statues of team greats such as Gordie Howe and Ted Lindsay were placed around the arena concourse, and in Howe's case, the west entrance was named in his honor.
Without those adornments, though, Joe Louis Arena had a drab feel both outside and inside. It had a gray and red exterior and didn't really stand out despite its location in downtown Detroit, next to the large Cobo Center exhibition hall and the Detroit River.
From street level, fans had to ascend a large staircase to get to the entrance gates. Once inside, you went into a concourse that was dark and could get really cramped in places, especially during intermissions and at game's end when everyone is leaving at once.
The crowded feel was made more so by long lines for concessions and bathrooms that often extended into the walkways, and by objects such as support pillars, as well as the statues mentioned above, placed in conspicuous spots.
The tunnels into the seating bowl would be closed with large curtains, helping to prevent spectators from entering and exiting while play was in progress.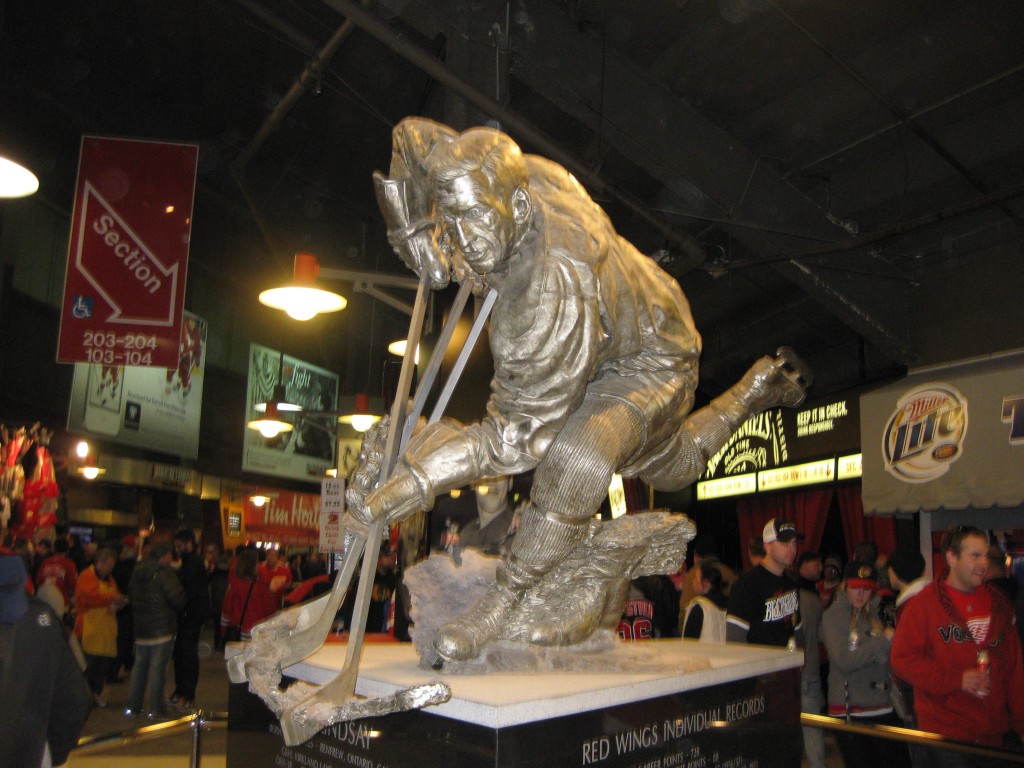 Inside the seating bowl
The capacity at Joe Louis Arena fluctuated over the years of its existence, but from 2001 on its listed capacity for hockey exceeded 20,000. And there was precious little in the way of luxury suites and premium seating, at least in comparison to its contemporaries, so the vast majority of fans took in games from the regular seating bowl.
I really felt that the size was apparent, meaning the bowl felt large. But if you were in the highest rows, it didn't necessarily feel that way because there no tiers of suites to raise the upper deck. 
Joe Louis Arena had a single bowl with an aisle in the middle, so the biggest disadvantage was that you felt far back and thus pretty far removed from the action. 
The large capacity also revealed itself in other ways, as in the later years the Red Wings, for all their success, still had trouble filling the building on a regular basis.
The arena was as no-frills as they come. Fancy HD videoboards were never installed (likely because the Red Wings owners had pivoted to building a new arena by the time those came into vogue). At least at the games I attended, I never saw the theatric game presentations that have become customary at other arenas.
In Hockeytown, it was always all about the product on the ice.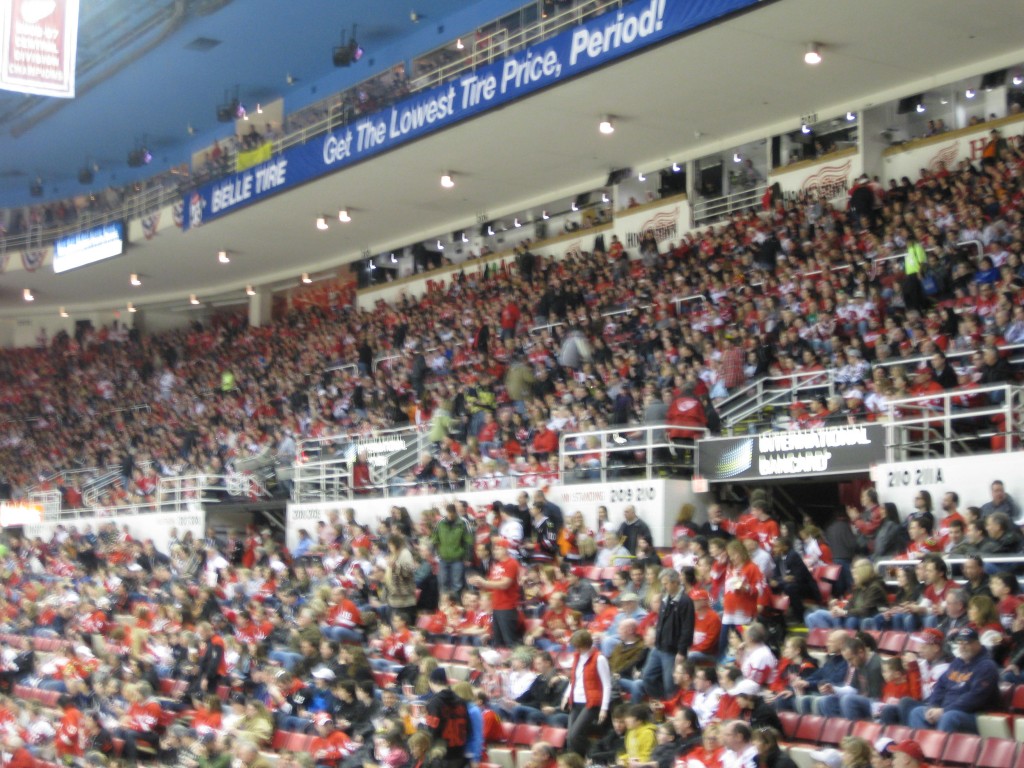 The future of the arena site
Joe Louis Arena underwent a monthslong demolition that completed in the spring of 2020. A demolition was chosen rather than an implosion because Joe Louis Arena stood close enough to the TCF Center (formerly Cobo Center) that it was considered best to take the old arena apart slowly.
Meanwhile, the Red Wings have gotten settled at Little Caesars Arena, even though they have yet to experience nearly the same level of success they had at the Joe — they have yet to reach the playoffs since moving. 
And while the new arena certainly has all the creature comforts that fans tend to expect these days, it will certainly take a while before the nostalgia fans got from attending a game at Joe Louis Arena will be replicated at Little Caesars Arena.
So what will become of the Joe Louis Arena site now that demolition is complete? That remains to be seen, as development ideas are bandied about. It seems apparent that the area will be used for residential and/or retail development.
However the site is used, whoever gains control of it will have a prime piece of land, right by the Detroit River, and one that hockey fans all around the region will continue to hold dear.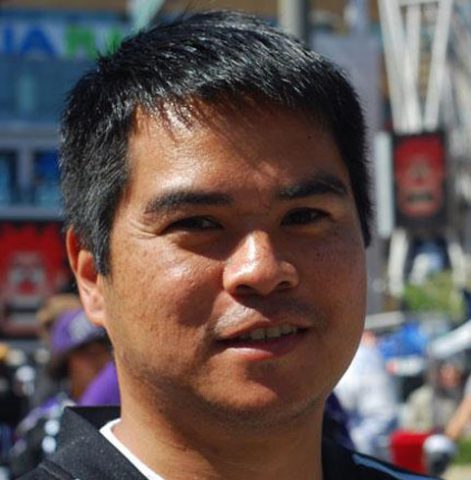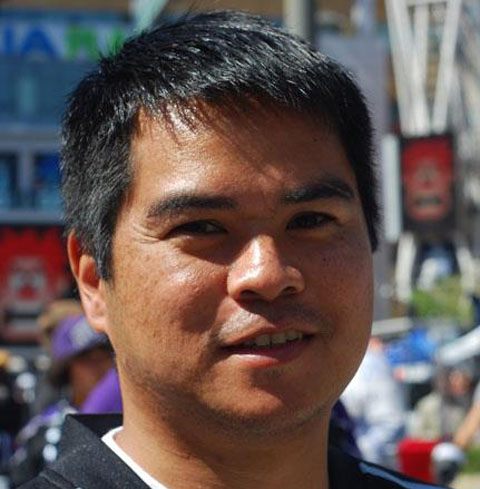 Edward de la Fuente | Itinerant Fan
I live for sports, and I love to travel. My biggest thrill is combining the two. I've been blogging about sports travel for more than a decade, and traveling for sports for twice as long.
About me | FAQ | Buy me a beer 🍺
Affiliate Disclosure
Please note that some of the links above are affiliate links, and at no additional cost to you, we earn a commission if you make a purchase. These recommendations are only for companies that we've used and have proven to enhance our sports travel experiences. To find out more about our affiliate partnerships, please read our Affiliate Disclaimer.